Choosing the right web hosting company is integral to your business' success. Moreso if you intend to delve into digital marketing (and who in their right mind would not delve into digital marketing?).
That said, it is not surprising to know that some business owners are overwhelmed with which web host service to hire. Even a Bluehost review does not seem to help (sponsored posts, anyone?).
This is why we are going to share with you some factors to consider when looking for a reliable web host. But before we dive into it, and explain why you need it for your business, you have to first understand what a web hosting service is.
What is a Web Hosting Service?
Your website will not be available to the public without a web host. Thus, a web hosting service allows people and businesses to make their websites accessible on the internet.
Web hosting companies boast data centers and mega servers that house your website. They are like landlords or real estate property owners that offer you a space in the digital world. Without them, you cannot promote your business to the global market.
In addition, a company can offer various types of web hosting services.
There are free web hosting services that are ideal if you lack the budget, although it comes with a handful of limitations (i.e. you cannot control the ads that will appear on your website). There's also the shared web hosting that allows you to share server resources with other websites. And if you have the budget to gain total control over your server, you can opt for a dedicated web host.
Importance of a Quality Web Host
Basically, you will need to hire a web hosting service if you want to modernize and progress the way you do business. As mentioned earlier, you cannot promote your products and services on the web without it.
That said, it is important to look for a web host that is affordable but does not skimp on features. Not to mention that it should help your website become visible when someone searches for your products or services on Google, Bing, or Yahoo!.
Thus, it is imperative that you take the following factors into consideration when choosing a web host provider:
1. Price
It is no brainer that price will be the first factor that will come to your mind, especially when you are on a tight budget. And there is nothing wrong with asking "Can I afford it?"
But more than asking whether you can afford a service, you should also consider what you will need from a web host.
For example, an online store would require different technical support compared to a photography website. So expect a variation when it comes to pricing. Regardless, it is best to look for the best web host service that you can afford. And by that, we mean a hosting service that can give you lots of room to grow. Because, seriously, you would want your business to grow, right?
2. Capacity and Bandwidth
The next thing you should look into is your web host's storage capacity and bandwidth.
Since you will be storing content such as images and videos for your website, it is a good idea that your web host has enough storage. So, if you own an online store, you might need a Terrabyte of storage.
On the other hand, your bandwidth is the amount of cumulative data that you and your site visitors can upload or download at a given time. You need to keep an eye out on your bandwidth if you are going to use tons of multimedia content or when you intend to allow frequent upload and download. Otherwise, your web host will charge you extra per MB consumed.
3. Security
Online security is a big deal nowadays, especially after the European Union implemented the General Data Protection Regulation (GDPR). Thus, it is important to have a reliable and secure web host.
Lack of security can lead to data breach and identity theft, which can be detrimental for your business. So it is important that your web host takes the time to care and maintain their servers in order to provide website security.
Next, they should have the following functionality:
Secure File Transfer Protocol (SFTP)
Backups
Server maintenance
That way, you can ensure that you can secure your website and that you are not putting your website visitors at risk.
4. Technical Support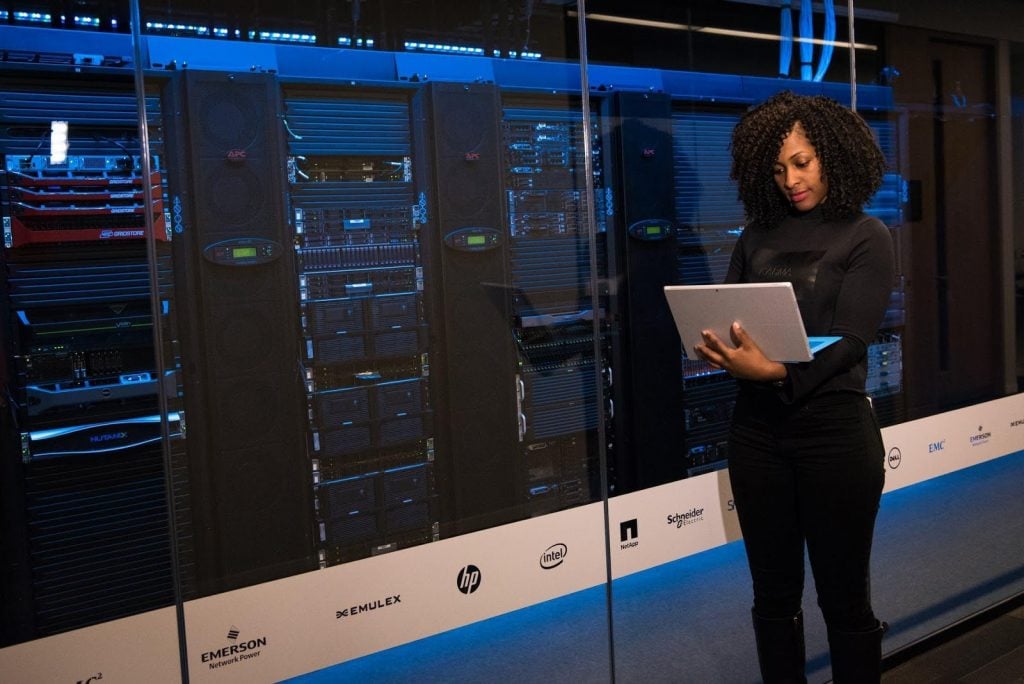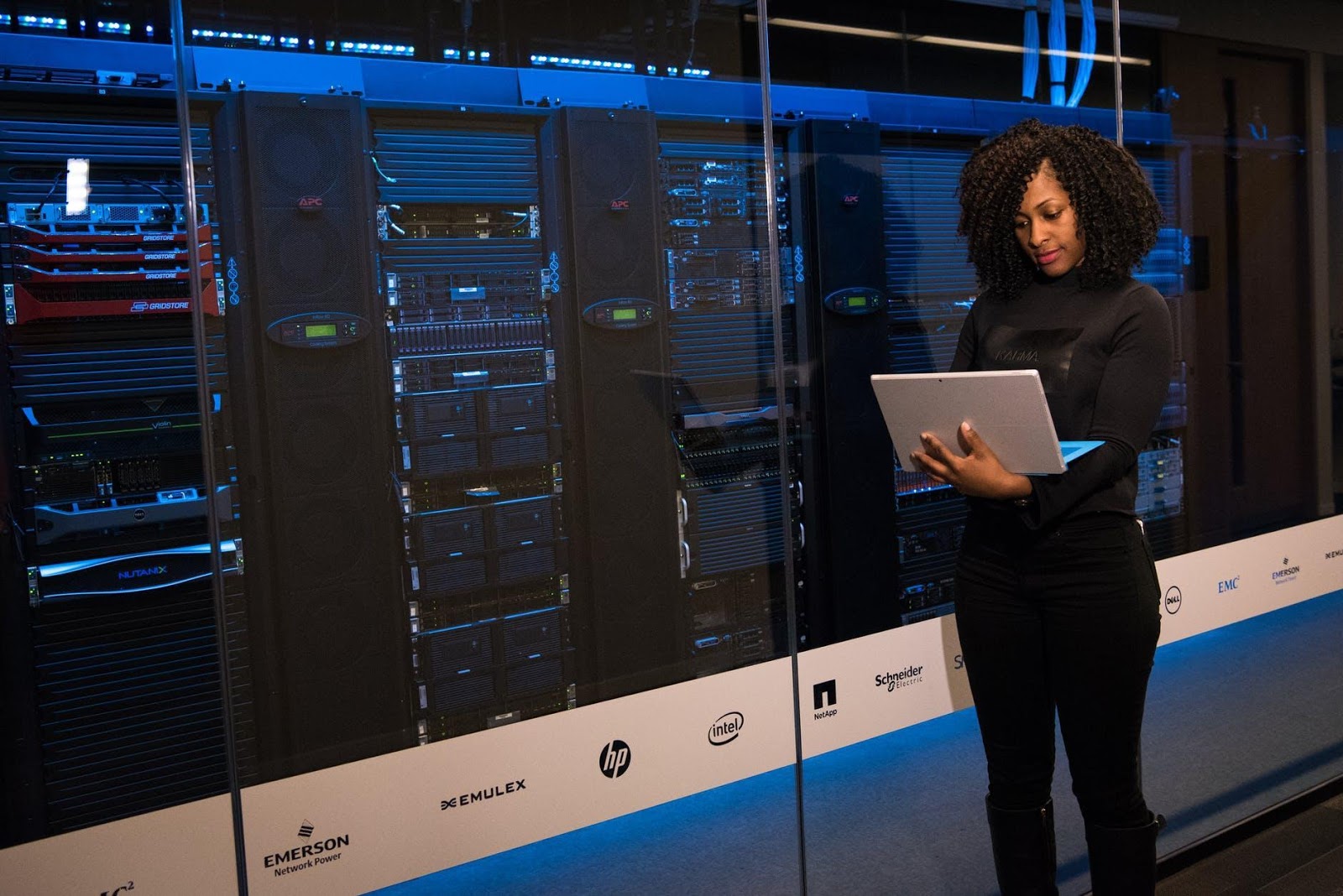 Another factor you should take into consideration is your web host provider's customer support. Aside from having an available support 24/7, you should be able to talk to a real person.
There are web hosts that provide email and live chat, and there are those that you can also contact via social media. Regardless, it is important that your service provider has in-house customer support instead of having it outsourced.
After all, it is not easy to run and maintain a website. So, you can put your mind at ease in case of emergencies if you know that your web host provider prioritizes customer support.
5. Backups
Cyberthreats are no longer limited to finance websites. Even a blog can be hacked by extortionists, and government websites can be taken down by vigilantes.
This can lead to disrupted user experience for your site visitors and irreparable damages. And, as mentioned before, this can be detrimental for your business. Which is why you need to look for a web host provider that offers regular data backup.
There are also web host providers that feature backup tools in their control panel. That way, you can backup your site on your own.
Nowadays, choosing a suitable web hosting company can be overwhelming. Moreso, when you have needs that are unique to your niche or industry. Nonetheless, you are now equipped with the knowledge that you will need before committing to a web host service provider.
Interesting Read: Review of SiteGround Web hosting