BuddyX Pro Theme
Latest WordPress social network theme to create websites like Facebook or private community for all niches. Highly responsive and flexible theme to create all kinds of the website with social features like Social marketplace and social learning websites with support for WooCommerce bbPress, WC Vendors, LearnDash, BuddyPress, and Elementor page builder.
Change Log → Version v3.6.5 → Released: 2ndth Jan, 2022







Features Overview
Ideal for a niche community or popup social network websites for brands

Create Social Network sites like Facebook
Want a Facebook-ish community. Or your social network, membership, social community website, or intranet website. We don't bind you! We help you.
Create Community for Non-Profit Organizations
Want your fundraisers, employees, volunteers, and stakeholders to get connected? Let's build an online community for it. While we are at it, let's make something, Unparalleled!

Create Social Learning Community
Want an engaging and visually enticing website for selling online courses, which gets all age groups invested in your learning solution. We got you!
Well Designed
BuddyX follows WordPress design coding standards, making it easy to customize. The theme is compatible with BuddyPress Nouveau and BuddyBoss Platform.

Easy Customization​
With the Live Customizer, We allow you to manage individual page settings & page builder support; you can easily manage your website using live previews.
Light Weight & Responsive
BuddyX uses a very lightweight framework that boosts your website performance and offers fast page loading speeds on mobile and desktop.
Join Over 3,000+ BuddyX Theme Lovers!
From beginners to industry leaders, everyone loves BuddyX.
Love from our Clients
A Flexible WordPress Community Theme That Saves Your Time & Creates Unforgettable Impact On Your Members.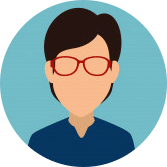 A very stylish theme, easy to use. I had a problem doing a modification to the header. I send my question to the BuddyX team and I received my solution the same day! Great support! Thank you!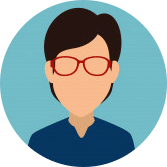 A great theme for BuddyPress. Not just ticking the box – it's made for BuddyPress with many great features like for example choice of vertical or horizontal tabs, ability to re-order Group tabs, ability to import a demo etc etc. Truly, a lot of high end features for a free theme.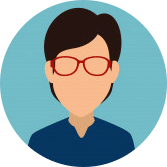 All this changed with buddyx. I had a great support, clean customization in a very short time. Buddyx is stylish, light and fast. All the work load as been taking care of. thanks to Buddyx team who has the thought of users in mind.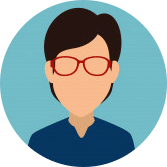 Great buddy press theme, simple and smooth. also works fine with buddyboss platform. Awesome, kind and quick support also for the free version and also open for new features. So far so great, no reasons to complain, but many resons to recommend.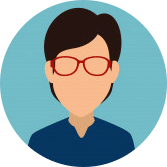 This theme is the best free BuddyPress theme I have ever seen. Fully responsive and different layouts, Gutenberg support and more features, and 5 star support.
WordPress Social Network Theme like Facebook
Create a community around Enable your brand or Goal. Allow your customers to be your followers and feel more connected to your Brand or Goal. Any event or meetup like yoga, cycling, NGO work, Church or any activity which needs to grow members need a professional social network to Increase engagement and retention and gather valuable feedback.
Creating a small professional social network like Facebook for any new big event is a must nowadays.
User/Member Profiles
BuddyX provides a professional layout for member profiles which is a must for membership communities or social community websites. BuddyPress Profile Pro is recommended for Buddypress extended profile.
BuddyPress Groups
The most powerful feature BuddyPress groups which open a lot of possibilities to use for the multipurpose communities. BuddyX provides a clean and professional layout for groups and group directories.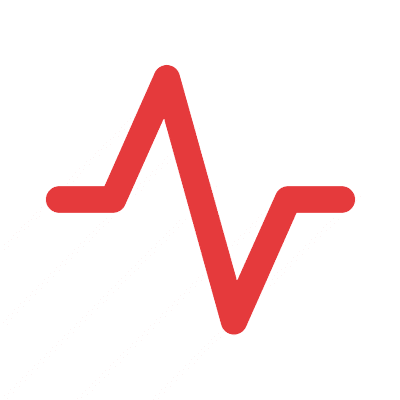 Activity Feeds
Scrolling down the activity stream on the Facebook wall is what everyone has done a lot. With BBuddyX showcase Activity stream with clear r reader-friendly layout. BuddyX also supports BuddyPress Hashtags, BuddyPress polls, BuddyPress Giphy, and other user engagement BuddyPress plugins to provide the best activity stream.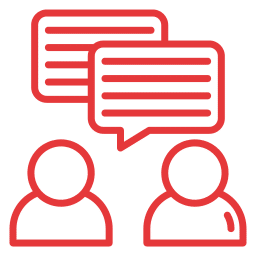 Friend Connection
BuddyPress and BuddyBoss Platform both have friendship connection features. It allows members to have private chats and share.BuddyX is also the best Dating WordPress theme. Such dating sites can easily monetize using a paywall and keep the community using the BuddyPress Private Community addon.
Easy Launch Online Courses – No Coding Required
Check out BuddyX LMS demos using LearnDash, TutorLMS, LearnPress, and LifterLMS plugins.
Select the best plugin based on your budget and whatever you will choose BuddyX will support. BuddyX is the best free WordPress LMS plugin with support for major WordPress LMS plugins.
LearnDash LMS Integration
BuddyX free social networking theme for WordPress is fully compatible with LearnDash LMS. You will create your social learning website and earn based on commission and selling courses.
LearnDash Demo
LifterLMS Integration
The LifterLMS plugin and BuddyX are the best combinations when it comes to creating a free social learning website. BuddyX provides a professional clean layout for the course and course directory.
LifterLMS Demo
Tutor LMS Integration
Trending free WordPress LMS plugin Tuutor LMS is now compatible with a free social networking theme for WordPress. Experience social learning with multiple instructors and the best monetization features.
Tutor LMS Demo
LearnPress Integration
LearnPress is the best WordPress eLearning plugin. It's now available for free and compatible with a free social networking theme for WordPress BuddyX. BuddyX is SEO optimized and fully responsive.
LearnPress Demo
BuddyX is Free. Now & Forever.
We believe creating beautiful and fast community websites should not be expensive. BuddyX is free and you can upgrade to BuddyX Pro at a very minimal cost.
Social MarketPlace Support
Creating a website with social e-Commerce functionality used to be one of the hardest tasks as it was difficult to find a WordPress theme compatible with both BuddyPress and WooCommerce plugins. WooCommerce plugin allows the integration of an online store and the selling of products. Now you are all set to create a social e-commerce network.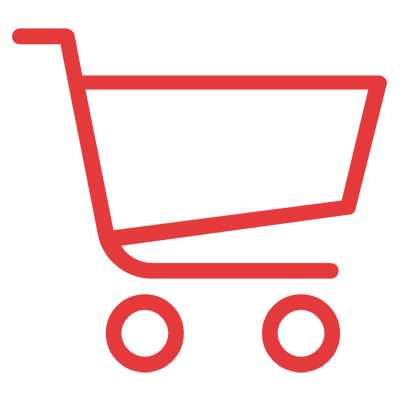 Ecommerce Support
BuddyX is compatible with WordPress ecommerce plugins WooCommerce and Easy Digital Downloads. You can also sell services with WooCommerce.
Multi Vendors Store
Multi-Vendor is a concept used by large e-commerce websites like Amazon and eBay. Allow multiple people to register their product and offer their best price.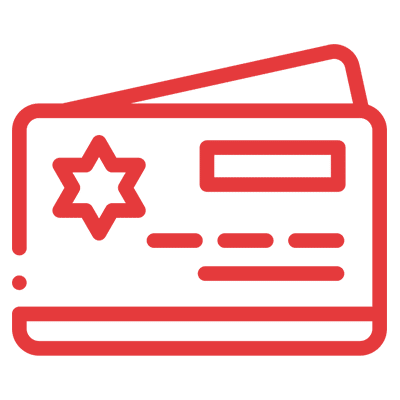 Membership Plugin Integrations
BuddyPress has integration with major Membership plugins. Offering WooCommerce membership to the members/customers. BuddyX is fully compatible to create an e-commerce membership website.
Sell Courses with WooCommerce
All the major WordPress LMS plugins that allow to create and sell courses provide support for WooCommerce. A lot of WooCommerce addons for discounts, easy checkout, subscriptions are best to sell courses as a WooCommerce project.
Gamify Your Community
Gamification is required for user engagement and BuddyX has to support the best WordPress plugins GamiPress and BadgeOS.
BuddyX provides dedicated support to the WordPress Gamification plugin GamiPress and its addon. GamiPress is the best solution to integrate with BuddyPress, WooCommerce, and LearnDash. GamiPress integrations allow you to assign badges, points, or any digital rewards based on activity and levels. BuddyX will provide a clean and playful layout to badges.
Points
BuddyX integrates beautifully with Gamipress. It allows you to connect with the point type using which you can award points to your site members seamlessly.
Ranks
Create different types of rank and assign it to site members. Ranks will display on member's buddypress profile. This feature helps them to level up their profile which will increase site engagement.
Rewards
We have created a full gamification experience with the reward feature. Set the reward rules for your members and award them for every completed task.
Achievements
BuddyX and Gamipress together make it possible to award the badges and achievements based on user activity. You can configure as much forms of achievement as you prefer like quests, badges, etc.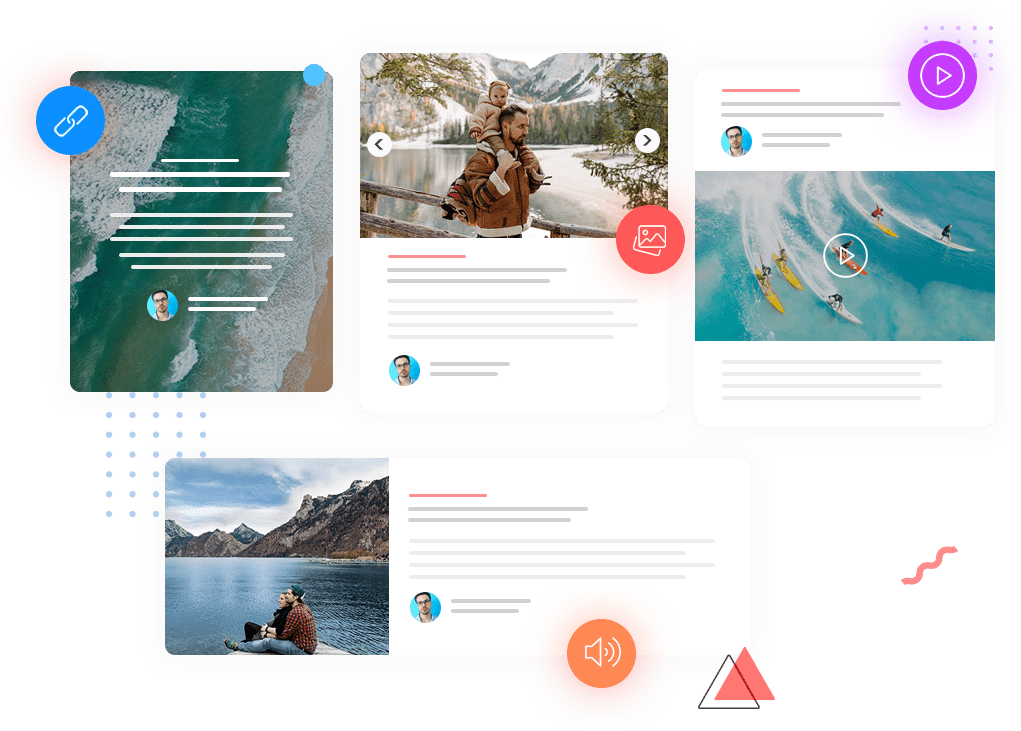 Support of different Post Formats
Change the appearance of your posts with a number of WordPress-supported post formats like audio, video, gallery quote, etc. Choose a format, add content to the post as usual, and publish! You may notice some stylistic differences between this post and the default one.
4 Beautifully styled Post layouts
No more dull, repetitive, yawn-inducing posts! These new and unique Single Post Templates will turn your posts into elegant, sophisticated, and stylish works of art. Deliver your social media presents beautifully with all these single posts. This social box would be adjustable and can also be turned off.
Multiple Blog Listing Layouts
Enrich your blogging website with a no. of post listing layouts. You'll find a grid, List, and masonry layout with adjustable options. When compared to creating a standardized format for your website, this makes your website quite dynamic and creative. So be unique and select any layout between the provided designs.
Everything you need to customize for your brand
Customize your WordPress social community website's feel and look using advanced color & typography settings and beautiful theme skins. After opening the WordPress theme customizer, you'll see all customization settings on your screen's left side and your website's live preview on the right side.
Demo Data Import
BuddyX comes with one click demo installation support. Try the demo and install it with just one-click on your WordPress BuddyPress site. No need to create your social community website from scratch.
Page Builder Integrations
BuddyX supports Elementor page builder that lets you control every aspect of your web design in real-time view. Moreover, it offers extra BuddyPress widgets in Elementor that create your community website's web pages a lot easier.
Integrate Forms Easily
Adding a contact form to your website can be a great way to boost user experience (UX) and attract new leads to your business. Buddyx Pro BuddyPress supports all popular form plugins such as Gravity Forms, Contact Form7, WPForms, and Ninja Forms.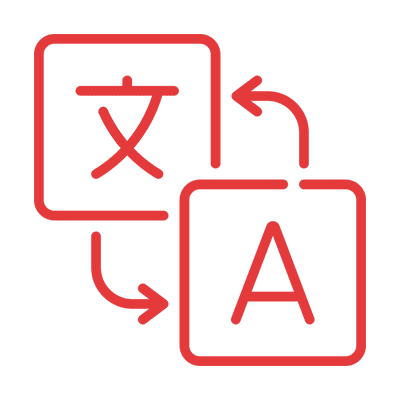 RTL & Translation Ready
Reign Supports RTL languages and can be translated into your own language. You can easily edit all of the text using the included translation files.
Free Template Kits to try
Discover the flexibility & ease of Template Kits with our selection of free designs.
A range of starter kits with basic page and block templates for any industry
One-click import
Ready to customize with Elementor
Create faster than ever
Download & install the Wbcom Essential
Click the download button and upload Wbcom Essential.
Browse & import content
Wbcom Essential can explore free and pro import templates

Create professional websites
Start from scratch or add new layouts to existing websites
Let's start building your Social Network. For Free!
BuddyX will help you build any type of online social community. We mean 'ANY'.
Use our handcrafted gorgeous pre-built layouts or do total customization. The theme has cross-browser compatibility and is mobile-friendly amongst many other features. Yet the lighting is fast.
BuddyX Supported Plugins
Thanks to a growing number of integrations, the power of WordPress and its community, you can take your community to unimaginable places.
Flexible Pricing For Everyone
We are here to help! Buddyx Pro includes extensive documentation to set up every aspect of the Theme, but if you need further assistance, we will be right there with you on our fully monitored support!
Free Site
One Click Demo Installer with Outstanding Support
Free
Free Site License
One to One Support
Lifetime Updates
No Need Renewals

Single Site
One Click Demo Installer with Outstanding Support
$59
Single Site
One to One Support
1-Year Updates
30% off on Renewals
Featured
5 Sites
One Click Demo Installer with Outstanding Support
$129
Five Sites License​
One to One Support
1-Year Updates
30% off on Renewals
Single Site
One Click Demo Installer with Outstanding Support
$199
One time Payment
Single Site License
One to One Support
Lifetime Updates

5 Sites
One Click Demo Installer with Outstanding Support
$299
One time Payment
Five Sites License
One to One Support
Lifetime Updates
Featured
Unlimited Sites
One Click Demo Installer with Outstanding Support
$399
One time Payment
Unlimited Sites License
One to One Support
Lifetime Updates
Check out our
Refund policy
and
Support policy
.
All pricing is in USD. You can change plans or cancel your account at any time.
Special introductory pricing, all renewals are at a 30% discount. Read more about the
Privacy Policy
.
Get Support
Find Answers to all of Your Questions Here!
Well-detailed KnowledgeBase isavailable in our support section. Select the product, use quick navigation or search bar to find your query.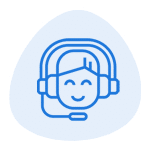 Friendly Support
Buddyx Pro comes with simple 1-click updates. You get access to the docs and video tutorials as well. Besides, Our excellent support team serves you with all possible help.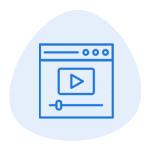 Any issue?
Create a pre-sale ticket if you have any doubts or need help in planning your website project.
Create your ticket here
Users who purchased BuddyX Pro Theme, also purchased: