SSL stands for "Secure Sockets Layer". It ensures the privacy security of the web server and internet browsers. The data remains secure that passes between web server and browsers. You must know if the domain name starts with the https:// the website is secure. Simply, it is a protocol that provides secure and encrypted communications between website and browsers.
SSL Certificates are typically installed on websites and pages that required to have sensitive and personal information of users. Example: Websites that process the credit card information are needed to install SSL certificate. It secures the personal information of the users. Websites that ask for the Contact form, is there need to have SSL installed? Absolutely, you need to have SSL installed in this case. Many users won't enter their personal information like contact no. address etc. just to think of being unsecured. So, in case of contact form page, you just need to have SSL that remains your users safe and assured. SSL Certificates Binds
A Domain Name, Server Name/Host Name.
An Organizational identity and location
Key Benefits of SSL Certificate:
Authentic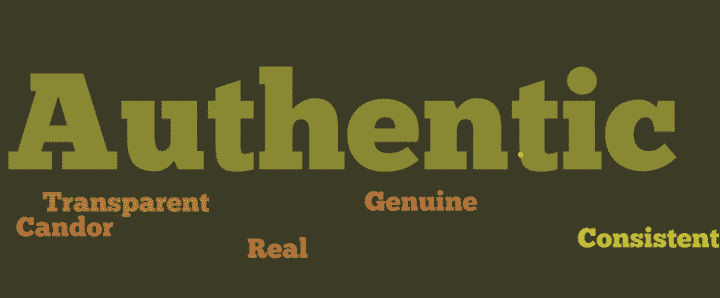 If you want to advertise on Google, your page asks for the personal information of users, you should have the SSL Certificate. If you do not carry the SSL security, Google will consider you the phishing website. Any idea? What any search engine say for considering it "Phishing website". Unsecured websites that ask for user's personal information are considered as phishing websites. They doubted you to carry the unsecured data and your users won't be safe on it. Make sure you won't be considered as phishing website so secure it with SSL certificates.
High Rank
Most people will never stay and give their information to your page if they have doubt of being not protected. They will think your business is not real and it is fly-by-night-business. So, it will result in audience fall and rank fall. Hence, your visitors do not want to visit or stay at your site. SSL certificate ensures the safety that builds trust among people to visit and submit their information. That will help you rank higher in the search engines because it's a user-friendly experience. Secured websites considered safe and protect the users.
Audience Trust
You have to assure your audience that your website is completely safe with SSL Certificate and it supports a huge user database. This reputation from users can only be gained by earning their trust through visible indicators that ensure safety during transactions online and submitting their personal information. Security is the first concern of every people while visiting or doing something new. "More the trust more the profit" is the mindset you need to maintain with your customer.
Google Approved
If you want to advertise on Google, Google will ask for the "privacy policy" and "terms & conditions" page that would explain your security level and plan about the information you are collecting from the user. This will be the important and effective feedback from Google so that you got approval for advertising.
Wrapping Words!
Here I am wrapping this article. Hope you got your purpose solved of reading this. At last, I want to share some popular SSL Certificate providers you can go with GoDaddy, GlobalSign, Comodo, Entrust, Certum and Digicert.