The Video popup feature is still popular among the website owners and designers. This enables a video popup to appear based on the users' action. The popup may show information, ask for inputs from the user or just add more video content. Based on the content, this practice often acts as a positive engagement for the user. Other benefits include lead generation while showing useful content or registration benefits to them. The five WordPress plugins described below will help you in creating different types of video popups as per your requirement.
WordPress Vimeo YouTube Popup Plugin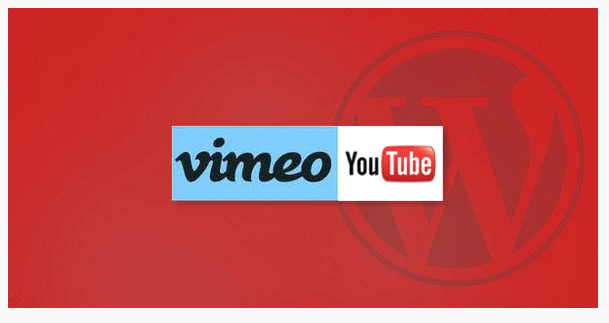 This video popup lets you display video content when the user clicks on an element on your website. The element may be a link, image, text or similar triggers on the webpage. Videos from YouTube or Vimeo are supported in this plugin. The shortcodes are provided along with the software for easy integration of popup videos from these platforms. This plugin supports most popular web browsers and the latest WordPress versions. The license needs to be purchased, which includes 6 months of online support also.
Popup Builder

This versatile plugin lets you create detailed and highly customized video popups for your WordPress website. The user interface is simple yet it offers powerful tools for displaying attractive videos. You get a high level of customization options for the video display to attract the viewers. This includes individual video popups for different elements in the same pages, with their own styles and customizations. The Popup Builder plugin has tools that allow you to control the themes, size and color of the video popups. You can also insert any type of content in your popup window with the usage of shortcodes provided with the plugin.
ConvertPlug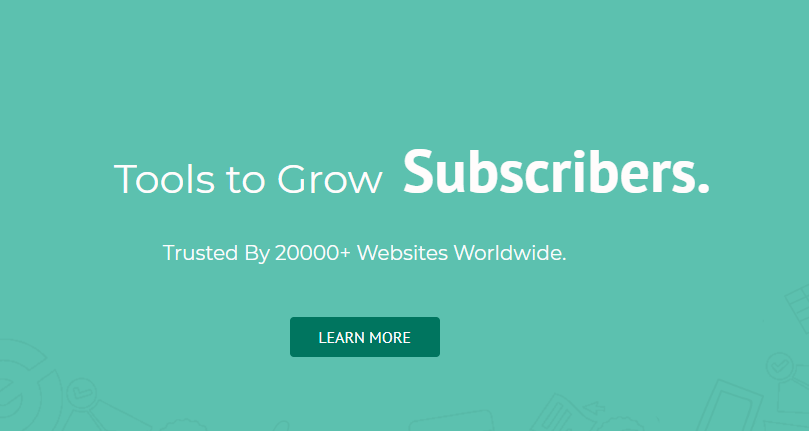 This plugin is ideal for using your website for lead generation purposes. ConvertPlug provides you with tools for creating beautiful and targeted video popups for increasing your email list. These popups can be created with minimum time and effort, thus providing a quick and easy opportunity for converting visitors into subscribers, social followers or customers. The plugin has the option of displaying the popups in over 10+ locations on the site, which can be triggered by 12+ different visitor actions. There is also a library available with 100+ readymade popup templates.
Popup by Supsystic

This video plugin also helps you to create more followers, subscribers and customers. Popup by Supsystic also helps to integrate social media sharing in your video popup. There are 30+ mobile-optimized templates provided for easy implementation. The tools like Popup Builder and features like Popup triggers, layered Popup Styling, Popup animations work together to provide a professional tool for using video popups in a variety of ways and applications.
VideoPost Popup
This plugin allows you to post the social sharing options with video popups. This provides the viewers with a tool for easy sharing of your content within their circles. You get many customizable options like changing popup position, button text and width and delayed display timer with this plugin. There is integration provided with Google Analytics also. This plugin helps your website to become social media-friendly.
The Takeaway
So, the five plugins mentioned above will prove more than adequate in integrating video popups with your website.
We hope you found this article informative. If you have any suggestions for us, let us know in the comment section below.
Interesting Read: