Yes! WooCommerce Zapier plugin is essential for your e-commerce store. It is a WordPress e-commerce plugin that drastically changes your WordPress website into a fully-featured e-commerce store. It has the power to integrate WooCommerce with hundreds of other apps to automate your work. So, in this article, I'm going to showcase Woocommerce Zapier features its and functions and the way to bring the power of Zapier to wooCommerce.
Zapier is a free installation plugin. But for Work, you need to start at $ 20 per month which Automate your business. Turn on workflows that make any job easier. The nest scheme is for Teams Starting at $250 per month. Give your entire team Zapier the most powerful features. Hurry! Install it today. This amazing plugin integrates your store with more than 750+ services to save time and increase productivity. Let's first discuss what are the benefits of Zapier plugin
Benefits of WooCommerce Zapier plugin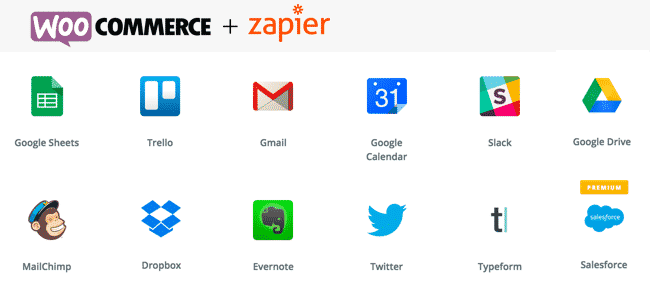 This plugin comes with bundles of benefits. Firstly it saves time and hassle-free by integrating your WooCommerce store with services that are already your favorite, including Google Drive, Dropbox, Zendesk, MailChimp, Campaign Monitor, FreshBooks & much more!. Secondly sped is very necessary for any e-commerce store. If your website works with great speed then customers will become happy.
This plugin speed up your processes instantly, rather than making the same changes every time a new order comes in, a new customer makes a purchase or an order's status changes… Another benefit is essential which you should never forget please note: let one event in WooCommerce trigger multiple changes in multiple apps so you don't miss a thing, ever. This benefit is a bit critical one: it reduces shopping cart abandonment by acting quickly on canceled orders. Zapier plugin comes with loads of benefits, a lot more you can do with this plugin. Last but not least it efficiently notifies the right members of your team and only the right ones. Last but there is a lot more to say. WooCommerce Zapier understands how your store is performing with daily, weekly or monthly aggregate reports sent to you by the Digest by Zapier feature.
It's all about the zapier plugin benefits. Features are also an important part. So, Let's discuss what amazing features Zipper plugin holding-
Features of Woocommerce Zapier plugin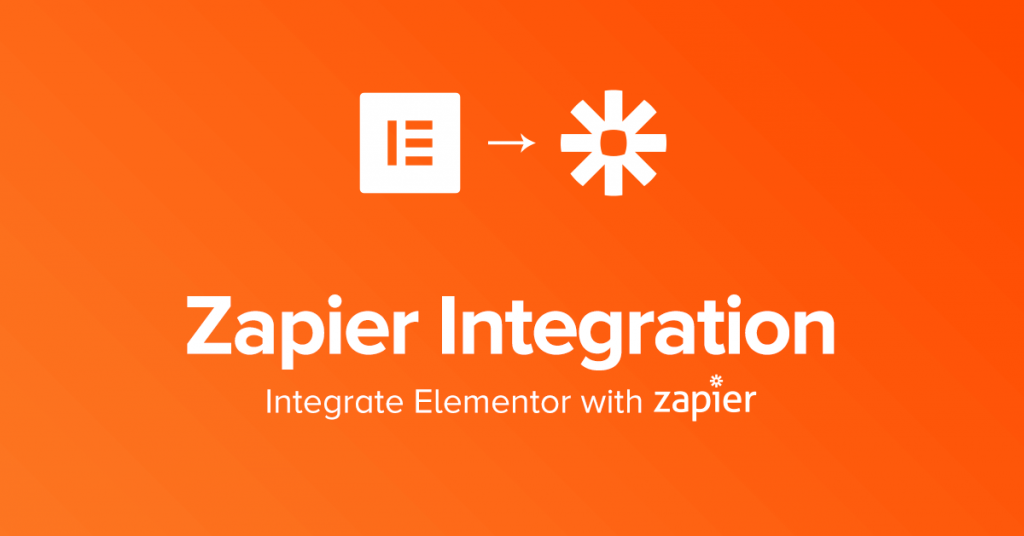 Zapier plugin itself has many features. My article will become short to discuss its full features. So, let's discuss point wise so that you will able to understand easily –
Uses changes in WooCommerce order, customer and subscription data as triggers for Zapier automations
WooCommerce Zapier supports all WooCommerce currencies, shipping methods, and payment gateways.
It also supports WooCommerce Subscriptions, allowing you to perform tasks. Whenever a subscription is created, renewed, or changes status.
It has strong data that is sent to Zapier asynchronously, with automatic retry mechanisms built-in
Moreover, it supports  WooCommerce Product Add-Ons, allowing you to send your product add-ons to other services.
Not only this it also Supports WooCommerce Pre-Orders, allowing you to perform tasks when a pre-order is received.
It is also a very helpful plugin for Gravity Forms. Supports WooCommerce Gravity Forms Add-Ons, allowing you to send your gravity forms product add-ons to other services.
The effective plugin has a Support for  WooCommerce Checkout Field Editor.  That allows you to use your custom WooCommerce checkout fields in your zaps.
Last but not least but the most important one.WooCommerce Zapier includes WordPress filters. Allows the other WordPress plugins can override or customize the WooCommerce data that is sent to Zapier.
How to Install WooCommerce Zapier plugin
First Download the .zip file from your WooCommerce account.
Then visit WordPress Admin > Plugins > and Add New to upload the file you downloaded with Choose File.
Activate the extension. Sign Up for a  Zapier account.
Setup and Configure, now when you get a Zapier account.
Now you're going to create a Zap. It is a connector that lets you have a source (with a trigger) and a destination (with an action).
Now create a new Zap, and grab your Webhook URL. Copy your Webhook URL so you can use it when setting up your Zapier Feed.
Now create a Zapier feed- It serves data to Zapier when required. Chose the same Trigger you used in Zapier.
Next, paste the Webhook URL into the Webhook URL field.
Then click on publish button, Publish your feed.
Last, finalise your Zap. Continue with the process. Configure your Action. Create an optional Filter, Configure Data after finishing this step click on continue.
Test your Zap, when it is done. Name your zap. Finally, make it live.
Now, you are set with a WooCommerce zapier plugin, enjoy its benefits.
Conclusion
I hope my article delivers you the best information about the woocommerce zapier plugin. Maybe you must not have heard before. It connects to 500 different applications, not just WooCommerce. Hope you enjoy reading. If any query feels free to comment below. Thanks for reading.