If you are not using WordPress as your blogging platform, maybe you feel a little lonely. As many great bloggers and beginners also are obsessed with WordPress as their blogging and earning platform. But what are the reasons, why they are so obsessed with WordPress? Any idea. Undoubtedly, there are plenty of great reasons, why people once using WordPress fall in love with it. Did you ever experience it? If no, this article is for you, here we will discuss why you should self hosted WordPress blog. And what are the benefits of doing so?
Check Out The Reasons Of Self Hosted WordPress Blog On Your Domain Name
Here, you can find the reasons, why you can self-hosted WordPress blog on your domain name
Personalize Domain Name Of Your Own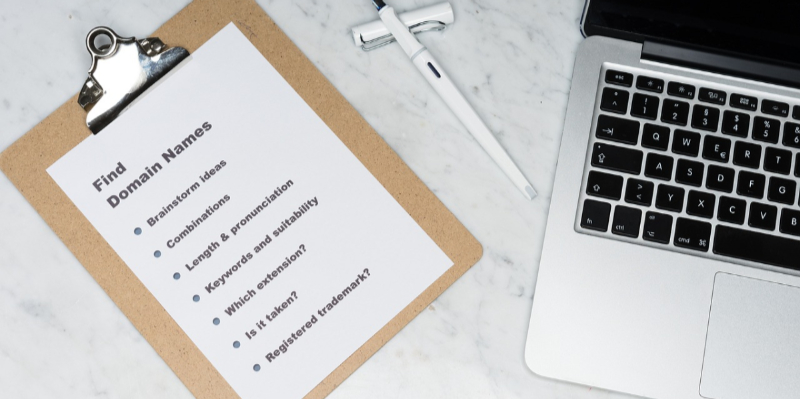 Making your brand image and business a good hike, blogging itself is playing a crucial role in growing your business tremendously. There are several other free platforms like blogger.com, you can see a huge crowd there, so it can be difficult for you for getting a proper place and stand out in the market with your domain name. You are writing a great and high-quality content, but of no use, until you get the right audience for it. WordPress offers you plenty of excellent plugins, that will help you to drive huge traffic and get high rank in search engines.
Own Your WordPress Blog
While hosting a WordPress blog, you can catch freely your existing audience and clients with you, when you are switching to other plans. There is no fear of losing your existing customers and audience, it will automatically move when you are switching. Think how beneficial it can be if you owing your own WordPress blog. After switching, you still can maintain your established search engine ranks, and traffic.
Own Blog Is Inexpensive
Owing your own blog is not so expensive, do not worry about getting high rated cost for WordPress blog. You need to just install a great quality blogging software, and buy a domain name for your own. If you are doing this, it can be all set and enough efforts to do. As we all know WordPress is the most trusted platform and for more you must almost all the third party service integrates with WordPress. It is a highly-trusted blogging platform these days, so why you are getting late.
Monitor And Control Your Own Content
You can free owing the ownership of the activities of Your self hosted WordPress blog. Many blogging sites bound you with their clause, that if they find something unfavourable in your WordPress site, they can delete by themselves. They have a large interference and control on your site. But in the case of self-hosted WordPress blog, you owed the right to manage and control your site content by yourself.
Wrapping Words!
Here, we are wrapping up this article. As above mentioned all the relevant reasons why you should create self-hosted WordPress blog. Hope the points have been cleared to you and you enjoyed the article. If you have any suggestion or any feedback, feel free to write in the comment section below. Thanks for reading!