If you want to integrate a forum into your WordPress site, bbPress is ideal for you! It is set up as an additional feature by WordPress. Having a forum boosts your web presence, improves interactions and engagements, thereby forming better relationships with the people who are interested in what you do. The bbPress plugin helps you to include a forum on your website without any hassle. Below is a list of bbPress WordPress themes that will work perfectly with your business. 
Free bbPress WordPress Themes
1. BuddyX Theme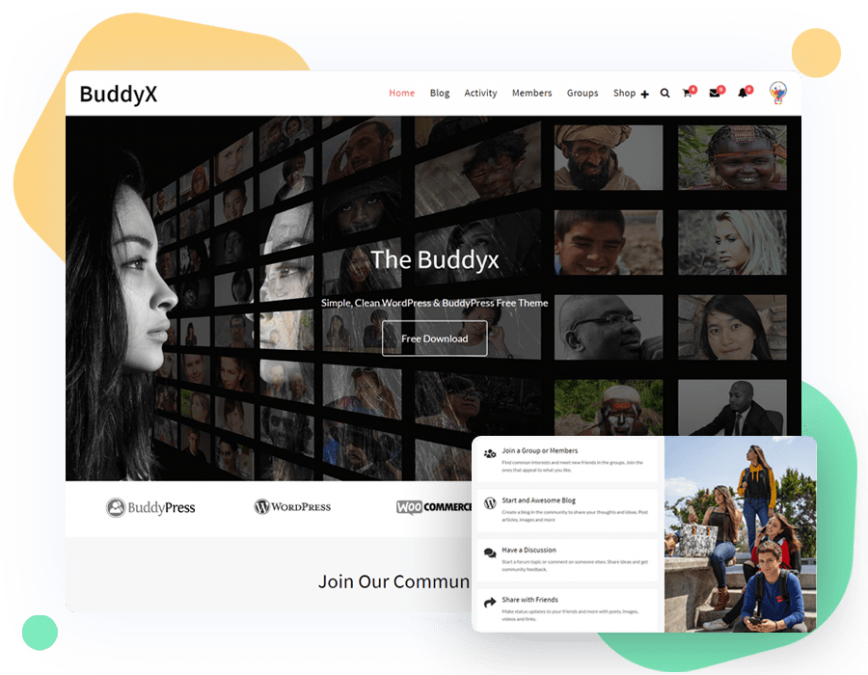 BuddyX is one of our favorite themes and it is designed to suit all your needs. With this theme, you can build an online social community and an intranet or extranet website. Moreover, the design is excellent and it creates a stunning social network website for all kinds of niches. It has a clean code and is user-friendly. It can also be customzied according to your preferences. Some notable features include a lightweight code, easy customization, WooCommerce ready, responsive layout, and so on. The support team is excellent and you cannot go wrong with this one!
You can check out this awesome theme – here. 
Also Read: Secure Your Website With WordPress Salt Keys
2. Mags
Mags is a magazine and news WordPress theme and is bbPress ready. It is a multi-purpose theme that is designed specifically to fulfill all your needs. It can be used for travel, health, food, music, blogs and so much more. It has a beautiful header with image, overlay, and an advertisement spot with a banner slider. The homepage is beautiful and will attract customers from across the world. You can also add your social profile and let your customers be in touch with you. It is also compatible with WooCommerce and can be integrated with WPForms lite for stylish and user-friendly forms. Oh, and it supports multi-languages. 
Know more about Mags – here. 
3. Shopping Cart
Shopping Cart is one of the best themes for your bbPress. It is tailored for your eCommerce store. It has all features needed to boost your business. With multiple sections, navigation options, and a social menu – it is ideal for you. Moreover, it integrates seamlessly with popular plugins such as WooCommerce, Contact Form 7, and so on. Lastly, this theme allows for complete customization for your website. It is competent with a verity of niches such as blogs, eCommerce, portfolios, and so on. Download it right away and design your dream website the way you want it!
Check it out – here. 
Also Read: REAL ESTATE WORDPRESS THEMES
4. NewsCard
NewsCard is yet another bbPress theme that is packed with features. It is an effective tool for building a presence online. It is ideal for news and magazine websites. If you are into fashion, travel, health, sports, or food, NewsCard is perfect for you. It creates a mobile-first design for your website and is responsive – therefore it looks amazing on all your user devices. It also has a built-in customizer to make things easier for you. It has a featured slider that lets you display important content in a nice and focused manner. Some other useful features include social profiles, cross-browser support, support widgets, threaded-comments and so much more. 
Know more about NewsCard – here. 
5. Inc 
Inc helps you build easy-to-comprehend communities and forums. It is a multipurpose theme built using WordPress. It works best with your web agency business, corporate business, and personal needs. The functionality is great and it integrates without any inconvenience with popular plugins. Moreover, it integrates with WooComemrce so you can build an online store without any issues. It has a lot of widgets to make things easier for you. It has different layouts – a left sidebar, right-sidebar, or none. You can also choose a wide or narrow layout and change the background, header, content, and footer color. Download it to check out some more amazing features of this theme!
Check it out – here. 
6. WhiteDot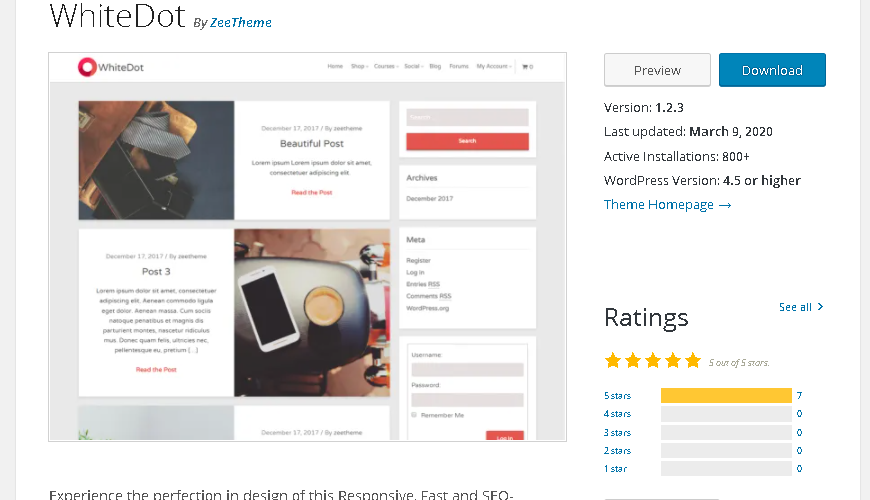 An important part of an online community is trust and WhiteDot fosters that among your customers. It is a free bbPress theme that has an SEO-friendly design and is responsive and fast. It is packed with features and has a lot of plugins that improve the functionality of your website. It includes WooCommerce for an easy online store setup and is responsive. It is also optimized for speed. The clean and minimal design makes it attractive to visitors. It has a visual customizer that allows you to customize your theme easily and make it attractive for your users. 
Know more about WhiteDot – here.
7. SquarePress
If you want a sophisticated bbPress theme, SquarePress is ideal for you. It helps you to build a website for your business, corporate agency, or your portfolio page. It works perfectly and has out-of-the-box features. Tailor it according to your preferences and create a long-lasting impression in the minds of your customers. It is amazing – has a user-friendly interface, is responsive, multipurpose, compatible, and loaded with features. In short, it is a complete theme. 
Check it out – here. 
Conclusion On Free bbPress WordPress Themes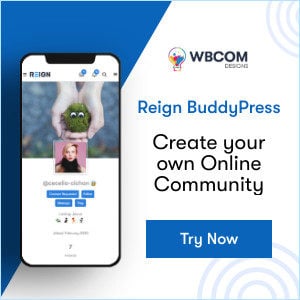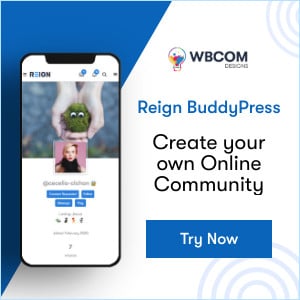 So, there you go! These are some of the best free themes for your bbPress WordPress website. Go ahead and build forums and connect with people from across the country. Online communities are becoming increasingly important for brands and we suggest you make the most of it! bbPress plugin is an extremely useful tool, is lightweight, and faster than other forum software. Add a forum to your website with little effort with these themes and improve the overall value of your brand! We highly recommend BuddyX theme – it has everything you need and more! Thank you for reading the article and all the best!
Interesting Reads:
Services You Can Offer as a Virtual Assistant Dokan Addon For WordPress Multivendor Marketplace
Starting an Online Clothing Store with WooCommerce: The Complete Guide
---