PeepSo 3.0 has arrived a couple of days ago. The most significant release in PeepSo history with vital improvements in design, notification engine and much more.

We are excited about PeepSo 3.0 and have followed its development closely to set Reign PeepSo Theme 4.5.0 in motion with it.

Users don't have to wait for a second because Reign is compatible with PeepSo 3.0.0.0

In addition to new PeepSo features, Reign has gone through some enhancements that will ensure continuous smooth workability.

Now, Let's see what's new with Reign 4.5.0?
Reign is highly flexile WordPress theme and you can create all kinds of social website you can think! Here is a listing of some social websites type you can easily create with Reign
PeepSo 3.0 Core Support
Clean Site wide Activity Stream with Community and personal posts tabs. Activity steam provide a popup box to post new activity. Members can like and comment on activities.
Group Directory to list all groups in list or group layout. Page also have a button create a new group, search group and sort. Each Group block show group meta description, button to join and more.
PeepSo Member Directory list all site members tabs to show block member and member search. Each member profile will show along with badges a
Reign Color Scheme include dark mode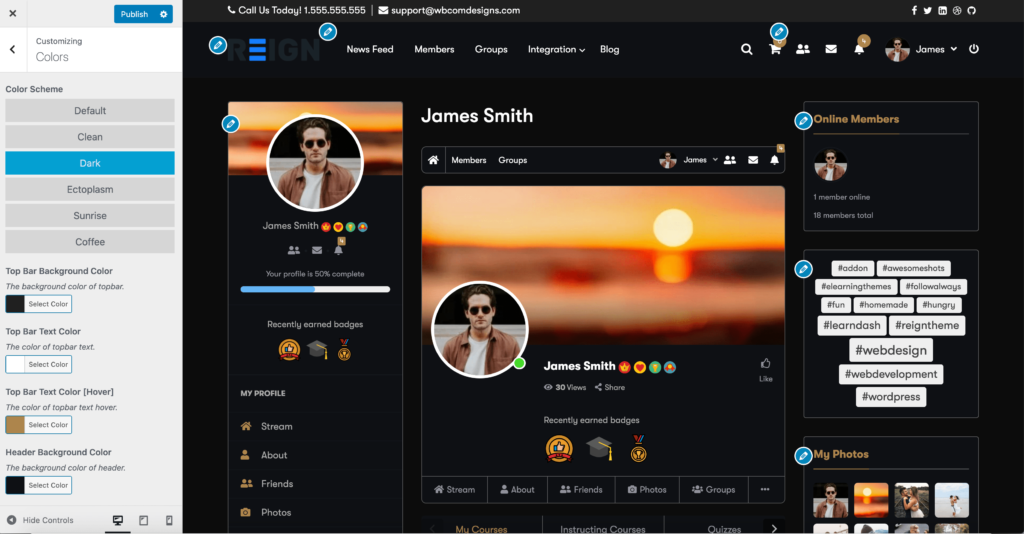 PeepSo Social Learning Solution
PeepSo LearnDash integration allows to include LearnDash tabs in member profile and include LearnDash activity.Best WordPress LMS plugin LearnDash provides courses, quiz, assignment etc which will be available in student profile. Reign PeepSo theme needs a LearnDash design addon which comes with multiple LearnDash course layout and more.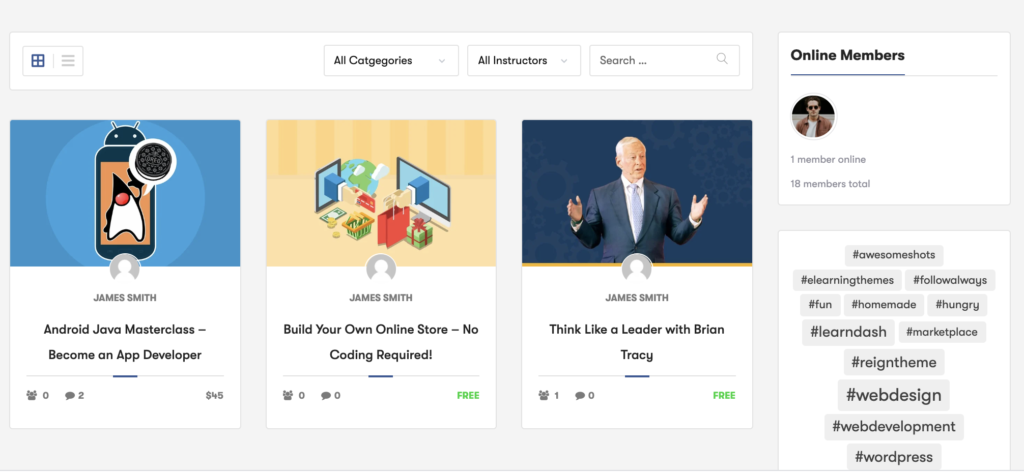 PeepSo Social MarketPlace Solution
WordPress multivendor marketplace plugin Dokan and PeepSo integration allows to have vendors as community members. Vendors peepSo profile will have their store link. Reign Dokan Design Addon to have elegant store layouts. Running a store along side community using WooCommerce and share products in community is super easy.
Organize Social Events
Reign have support for WP Event Manager so you can also provide a event listing page, sell online tickets or simply organize a online meetup. You can also showcase upcoming event using widgets.
Event page will have complete event detail and have google calendar and other important links,
Social Job Board More Than Linkedin
Reign JobMate Addon provide support for WP job Manager and you can have allow your members to showcase resumes, post and apply online jobs.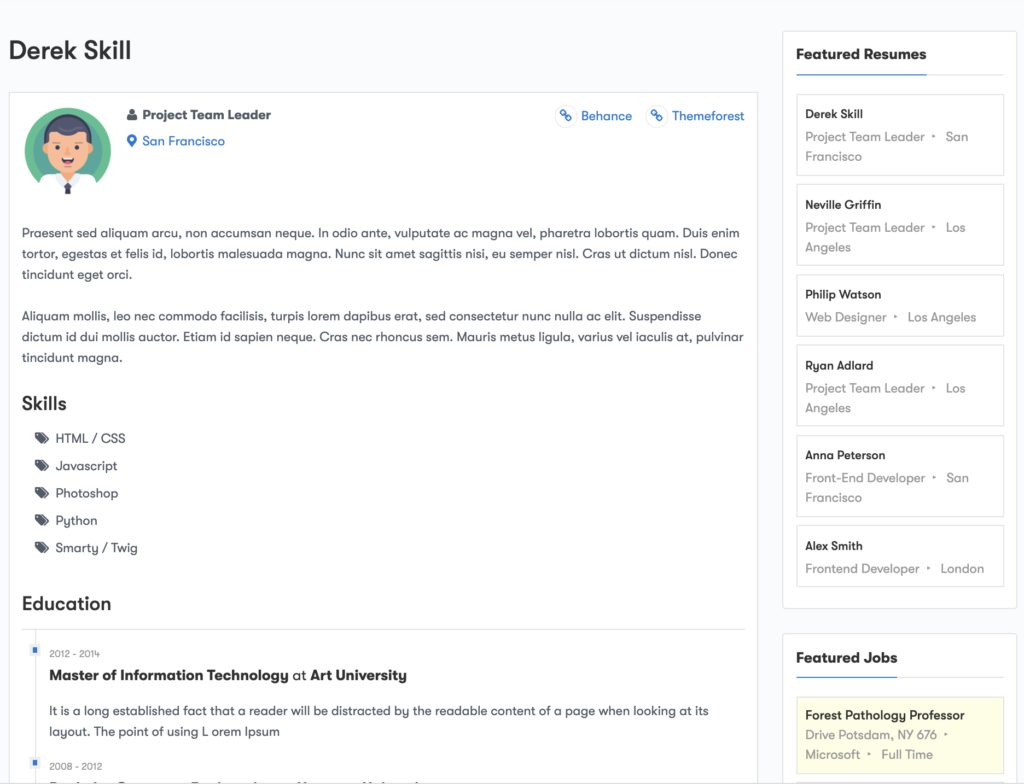 Checkout Reign Theme demo with PeepSo 3.0
Feel free to ask your questions in the comments section