Are you familiar with this word, "social proof"? If not so, then you don't need to worry about that, because we are here to discuss it in this post. So, if you want to know about that, then you must read this post till the end and clear your doubts or collect information related to social proof. Mainly, social proof is the experience of psychological, which happens when a person supposes the actions of another person that returns the right actions in the perfect situation.
People who are not sure about how to react in a particular situation, and then they will appear to the reaction from another person to direct the response. It is not a fresh concept as we all know that, from thousands of years, we use testimonials in publicity and marketing. Thus, when we wanted to reach to new customers and their response, then it was necessary to introduce the internet.
In today's world, with the help of so many social media platforms as like Twitter, Facebook, Instagram and so many, way of the social proof becomes an essential part of our daily lives, making it more effective and beneficial. The reason behind this is that most of the consumers believe in the recommendations of others. That's why social proof is one of the best for retailers who want to increase their electronic commerce conversion rates.
In this post, we are going to tell you about a few types of social proof which you can use on your website now.
Why is social proof essential?
At first, we are telling you about the importance of social proof, and then we move to our main topic. Every business owner wants to introduce the best product in all over the world; if anyone already knows about it, then it is not working. That's the main reason, social proof is beneficial for the retailers, and mainly it is effective for those whose contact is direct to consumer brand, which is only online.
One of the best examples of social proof is online reviews. We all know that if we get the best reviews on a product by a celebrity face, then an unknown product turns into trending in a one night. When there are no social media, then some unknown product and small shops gain too much popularity when a celebrity named that product on its best things.
It depends on the product; online reviews are different. In this case, some examples of social proof outpaced: –
TV commercials
Ads of digital and social media
Offline ads
If you want to get some more customers and increase revenue, then you can be able to use all things from: –
Photos and videos of customer
Highlights and stories of Instagram
Customer communities which are fueled by faithful consumers
Here we are going to mention below some of the most important social proof which considers adding to a website, as well as the instance of how some of the today's most importantly direct to customer brands that are using successfully.
The customer reviews have it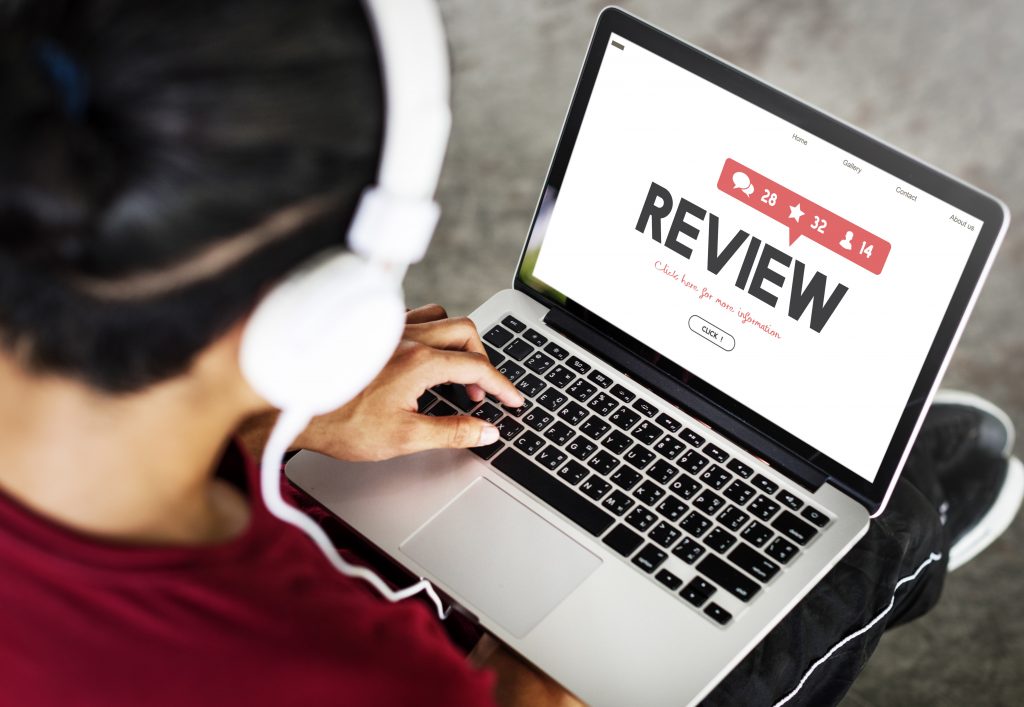 We have already discussed that how customer reviews may be the most important social proof of a company must use. If a company is going to only start with one program, customer reviews must be it. Here we are: –
Most of the online shopper is conducting research online when they are going to purchase.
People going to read collect information related to the product which they want to buy.
When loyal customers look at the positive reviews and pictures from those customers who already used this product, then they can easily make their decision.
A photo is significance thousands of dollars in revenue
We all know that most of the customers trust in the photos which are get from customers; it directly affects their final decision of purchasing more than professional pictures from the brand. Presentation of shopper's user-generated content like pictures plays a very important role in increasing the buying of the product.
Thus, if you decide to include pictures, does it effectively to increase their impact, then make these things in your mind when you get started?
You should take your time and care to show the perfect pictures, in the better galleries, at the most important points during the journey of the customer. A sympathetic approach related to the placement of pictures will resonate better with shoppers as compared if they are just snowed under with pictures.
You should make your experience which is consistent and visually on brand transversely on your site.
Customizable layouts are cool and call-to-action
Every page on your site serves a special purpose. Whether the aim is to encourage, discover, educate, or photos of the consumer can increase the effectiveness of the page. The layout of pictures is the best way to motivate purchaser. For ensuring that it is best and effective, they required to be designed to set off the page and strengthen its planned call-to-action.
Be a storyteller
No doubt is there that Instagram is an important element for considering any social proof strategy. One of the most influential skills goes away from more pictures. It allows consumers to create their own stories and highlights related to their lives, in addition to products which they buy and love.
The best and important feature provides business with a better chance to feature stories, not only pictures on their site. The chances are unlimited.
Build a community
In today's world, most of the successful direct to user brand make their shared values, products, and the experience of customer to attract their loyal customers. They influence their consumers to contribute to share thoughts along with their community.
We conclude that these are some of the types of social proof which you can use on your site. So, when you are going to use this, then you must read this post and then make your final decision.
Author bio – Barrack Diego has worked as an editor and writer for more than 10 years. He enjoys mentoring young and upcoming writers. To find out more about web design, SEO, Social Media, Marketing, Business, UI/UX visit Bigdropinc.com.
---
Must Read:
How To Create An eCommerce Sales Funnel