Do you wonder how to sell print-on-demand products such as T-shirts, mugs, or artwork using WooCommerce?
People who want to start selling their goods online would often have to go through some challenges, such as finding a reliable printing service, managing inventory, and shipping orders.
Using WooCommerce, you can easily create an eCommerce business where you can print t-shirts, mugs, and other items for sale without having to invest in complex software solutions and expensive equipment.
You don't need to be tech-savvy to get started with e-commerce. This article teaches you how to sell print-on-demand products using WordPress and WooCommerce plugins. It also shows you where you can get quality images for printing, how to customize your designs, and how to add shipping and payment options so you can start earning real revenue. Before we go into deeper details, let us understand what print-on-demand products are.

What is print on demand?
Print on Demand (POD) refers to the process of printing a book or magazine in small quantities. It's also known as self-publishing, DIY publishing, and direct-to-consumer publishing. Print-on-demand books are printed by independent printers who have their own presses and often use digital technology to produce high-quality books that can be read on any device. Print on demand has become increasingly popular over the past few years because it allows people to publish their work without going through traditional publishers.
The main advantages of a print-on-demand business include:
You can choose from a wide variety of fonts, sizes, colors, and paper types.
You do not have to pay upfront fees to a publisher.
You can keep all the profits.
Let us get deeper into the benefits of running a print-on-demand company using WooCommerce:
How will I benefit from selling print-on-demand products using WooCommerce?
1. You can make money while you sleep- Sell print-on-demand products
If you are looking for a way to earn passive income, then starting a print-on-demand business might be one of the best ways to achieve this goal. Unlike most businesses that require time and effort to grow, print-on-demand services allow you to generate steady cash flow month after month.
2. You can build a brand around your passion
When you run a print-on-demand business, you get to express yourself through your product. If you love writing, photography, art, or anything else, you can turn your hobby into a profitable side hustle.
3. You can set your own hours
Running a print-on-demand business gives you complete control over when you work and how much you make. You decide when you want to work, and you determine how many hours you want to put in each week.
4. You can scale up your business at any point in time
Unlike brick-and-mortar stores, which usually have limited space, print-on-demand businesses offer more flexibility than physical retail stores. As long as you have enough inventory, you can increase your sales whenever you want.
5. You can focus on building relationships instead of marketing
A lot of companies spend a lot of money trying to market themselves online. However, if you are passionate about your product, you won't need to spend too much time promoting it. Instead, you can focus on creating content that helps customers find out more about your company.
6. You can reach new audiences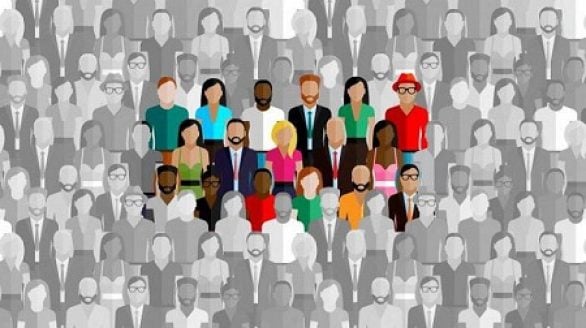 Since print-on-demand books are sold directly to consumers, they are ideal for reaching niche markets. For example, if you specialize in travel guides, you can create a guidebook that focuses on specific destinations.
7. You can easily expand your audience
In order to succeed in a print-on-demand business model, you must first have an engaged audience. Once you have built a community of loyal followers, you can start expanding your customer base.
Also Read: 10 Best WooCommerce Plugins to Improve Your Store's Built-In Functionality
8. You can sell anywhere
Whether you live in New York City or San Francisco, you can still sell your print-on-demand products online. All you need is a computer with internet access, and you can start making money right away.
9. You don't have to worry about inventory
Inventory management is a huge headache for traditional retailers. Since you only need to stock what you sell, there's no need to worry about storing extra inventory.
10. You can save money by avoiding overhead costs
Overhead costs include things like rent, utilities, insurance, and employee salaries. By cutting these expenses, you can maximize profit margins.
11. You can keep track of your orders
Integrate the "track order" plugin to your print-on-demand business and track POD orders from anywhere. You could be resting at your home having tea, watching a television broadcast, and watching the order history and managing them at the click of your fingertips.
12. Customize buyer's shopping experience
WordPress is a place where you find plugins with common compatibility strengths. Hence, you can find thousands of amusing plugins, themes, and add-ons throughout the WordPress platform and enhance your buyer's shopping experience with unbelievable customizations.
How to sell print-on-demand products using WooCommerce?
1. Decide on the variety of products you'll sell
POD differs from other business models in several ways. It only applies to things that can be customized and printed on.
When it comes to WooCommerce print-on-demand products, T-shirts are a must-have. They are the most well-liked item in the sector. It appears that despite innovation, growth, and demand over the past ten years, demand for personalized T-shirts has not declined. Future growth of the market for print-on-demand T-shirts is anticipated.
T-shirts are a common choice for first-time sellers' POD items. You might conceive of other products, though, that have the potential to expand and are less competitive. A list of other products includes mugs, phone covers, hoodies, dairy, notebooks, stationery, and stickers.
2. Create amazing artwork for display- Sell print-on-demand products
Only after orders are received may print-on-demand products begin. The products are not made to the client's specifications. As a POD store owner, you will need to get your artwork ready for printing. The success of your store will depend on how well your artwork sells.
If you have enough creativity, you can make art on your own. You can look at the lovely designs on well-known internet marketplaces like Etsy or hire a designer. On Etsy, you can easily find the most popular designs by typing in your niche in the search box. Additional excellent resources include Subreddits, IndieMade, and Pinterest.
Also, remember, no matter how you produce art, you have to respect copyrights and trademarks.
Also Read: How to Build a Multivendor Marketplace for On-Demand Printing Industry?
3. Set up your print-on-demand company using Woo Sell Services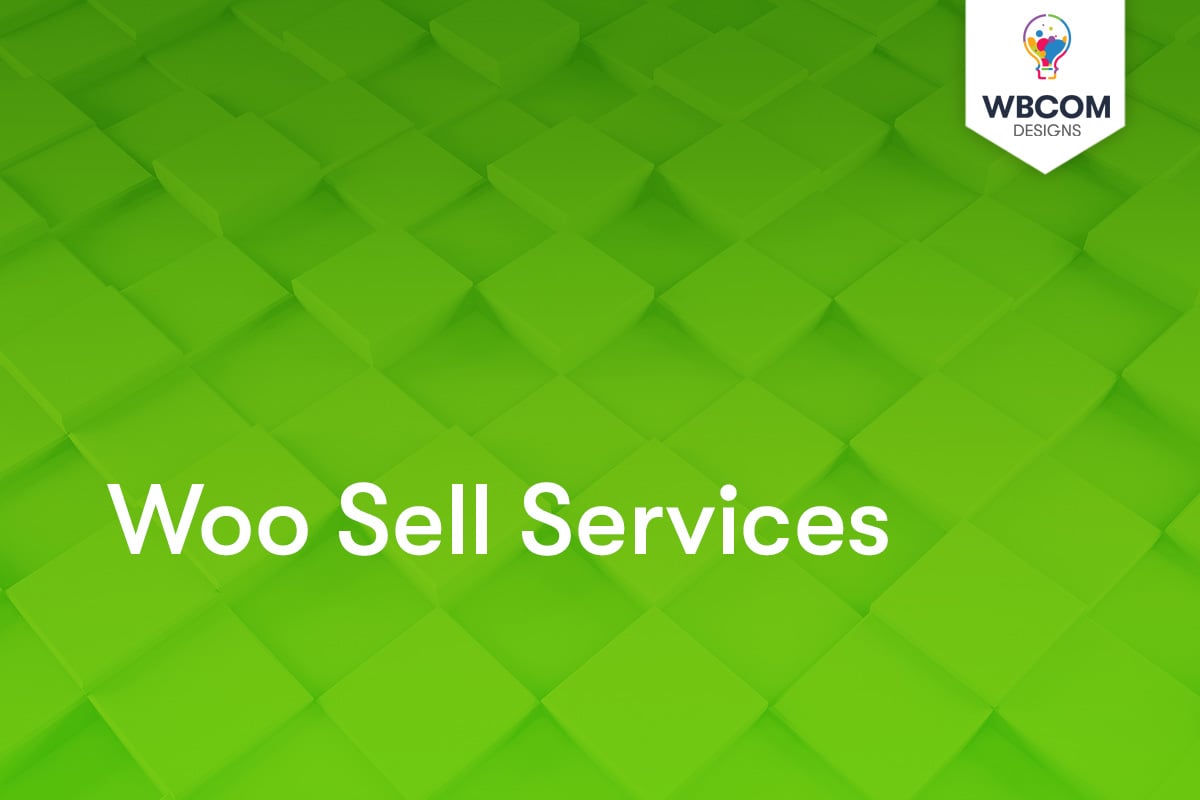 Set your print-on-demand business using Woo Sell Services; it is a plugin/theme developed by experts. The Woo Sell Service is an add-on for woocommerce, the most widely used WordPress-based eCommerce platform in the world. Woo Sell Services makes it simple for you to manage your print-on-demand business. You may create and sell print-on-demand products online, submit proposals, negotiate contracts, monitor the status of ongoing sales, and contact clients all from one location.
Mentioned below are a few steps required to run a print-on-demand service:
Get your business's name decided.
Buy a hosting package.
Install and Set up WordPress
Go for Woo Sell Services. A theme is already in-built with it.
Install other fascinating plugins that might help you sell print-on-demand products. i.e., Woo Product Inquiry & Quote Pro.
– Users can send a quote for a product they want to buy using the Woo Price Quotes Pro plugin. Customers won't be able to see the product's purchasing information. Instead, they could send a question about the item. This way, you can easily get all the details about the product, like size, shape, color, and print. Also, the customer can send you a premade design they want u to print on the product.
Upload your artwork to let people have something to browse on your WooCommerce Website.
Follow these steps to start with a print-on-demand business. Still, feeling confused about the entire thing? Let our developers consult you in the easiest fashion.
Also Read: Best Food Delivery WordPress Plugins
1. Promote your online print-on-demand store
WooCommerce products are high-quality print-on-demand items, but that alone won't allow you to profit from sales of these items. In order to draw more people into your store, you'll need to implement an advertising campaign.
We'll now give you some powerful tips for promoting your print-on-demand store.
Execute marketing campaigns
Just establishing your print-on-demand store will not bring anything good. You need to run proper marketing campaigns in order to attract an audience to your print-on-demand business. Use modern approaches to create content around your business and then publish the content and win potential customers.
Also Read: How to promote your brand on social media
2. Use email marketing- Sell print-on-demand products
Use fascinating email marketing tools to send informative emails and newsletters to your audience. Email connects you with your audience directly. You can send mails for new or upcoming print-on-demand products; that way, your audience will be updated about new products. Also, make sure not to send too many emails altogether, as your audience might get annoyed and they might unsubscribe from your emails.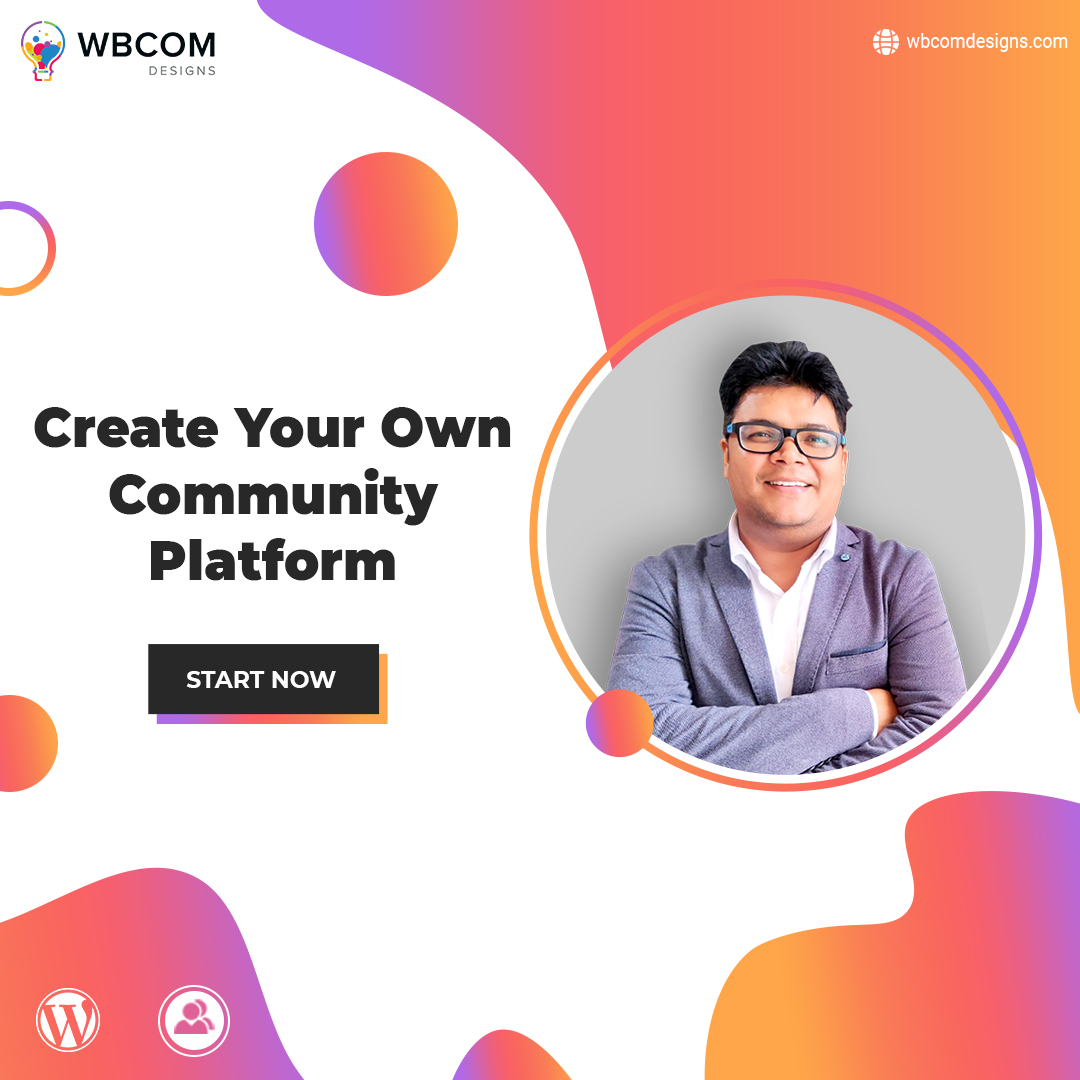 Final Thoughts – How to sell Print On Demand products using WooCommerce
Well, now we think you must have some clear idea about how to sell print-on-demand products using WooCommerce. Selling a pod may be easy, as there are many people requiring customized gifts for their acquaintances. However, make sure you follow each guideline and take your next step with utmost safety. Thank you for reading!
---
Intersting Reads:
How To Create An Artist Community Website
How To Do Content Marketing To Grow Your Online Store