What are the strategies you are following to make your Website Google-Proof? Are you following the rules of Google to manage your website? Any idea What are the Website Google-proof rules? If you are planning to have your site set up correctly, then you should follow the Google rules otherwise you might be putting yourself at risk of losing search engine traffic at any time.
Google regularly makes algorithm updates. Panda to Penguin to Hummingbird are the algorithm updates making by Google continuously. So not worry about the updates and changes, make sure to focus on Google proofing your site. Not to getting so nervous and feeling confused, just follow the Google-proof steps, that is all enough to make your website performs well.
Check Out Some Steps You Can Follow
Let's go with the steps, need to follow if you want to make your Website Google-Proof and improve the performance. Check out the steps and try to follow once to give your website an excellent growth.
Follow Google's Rules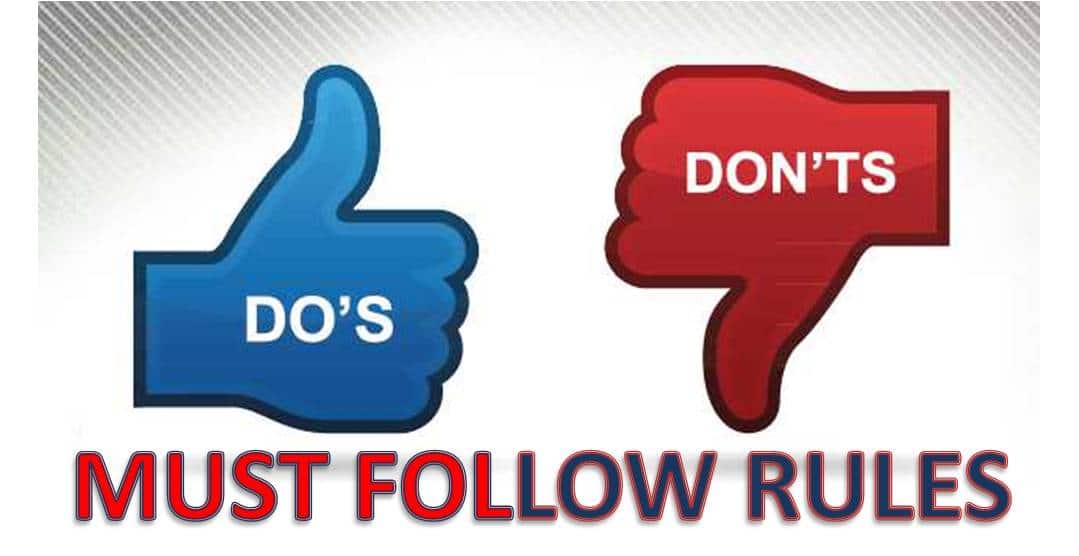 Before trying something new on your website and have no idea about the one, first, make sure to know what Google allows to do or not. There are always be two perspectives on a website, one is only customers, and the other is focus on search engines, SEO, and high rank. You can find plenty of optimization techniques that can and should be implemented, that is perfectly acceptable. If you want to focus on website ranking, search engine performance, then follow the rules. Learning by yourself is the best thing ever, so if you are interested in learning for yourself, start by reading some of our Search Engine Optimization articles and facts.
Also Read: Tricks And Tips To Boost Website Traffic
Do Not Buy Links
Generate thousands of links or backlinks to your site is a good idea, overnight, but it is good or authentic. Ever thought? Same as sometimes ago, Google also thought, it is a great idea, even support you but some people saw that as an opportunity to be exploited. But it not works well after some time, buying links is not that much effective, and Google starts considering them as spam or fake. Google figured out how to eliminate websites that allowed those kinds of links and thereby remove millions of links to other sites, which is why, literally overnight, many businesses plummeted in Google search results.
Do Not Use Bad & Break Links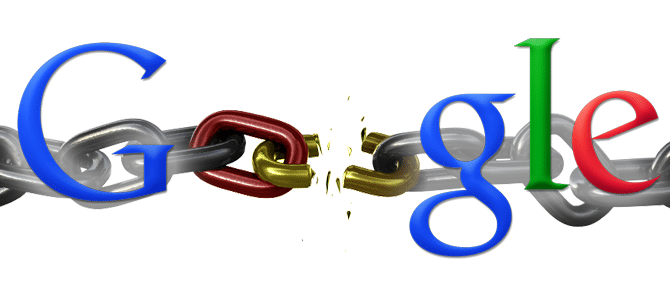 Links are the medium you can directly connect to the content and main source. In the current scenario, paid links are not tolerated. Another thing that is not being tolerated is bad and broken links. Linking content and stuff is a great way to navigate to another source. So, make sure to use the right and meaningful link for everywhere, as content plays the key role for reputation same as links do.
Create Natural Keywords
What is the role of the keyword in content creation? Your content and article should be all about your keyword. Choose such keyword that gives your content a good structure and popularity. If you have established and followed a plan for content marketing, then focus on the natural keyword is the first thing you should go for. How much effective your keyword is, will results in your content a more weighted. So, always make sure, to create a natural keyword and take a selection what visitors like to search on Google.
Do Not Use Duplicate Content
Create your fresh content not use the duplicate content to promote. Taking ideas from different sources and create fresh and new content is the very thing. Make your content unique, attractive and different from others, so that Google will determine you a special one. As Google is penalizing the sites more heavily for using the duplicate content. Moreover, not indexing their content as well. So make sure your SEO strategy does not rely on duplicate and automated content because this will not give you're the beneficial result and your site will be penalized in the search engines.
Create Great And High-Quality Content
Are you trying to make your website rank well within competitive search results? So first make sure to have great and quality content added to your site. If your site has not great content then definitely you are wasting your time and money. You need to know what your visitors want to know and see on your website. Drop content accordingly. As per the quality of content, a good search engine starts crawling and indexing, and you will be able to get a high rank. Any idea, What to do to create great and appealing content? Write fantastic articles and interesting and trendy blog posts and compelling page copy so that your readers will be engaged, entertained and educated. Write posts like that your readers can not wait to share and comment on. If you focus on that, you will surely get the huge search engine traffic.
Also Read: Best CDN Service Provider for WordPress 
Wrapping Words!
Here, I am giving my article final words. I have mentioned above words like that, you can catch more knowledge about the website and SEO connection. How much website Google-Proof is important for any business owner. Hope, You have got an idea and this article was worth your reading. If you have any suggestion or experience with the same, write in the comment box below.
Related Articles:
How to Google Proof Your Website.