Creating a complete marketplace online is not an easy task at all. You require loads of options in order to attract, more and more customers to your store. WordPress, the best CMS out there is an amazing platform to help you get started with an online marketplace of your own. It provides many plugins and themes that are best suited for an online store. One such great plugin is Dokan Multivendor MarketPlace plugin. This plugin is a complete Multivendor e-commerce solution for WordPress. Therefore in this article, we decided to review this plugin and find out more about it. Let us check out this Dokan Multivendor Marketplace Review.
Dokan Multivendor MarketPlace Review
Dokan is a full-featured plugin that lets you create an easy to use and clean marketplace online. This plugin provides various useful options such as Product Management, Order Management, Independent Store, Compatibility with any WooCommerce Theme, Earnings in Commission, and much more.
This plugin comes in Lite as well as the Premium version. Dokan Lite is a free plugin and comes with some really helpful features. On the other hand, Dokan Premium is a paid plugin and extends the functionality of Lite Plugin with some extra features.
Also Read: WordPress Timeline Plugins
Various features of this plugin are:
Independent Store: This plugin lets you create a marketplace with Independent Stores. Like Amazon and eBay, you can easily create your own store and customize it as you like.
Multiple Product Types: This plugin supports multiple product types such as simple, variable, downloadable, virtual, grouped and bookable products.
Frontend Dashboard: With the help of this plugin, customers and vendors get a frontend dashboard that allows easy management of product inventory.
Compatibility with WooCommerce: One of the best parts about this plugin is it is compatible with WooCommerce. This plugin completely supports WooCommerce.
Report Management: This plugin also allows vendors to see their store reports in detail and also view their store performance.
Earnings: You can easily charge commission globally or a special commission on a single product from your vendors with the help of Dokan Plugin.
Coupon Management and Product Reviews: This plugin also allows to create and manage coupons of your own. It also provides an option for review to let your customers add reviews for products and vendors.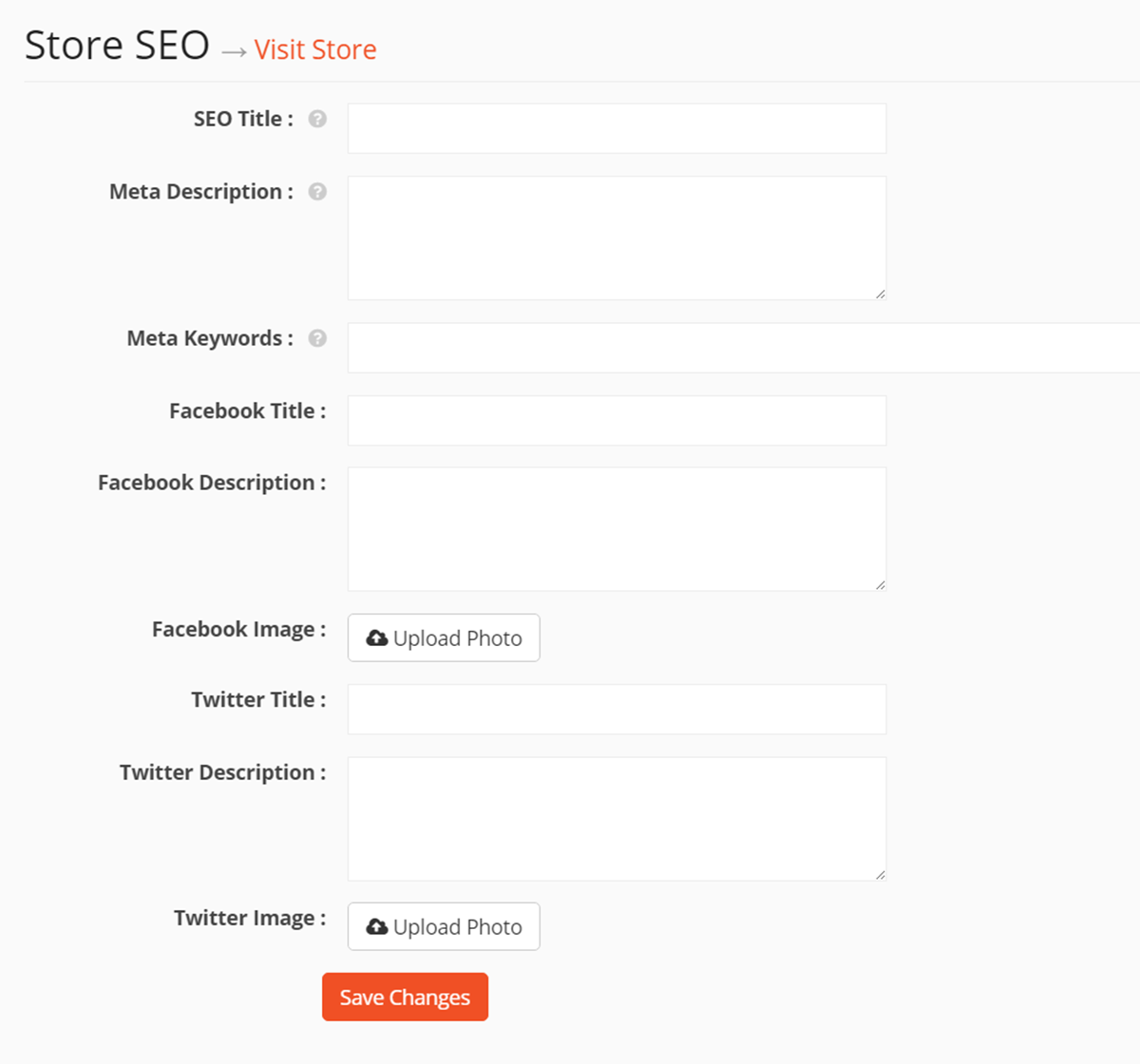 Store SEO: Another great feature of this plugin is that it allows Vendors to manage SEO for their page. They can write custom SEO meta, store permalink and description from their frontend dashboard.
Store Settings: Vendors can include more information about the stores and can also edit their payment methods from their dashboard.
Other Features: This plugin provides various other features to the vendors such as
Easy Shipping management
Order and Earning widget
Easy refunding process
Announcement for other vendors
Control Selling Capability and many more to add to the list.
Product and Brand Reviews
Enhanced Withdraw System
Important News announcement on the dashboard
Who sells and who can't be controlled.
Working
The basic steps for adding products using Dokan are not very complicated:
Step 1: A vendor registers to a store.
Step 2: After registration, he then uploads the products to the store.
Step 3: Product is now ready to be sold.
Step 4: As per sales, vendor earns commission.
Also Read: Best Retail WordPress Themes 
Final Verdict:
Dokan is a fully-featured WooCommerce multivendor plugin that lets you sell products on your eCommerce store with ease. It is a fully-compatible with WooCommerce. With the help of this plugin, admins and vendors can get detailed reports and statements of their earnings. Options such as Multiple Product types allows them to add the product of different types of products and also flexible shipping options.
One of the best parts of this plugin is the documentation with above 100 tutorials, tricks, and videos to help you get started with ease. They offer plugins in free as well as premium versions. You can download the free plugin from the WordPress repository. The premium plugin comes in 4 major packs starting from
Therefore, this plugin is one of the best multivendor plugins as it has varied features both for vendors as well as the admin. You must definitely go with this plugin.