With the number of bloggers and blog posts storming into the world every single day, it can be difficult to make your blog stand out. The key to having an exceptional blog is to create an online community.
Culture of Community
In this blog post, I'll outline the strategies for engaging the community around the blog. I'll also give tips on keeping track of the growth of your community and ways to make it more effective.
What are the reasons to create an online community for your blog?
Here are the advantages of being part of a community of bloggers or readers on your blog.
A huge number of visitors stimulates social sharing which, in turn, can bring more traffic to your website.
Commentaries left by fans can help to make the blog appear as an authoritative blog.
By building connections with your readers, you increase the likelihood of them linking to your blog articles. This improves the SEO value.
Interaction with a huge number of visitors increases the amount of duration of a page and it's important for SEO.
A loyal community of fans will be able to recommend others to their communities.
Strategies for building an online community
1. Create it around a single strong idea
If you talk before a group, no one will pay attention to what you are saying however if you're speaking to a group with similar individuals, then they'll acclaim your speech. The same is true for blogging. Blogs that are focused on a specific area are typically more successful.
Writing blog posts about one subject over a week, and another like Astronomy for the following week is likely to drive your readers off. They'll be unable to get them to engage with your blog.
Be sure that your blog is centered around something you are interested in. BuddyX can spread like a wildfire and can be an incredibly powerful emotion that can bring your ideas to the right people. This can help you build an audience that understands the way you feel and can comprehend the content you write.
This feeling of belonging will form the foundation for your community.
BuddyX Theme is a free WordPress social network theme that is created keeping in mind the layout and setup of new social media and creating a comprehensive website. The BuddyX Theme is fully compatible with the BuddyPress plugin that will create a website from scratch better than the elements of Facebook or any other online community where users can chat, communicate, add friends and do much more than the average social media platform.
The BuddyX Theme is supported by major WordPress plugins such as Woocommerce, bbPress, WC Vendors, LearnDash, BuddyPress, and Elementor to make the Theme more approachable and reach wider exposure for experimentation and implementation. In addition, the support of WooCommerce and Dokan will include marketplace features within your social networking website to exhibit overall productivity and efficiency.
2. Let them feel at ease
Lectures are boring, as are blogs that only focus on one side. It is not a good idea to read blogs that talk about its strategies and success but does not involve readers. Such blogs eventually die out.
If you want your people to participate in your community, then you need to ensure that they feel comfortable and at the home. Here's how.
a) Be Personal
There is nothing that connects better with your readers than being genuine. Personality doesn't necessarily mean sharing intimate details, it's about writing as if talking to someone else.
Use a more human tone. Use stories that relate to the content. Make use of words such as we, you, and me, so that it seems as if you're speaking directly to your reader.
(b) Be Accessible
Allow your readers to contact you at any time they'd like. This can create a feeling of being valued. It is also possible to encourage your subscribers to reach out to you by email.
For instance, Noah Kagan, the person behind Appsumo offers his customers to share their stories with Noah Kagan. This builds a bond of emotion with his readers and allows him to expand his following.
3. Make sure to include your readers in your blog posts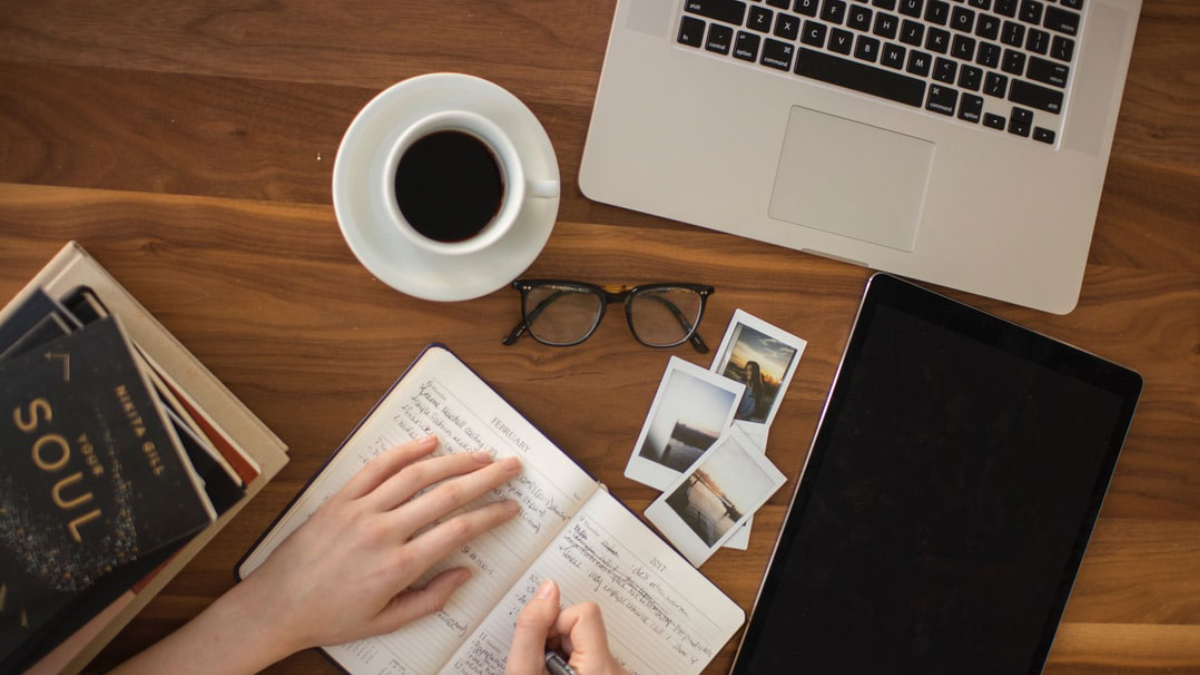 Once your readers are happy with your blog as well as your website, help them feel more at home by devising a plan to incorporate your readers into the blog's threads. Here's how:
a) Request readers to leave comments
After you've published a blog article invite your readers to be involved in the discussion. Find solutions for the issues you have addressed in your blog post.
People want to be perceived as experts. Let them know that you are asking them how they could resolve the issue addressed in your blog.
b) Quiz people
Quizzes are smart and enjoyable ways to keep your visitors connected to your audience. According to OkDork, 88% of the 10 most popular content of 2015 were quizzes. The higher share count is also an indication that people are enthralled by the content you post, and this increases the blog's popularity.
It is because people like sharing things that enhance their brand and credibility. One of the topmost plugins in the WordPress market, the bbPress WordPress plugin allows you to add forum functionality to your WordPress website. With the help of this plugin, you can create a discussion board where users can reply on topics thus increasing the interactivity around your site. Furthermore, if you want to create a complete forum website where users can communicate with each other by way of discussions, you can easily use this plugin.
bbPress is an open-source forum WordPress plugin that allows you to set up discussion forums inside your WordPress website. It helps increase interactivity with your WordPress website by allowing users to start discussions with each other. Ease of integration, web standards and speed make bbPress stands out.
Also Read: Advantages Of Intranet Website In Business
Key Features Include:
Easy to set up and moderate.
One-click installation along with a unified admin area.
Multisite Forums allow dividing your site into sections.
Let your site users create content.
4. Brew continues to be an issue
A regular challenge, such as 30 days to a more powerful blog is an excellent idea that how you can use the challenge to build an online community for your site.
It is great that everyone in it shares the same problem. They face similar challenges and have similar objectives. As a result, they form an emotional connection.
At the end of the day, you're solving a common issue for your readers by presenting your problem.
Also Read: Benefits Of Building An Active Blogging Community Website
5. Offer value
One of the biggest issues when it comes to community building is the expectation of too many of the people in your community. It is important to bring worth to your community by providing solutions to your members.
Your customers will be much more inclined to refer to your services when you provide something of value.
This can be done by:
Write in-depth articles in your blog. You don't want your readers to visit another blog to seek a solution to the exact issue.
Offering exclusive information about the industry. Social Media Examiner uses a weekly blog to highlight the most important social media news as well as reviews of the latest tools for social media released this week. This allows the reader to reduce time.
The blog's backlink can be the most effective method to let your peers who are bloggers and influencers that you value their interests. You can also utilize influencer marketing to help in your blog's development. But, be careful to only connect to content that is good quality and beneficial to the readers of your blog. Linking to irrelevant posts and poor-quality ones can cause more harm than good.
6. Track ROI and make connections
Always analyze your efforts within the course of a campaign to determine whether you're working effectively. One good place to start is to measure conversions as well as the number of people you were able to reach.
You can also follow your strategies to find out the results and what didn't. If you're not a fan of social media Try organic traffic instead. Try mailing lists to stay in touch with the members of your community.
How do you harness your community's power?
There's no harm in taking advantage of your local community. This is true as long as you provide your community with something of the value they need. This can be done by:
If you're writing an excellent post on problem-solving it is not a bad idea to recommend an affiliate program to your audience, which you believe will benefit them.
You can also design products that you sell to your customers after they've been impressed with your efforts.
If none of the above is true, you can ask your followers to share the news regarding your website, to share your blog posts, and suggest your blog to their friends and family.
Also Read: Best Ways to Brand eLearning Course
Over to you
A vibrant community is an indication of a useful blog. Many of the most popular blogs make use of this technique to increase their readership and rank. Utilizing the suggestions above I am certain that you will be able to build an online community for your blog and utilize it to increase visitors and sales.
If you have any concerns about the Culture of Community on a Blog or anything I've discussed today, please reach me via commenting in the section of comments below! I'd be happy to hear from you.
---
Interesting Reads:
3 Major Benefits of Test and Learn Culture
5 WordPress Tricks to Enhance Your Site