The 20-20-20 rule is a unique concept that requires you to spend 20 minutes early in the day exercising, 20 minutes visualizing your goals, and 20 minutes acquiring a new skill. While this latter may seem a bit odd, the truth is that with the concept of eLearning, this is no longer nearly as impossible as it was in the past. However, the concept of eLearning itself is constantly evolving, and here are the top eLearning trends that are expected to be huge in 2022.
eLearning Trends
1. Microlearning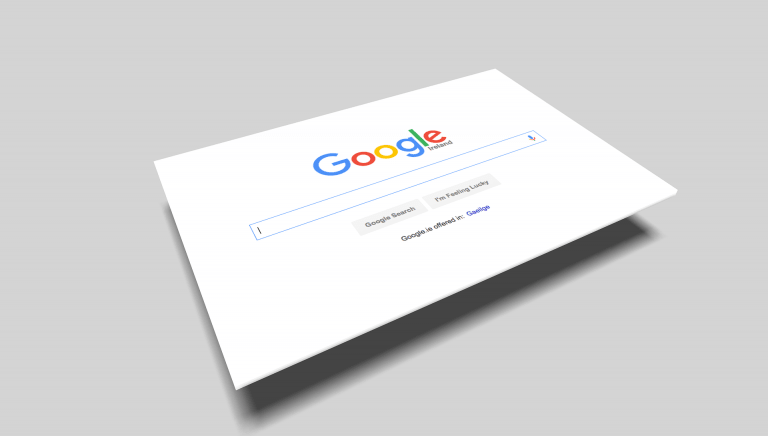 The concept of microlearning is something that a lot of people (if not everyone) uses on a daily basis. It consists of consulting platforms like Google, YouTube or Wikipedia in order to check how something's done, thus acquiring a small skill right away. For instance, while abroad, you might want to know how a particular phrase is uttered and checking it out online is a form of microlearning. Same goes with learning how to properly make a bowtie or checking out how to properly do an exercise in the gym. The importance and scale of this form of learning should never be downplayed.
2. AR and VR learning
The next important topic here is one of AR and VR learning. The reason why this is so important is due to the fact that AR and VR learning is more immersive, seeing as how they give you a more accurate, even more life-like, depiction of the issue. Keep in mind, nonetheless, that even in this day and age not all households have a VR headset. In fact, not even all organizations have them. For AR, on the other hand, all you need is a smartphone, which is, nowadays, a universally accessible device.
3. The concept of online tutoring
Another important thing to mention is the fact that a lot of people require a one-on-one approach in order to get the most out of their learning process. Fortunately, through the concept of online tutoring, they can get just that. By finding a suitable platform, one can offer their skillset to others and make money this way. The best thing about this is the variety of skills that you can get access to. This ranges from people teaching you a new language and improving your math skills to them teaching you how to become better at a video game of your choice.
4. Social learning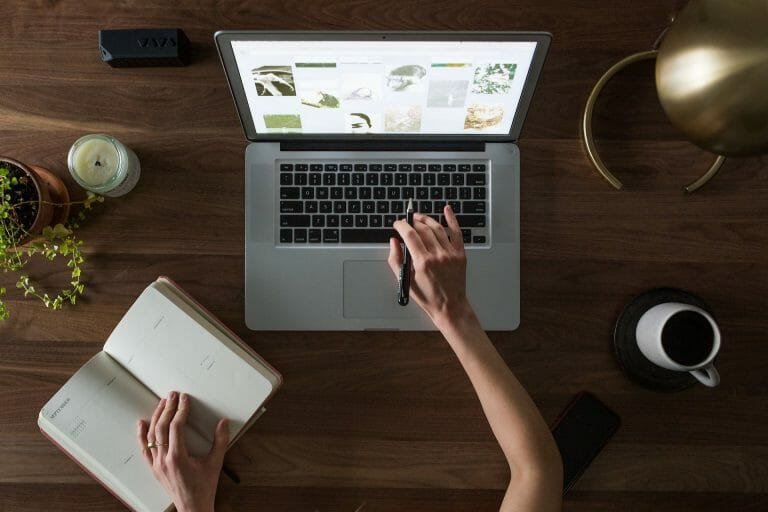 One of the most revolutionary improvements that eLearning has contributed to is the concept of social learning. In the digital world, there are so many forums and community groups where people gather to share their tips and tricks on a certain subject matter. Just think of all the times that you experienced a problem with your device and managed to solve it in a couple of minutes by looking up the problem online and finding a comment with the solution written by another user. This concept of learning is horribly underestimated by a lot of people.
And, here is how to create a social learning platform
5. Game-based learning
Those who observe eLearning in young populace may notice that the effectiveness of learning through games is quite high indeed. Toys that are designed to teach kids numbers, shapes and colors have a lot greater chance of doing so than just trying to teach kids the old-fashioned way by telling them what things are. In the digital era with interactive learning apps, tools, and video games that facilitate this process, this trend might gain even more popularity.
6. M-learning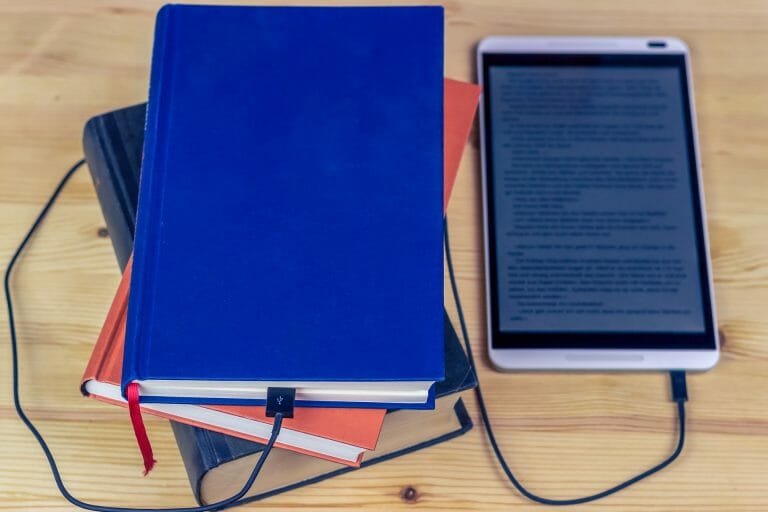 Previously, we mentioned the fact that a lot of people use their phone on a regular basis, which is why so many learning apps and platforms are developed with m-learners in mind. In other words, m-learning is no longer an option that you have. Most likely, it's one of the most common forms of eLearning that you're going to use. Also, keep in mind that the majority of the above-listed methods operate via phones. Some online tutors hold lectures on their phone, the majority of microlearning is possible due to the fact that people have access to smartphones and the internet all the time, etc.
[idea]An Ultimate Guide To Creating A Learning Management System With WordPress[/idea]
Final thoughts on top eLearning trends
As you can see, the single biggest advantage of these eLearning trends is availability. This means that you have all the learning resources, methods, trends and tutors at your fingertips and all you have to do is look them up. This means that when it comes to refusing to grow your knowledge, you're suddenly using one more excuse. Other than this, it's simple, effective and easily accessible, which means that it gives you more options than you ever had before.