Everyone has some skills. Someone is proficient in graphic designing, someone can advice better, someone is good at web designing, and so on. You also have something special within you. The point is why don't you make it a profession and earn with it. To sell your services online, first of all, you need to make sure your target customers are able to reach you and consider your services creditworthy. And, this article is all about how well you can sell professional services online and increase your market share. Let's roll out!
To create a website to sell services online use WordPress and choose a plugin among WooCommerce (if you also want to sell physical products) or Easy Digital downloads (if you want to sell some downlodable products).
To sell services with WooCommerce checkout Woo Sell Services addon and to sell digital services online checkour EDD sell services addon.

For any query you can reach out to us via our Contact us.
Ideas To Sell Services Online
# 1. Aware Your Customers What You Can Do For Them
Challenge: Until unless your target prospects are not aware of what you are offering, you can't get success.
Solution: I don't know you. So, why would I accept your offer? No matter how skilled you are, still you are a stranger for me. That's what everyone's perception is before taking services.
You have to introduce yourself to your target audience. What you are, what services you offer, how they benefit from you, how they will reach you, where they can find you, etc., etc., etc…
Make sure you have updated every small detail on your service selling website that one might want to know about you. And, if you haven't created your website to sell your services, start creating it now.
Here, is how to create a website to sell services online.
Not just on your website, you may also invest your amount to promote your services online. Online promotion can be done in many ways. For example, you can run ads on search engine and social media to aware your target prospects about your services.
#2. What's Special In You
Challenge: You're not alone in your field. So, why should your target prospects select your options?
Solution:  You are a logo designer. Do you think this is enough to pitch your customers? No, this isn't.
What's matters is that what makes you different from others. To pitch your target market, present how well you can do it for them and what benefits they will get from you. It might be your completing projects within a short span of time or can serve them with the latest industry trends and techniques or anything else.
Whether you'll get your project or not depends on how well you have presented yourself.
And, the next big thing is to ask yourself:
Is your brand media kit ready? If not, do it now. Check out how to create media kit that gets publicity for your business.
#3. Your Time Constraints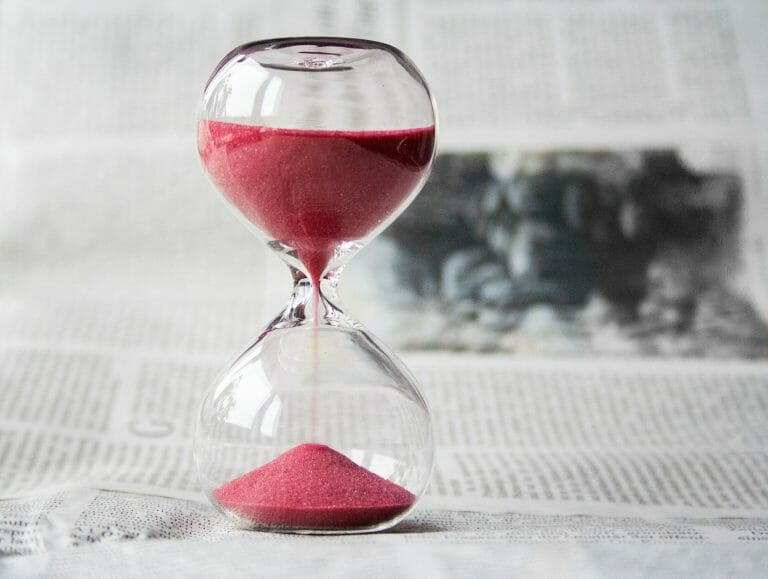 Challenge: Are you sure you can meet your project deadline?
Solution: Time is limited and the work is in bulk. Can you manage everything well?
Actually, here you have to take care of two important points:
If you've committed to your clients, make sure you will render your services as per your commitment. Because it's very rare that the client will understand why you haven't completed the project yet. Instead, most of them would like to switch to the services offered by your competitors. So, make sure you don't give any chance to your competitors to grab this opportunity.
Next, if you think that it's impossible to finish the task within the stipulated time, clear it explicitly with valid reasons before starting the project. And, request them to raise the deadline. When your reason is valid, your clients won't switch. And, after that, you should take care that you would finish your task as per the deadline and requirement.
#4. Your Work Flexibility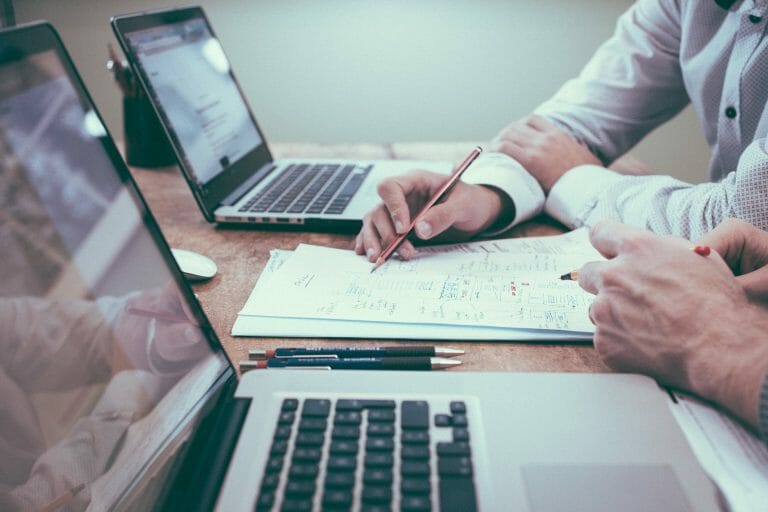 Challenge: How comfortable are you in customizing your work according to client specifications?
Solution: It is not necessary that your client will approve your work in one go. Maybe he wants some changes or maybe he has something more to add on.
Let your clients know how many times you are open to customization. Keep in mind, every customer wants you to meet their unique needs. So, I'll recommend you to be flexible with your work.
#5. Enhance Your Professional Network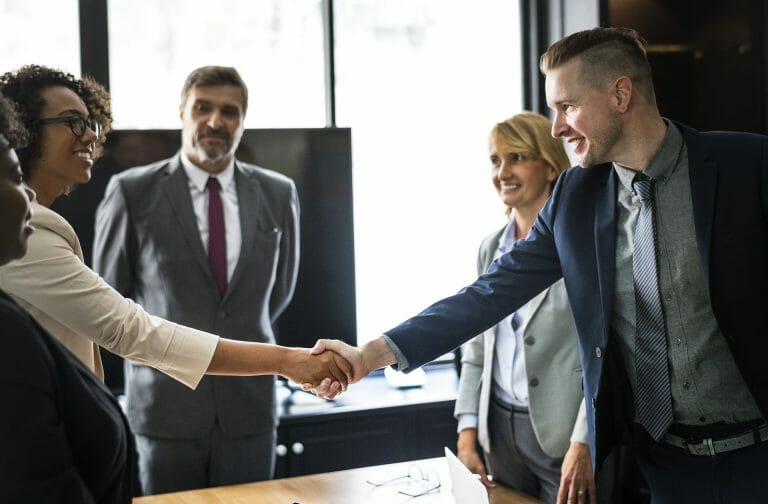 Challenge: You need to grow your professional network to grab business opportunities.
Solution: The big your network is, the more is the business opportunities!
Focus on how to increase your connections. Find people in your niche and add them to your network.
One smart way to increase your professional network is to be active on LinkedIn. It's a great social media platform to connect with your industry persons. You can post your services there and drive traffic to your website. The one who is in need of your service will easily contact you.
#6. Maintain Your Online Reputation
Challenge: What do others think about you and your services?
Solution: It's very important to find out what image of your brand is in your target market. Try to check out your mentions and reply to them with a positive attitude. Respond to all queries and comments on social media posts.
Here, is another bonus point for you. Just take a look at:
Online Reputation Management Tools
These tools will help you maintain your brand image online. Also, try to encourage your customers to review and rate your work.
#7. Let Customers Get Easily What They Want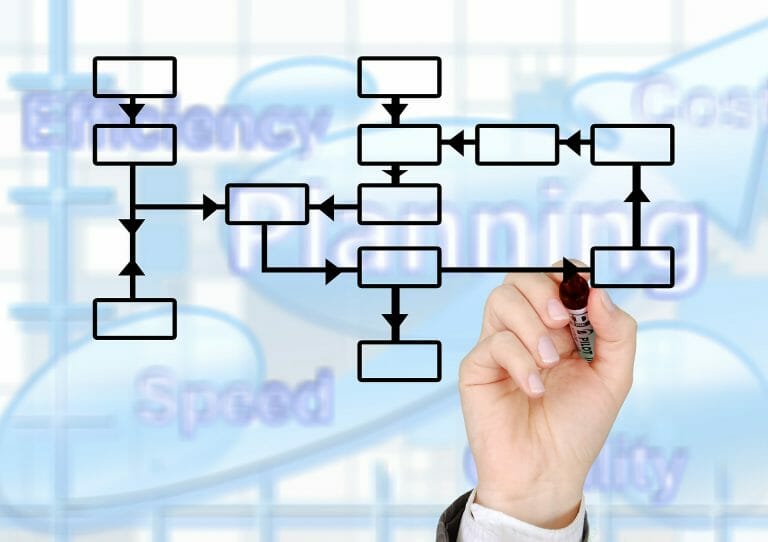 Challenge: How Complicated Is Your Service Selling Process?
Solution: We've already discussed time constraint. So, this point should be taken care of.
The more complicated your service selling process is, the less is the opportunity to sell your services. Make sure that the path is short.
Three golden rules to follow are:
When your site visitors visit your site first time, let them explore your services. Don't force them to sign up first again and again. It'll irritate them and they might leave your site.
Make sure your website is easy to navigate.
Keep it simple to log in to your site for your services. Don't ask too much information to log in.
Ready To Sell Professional Services Online?
So, that's all for today how smartly you can sell professional services online. Just make sure none of the above-mentioned steps get skipped from your list.
Stay tuned and we'll get back with more interesting tips for you!