What do you know about graphic design? Graphic design is a dynamic creative art that covers more than just visuals. It includes more topics and is used in so many sectors in so many ways. Although companies primarily use it as a means of advertising to promote brands and products, it can also be used in social media campaigns to market various products. Graphic designing is also popularly used in website design and other digital marketing including television advertising.
Graphic designing is at its prime, and if you feel that you have that creative bone in you and you can work with the best Graphic design Services to create great visuals, it is time you consider joining the lucrative career in graphic design. If you are not convinced, below are the eight facts that you need to know about graphic design that will make you change your mind.
Impressive Facts about Graphic designing
1. Demand for graphic designers increasing
Graphic design is in high demand, and many companies and businesses are looking for graphic designers to help them spread product awareness. As per estimates, there will be a 13% increase in demand for famous graphic designers. As you know, there are various kinds of graphic designers, and all of them are in high demand. One area that has contributed to these is that a lot of businesses are creating websites to further reach out to their prospects.
2. You don't need a 5-year degree in graphic design
Graphic designing is a creative art, and as much as you need to go to college to equip yourself with designing skills, it doesn't necessarily have to be 5 years. If you have an eye for great visuals and a passion for designing, then that's good enough to get started. Your clients are more concerned about getting the job done and it doesn't matter how long you have been studying. Honestly, the majority of graphic designers will tell you that they got their designing skills by reading how-to books and other online courses and resources. You can get gigs or even a full-time designing job if you are a fast learner.
Also Read: How Does A WordPress Quote Plugin Enhance Your Online Community Website?
3. No marketing and advertising without graphic designers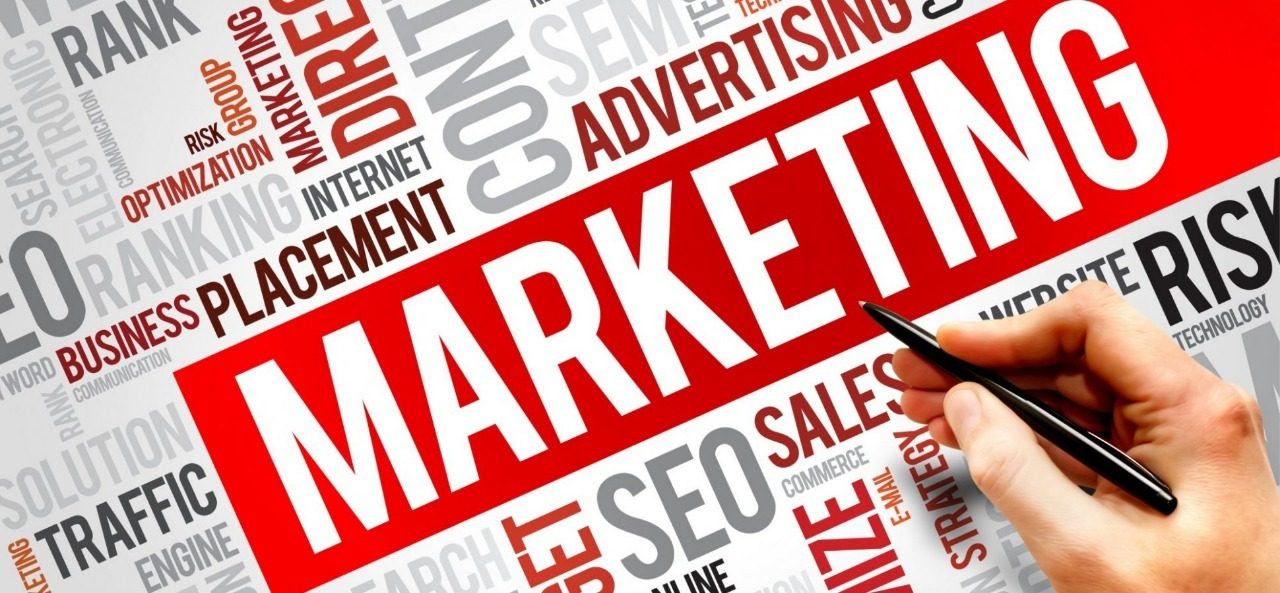 At some point, any product that you've ever purchased online and offline utilized graphic designing. Nowadays, it's tough to market or advertise anything without involving graphic designers. Graphic design is quite diverse and ranges from the labels on your beer cans to huge billboards at the roadside. Even small things such as business cards or train tickets need a graphic design to be produced. In other words, it is impossible to transact any business without involving graphic design. Designing is everywhere, even on the side of busses.
4. You can employ yourself as a professional graphic designer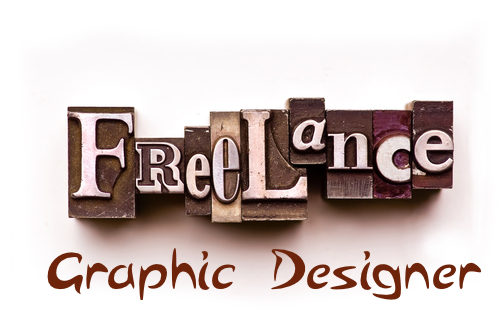 The savvy of being a graphic designer is that you can easily be your boss and you won't if you are still looking for full-time employment and you have the skills and tools needed to create impressive designs; you need to think about finding your gigs. You don't need to be employed to benefit from your Graphic designing talent and creativity. There are a lot of freelancing jobs that you can go after if you can market yourself. With online job agencies, you can find designing projects quickly. You should also know that companies are not hiring full-time graphic designers because they find it expensive. Therefore, if you are starting and you want to build your portfolio, try marketing yourself as a freelancer, and you will get gigs.
Also Read: How to Build a WordPress Carousel? The Ultimate Guide for Beginners
5. You can make serious money as a designer
Graphic designing is a lucrative job, and you can make thousands of dollars from designing a simple company logo. Companies and brands want to be unique, and they sometimes have a hard time creating their logos. They may have the resources and funds, but they lack the creative part. That is where the best graphic design comes in. Logos mean a lot to companies as they help them establish their identities. You may be asked to design leaflets, business cards, flyers, Infographics or even brochures and get paid thousands of dollars for a single graphic design project.
6. Niche graphic design can earn you more than 9-5 jobs
You can also opt to specialize in one specific niche of the industry. For example, you can settle for sports teams or clubs. This is also a high-paying option when it comes to graphic designing. It even pays more than a 9 to 5 job. The being that companies believe that graphic designers who specialize in one particular designing niche will give it their best when dealing with projects. Experience is also a significant concern to them and they believe that niche designers are more reliable compared to those with general graphic designing skills.
7. Graphic designers can make you famous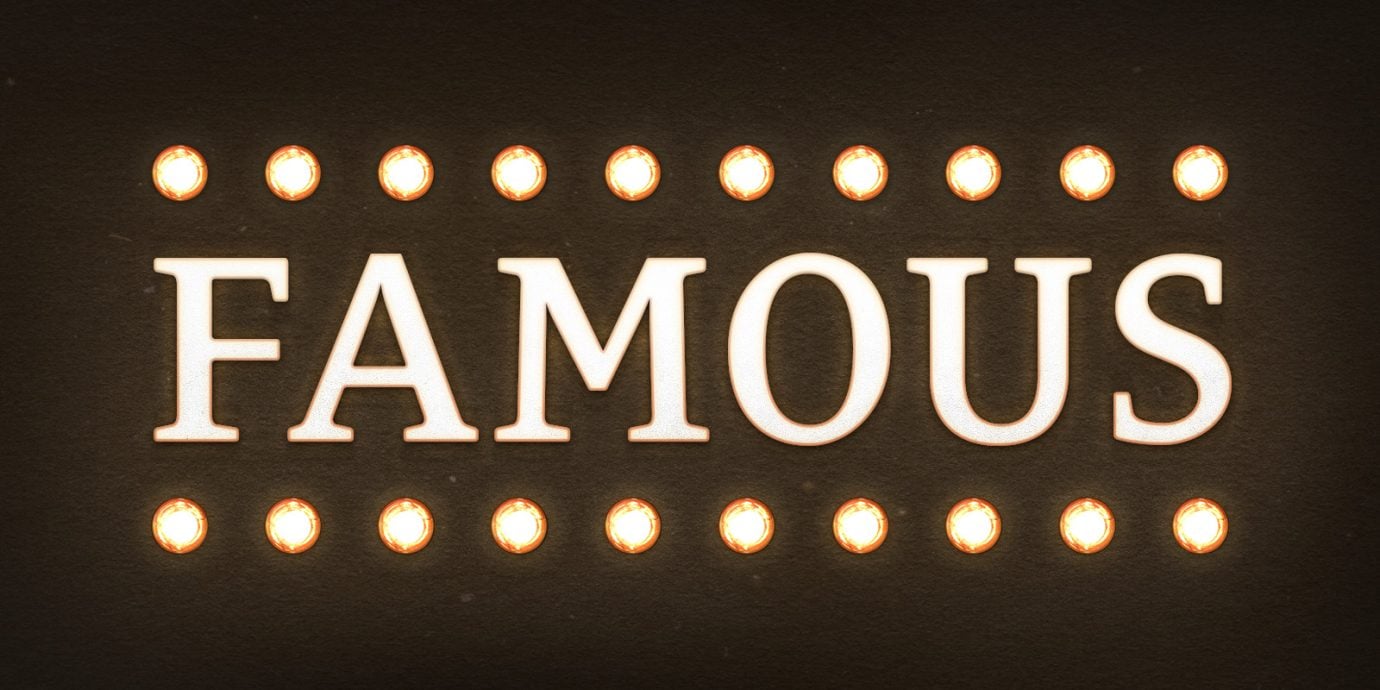 Did you also know that your simple graphic design idea can make you memorable? A good example is an artist called Sir Jonathan Ive is known for designing artwork that was used by Apple iPad or iPhone products, and many creative designers got their fame from their artwork. The famous rock band Black Sabbath had their artwork done by a designer called Storm Thorgerson. We also have iconic landmarks that were designed by graphic designers.
Also Read: WordPress 4.8- Most Awaited Release of 2017
8 Who grew up with the phrase "Graphic Design"?
It is essential to know that graphic design was first used by William Addison Dwiggins way back in 1922. The first graphic designing computer software was invented in 1980, and the actual correct terminology and meaning of "graphic" are "to create a clear picture."

Final thoughts
As you can see, there are a lot of fun facts about graphic design that you didn't know about. I believe that you are now convinced that graphic design is more than what meets the eye. It plays a massive part in our businesses and daily lives. You don't have to attend years of graphic designing classes to get graphic designing skills and get employed. All you need is dedication, passion, and plenty of online resources to thrive in your career.
Author Bio
Naman Modi is a Professional Blogger, SEO Expert & Guest blogger at NamanModi.com; He is an Award-Winning Freelancer & Web Entrepreneur helping new entrepreneurs launch their first successful online businesses.
---
Interesting Reads:
Website Builders To Try Out As Alternatives To WordPress
eCommerce Stores Building: WooCommmerce vs Shopify vs Wix
WordPress, Joomla, Or Drupal Which Is The Right CMS Platform For Your Site