Working from distant locations through a remote WordPress teams is one of the hot topics among both the employers as well as the employees. The remote working is basically having people working in your team who may belong to different places in the world. Though it has unlimited advantages; sometimes there can be some difficulties as well.  As meeting the colleagues, belonging from different countries and states, is hardly possible, managing the work often becomes a bit tricky. Therefore, it becomes important to build some strategies, rules, and practices for keeping the workflow unaffected. Here are the top 6 effective ways through which you can better manage your remote WordPress team while increasing the overall performance.
Be Transparent About Time
While managing a remote WordPress team, you need to be clear and specific about the working hours. To maintain an uninterrupted workflow, it is important to stay transparent regarding the working hours. Apart from having other commitments, your team members may belong to other time zones also.  Therefore, to avoid any time-related issues or contacting team members at inconvenient hours, it's best to rely on tools like World Time Buddy.
Include the Right People in your WordPress remote team
For successfully managing your remote WordPress team, it's important that you let the right persons in your team. Selecting the right people for the job helps to enhance the overall performance of your remote WordPress team. You must first understand that remote working doesn't work for everybody. Therefore, the persons you hire needs to be very good communicators, and possess the right mindsets needed for the job.
Give Importance to Communication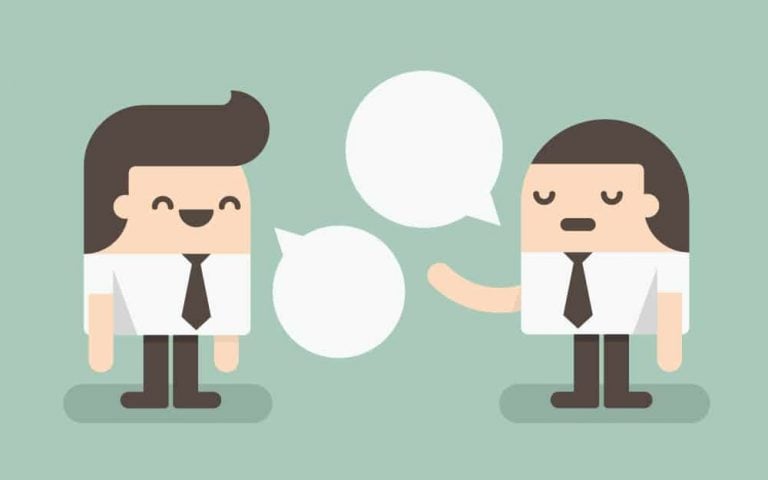 Proper and effective communication is one of the ultimate keys to the good managing of your remote WordPress team. When it comes to remote working, it is quite common for people becoming unmotivated and distracted easily. Therefore, it's vital that you know each other well. So, you can simply go ahead and discuss the problems and difficulties without any doubt. With hangouts, video calls and chat tools like Slack being easily available, it should not be that difficult for you.
Build a Good Relationship with the Team
If you do want to successfully manage your remote WordPress team, then try to build a good relationship with the team members. Try to arrange a face-to-face meeting with the members and go on having fun together. Know about their interests and hobbies; wish them on their birthdays etc. These can help you in building a personal relationship with the members which is essential for the overall performance of your remote WordPress team.
Set the Expectations and Goals
Setting the expectations and goals for your remote WordPress team can help you to manage it a lot better. Yes, once the goals are set, the team members can better understand their duties and responsibilities. The team members also can not only keep themselves up-to-date with the project's progress; but also, can get a clear idea about the project timeline. You can choose from the various available project management tools for tracking each members' performance such as Redbooth.
Create an Environment of Trust and Respect
You need to build such a work environment where the members of your team can have a sense of trust and respect among them. Managing a remote team is not at all possible if you don't trust each other.  The moment your team members can put their trust in your words, naturally, the workflow will get enhanced.
As an employer, you need to understand your responsibilities regarding treating the members of your remote WordPress team. And these above-mentioned ways can help you out in the most effective way to manage your remote working team successfully.