Way back, beginning to understand the internet – to be specific, in 2003 -, 80% of webpages were in English. Nowadays, however, more than half of the searches made on Google are in foreign languages.
On top of that, Internet World Stats shows us that roughly 26% of Internet users speak English. This makes it harder for English websites/ pages to climb the Google rankings, not to mention websites that are in other languages.
It goes without saying that, if you optimize your website, blog, or online store for a multilingual audience, you will definitely get more popular, so to speak. Given that people are more likely to buy goods or read pages if they are in their native language, it is obvious why website translation makes for good content.
Why Good English SEO Might Be Bad SEO?
First of all, good English SEO will help your website or your company's website grow – inherently growing your business image as well. However, as mentioned before, this kind of SEO can only reach 26% of internet users.
Your website will not be able to influence the rest of 74% if your website is not translated and, most importantly, if you do not incorporate SEO in that very translation.
Therefore, while proper English SEO is overall a good thing, having only English SEO on your website can be seen as something that affects your business – especially if you want to compete in the global marketplace.
The Main Issue with Translated Content Seo
One of the first issues that can be considered when looking into translation and localization is duplicated content. A study made in 2015, by Raven Tools, showed that roughly 29% of pages contained duplicate content.
Obviously, this does not bode well for your website's ranking. Keep in mind that search engines do not see plagiarism or duplicate content well – even if it is on your own website.
However, when it comes to translations, Google doesn't see this type of content as duplicate. This is because you basically make enough changes to your initial content, via translation, that you create new content.
Still, simply translating content through some shady online translator is not enough.
Aim for Research, Rather than Mere Translation
As mentioned above, Search Engine Optimization works in translated content when you make enough changes through a translation that you basically get new content. However, software or an online translator won't get you this.
For proper website translation and localization, you require professional translation. New content implies changes to wording and structure. The software simply exchanges words for their closest alternative in the target language.
The big issue here is that the content translated via software is seen as duplicate by Google. As you know by now, SEO and duplicate content will not help you/ your website gain new traffic.
Long story short, Google warns you not to use Google Translate – or other software – when trying to appeal to the audience speaking other languages. This, naturally, asks for a certain level of research when performing the act of translating.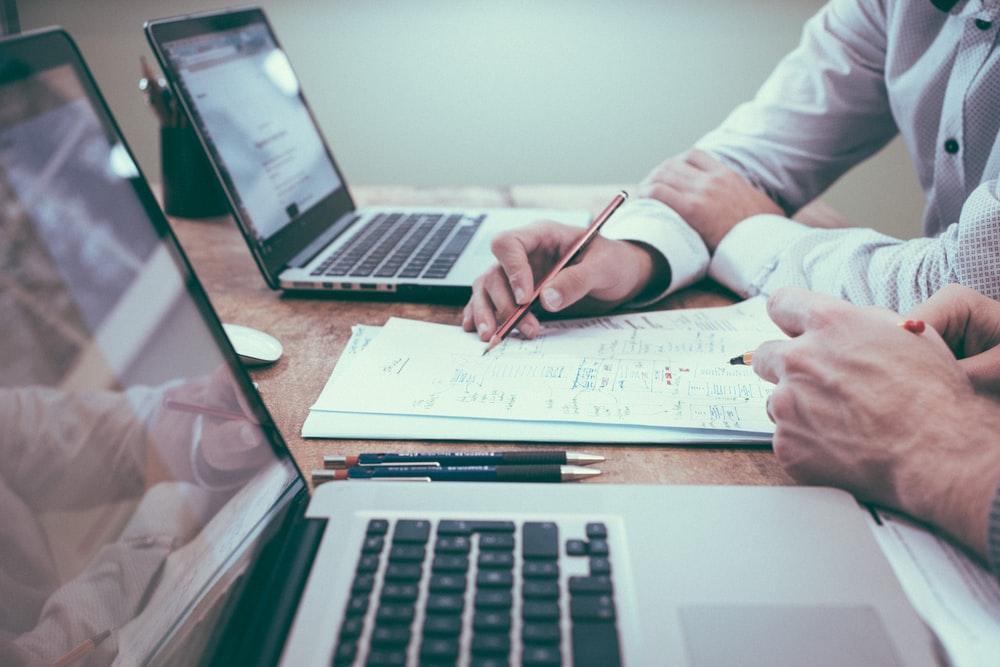 Try SMS Marketing – WordPress SMS Plugin
SEO and Translation
Obviously, each language comes with its own approach to SEO and communication in general. One simply cannot expect a keyword translated from English to have the same impact in another language, even if translated literally.
For example, one very popular SEO term/ keyword in English may mean nothing to a search engine when it comes to ranking your website for other languages. Instead, you will have to either use synonyms or even colloquialisms.
Moreover, you might even be forced to change both content and context when translating content – of course, if you do this process well. You will start by searching the keywords that you need to prioritize and then slowly build new content around them – all of this while also translating it.
If you do so properly, then you will enjoy significantly enhanced market share, increased customer share, improved ranking, visibility, as well as prominence.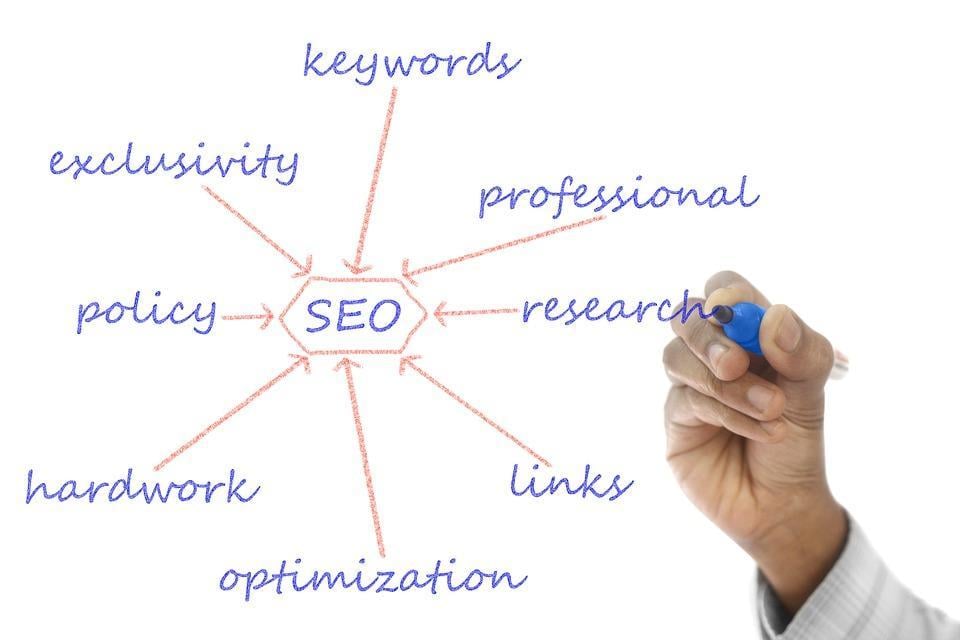 Implications of SEO in Translated Content
By summing up the details mentioned above, we find out that the translated content must fit the searches that people speaking other languages do on search engines. As mentioned above, literal translations of phrases and words are not enough.
It goes without saying that a foreigner will not search for a certain subject/ topic in English. They will do so in their mother tongue, case in which your translated article must contain the keyword they are searching.
SEO efficacy in translated content implies finding a likely search term – or common, usable term – for the target language. Translated content must not only be SEO optimized for a certain foreign language but also findable in the said language.
A translated material that is optimized but not findable makes for content with little to no SEO value.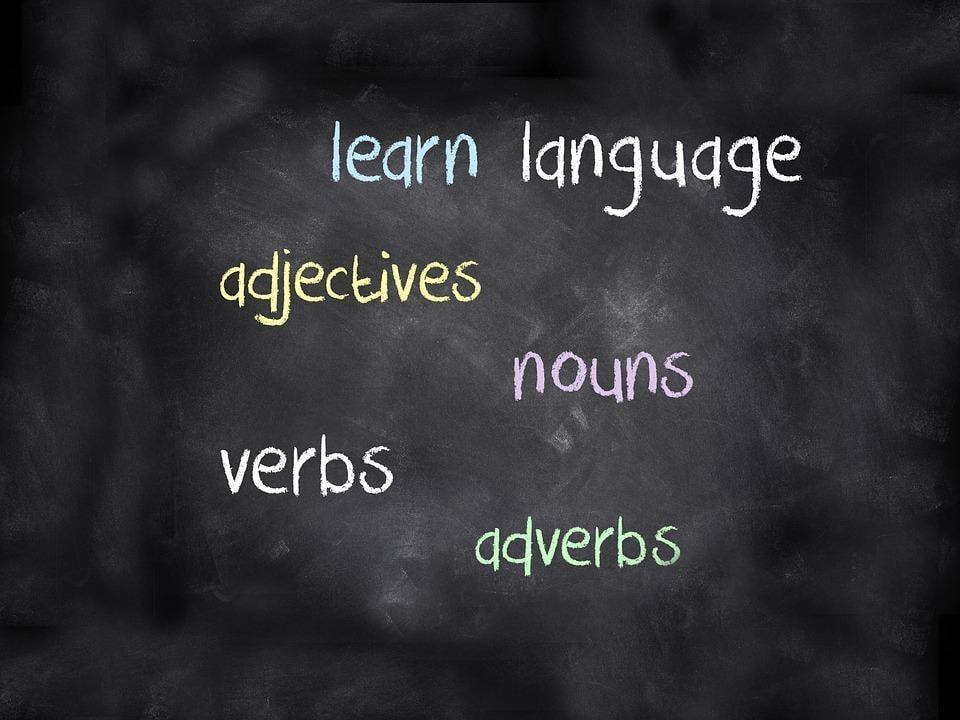 Multilingual SEO Strategies
Naturally, there's yet another issue that people who want to translate the content on their website must face. They may not have the required resources to translate their content into all of the languages they want to target.
Therefore, they'll have to know where to send the users that speak a language that doesn't come up in their translations. For example, a German user will be sent to the German version of your website.
But where do you redirect a Swiss user? Given that Swiss users may be speakers of German or French, you may send both types to the German version. However, it would be better sent the French speakers to the English version. They may know the latter better than German.
Of course, such a scenario implies setting up a multilingual SEO strategy that will make sure that your worldwide users are sent in the right place. This can, in short, make or break the traffic on your website.
What Country Should Your SEO Target?
Obviously, translated content implies a certain language that you want to translate in. You have to pick the right country for your content – the right audience. For example, if you are selling certain items, you want to make sure that your content is translated into a language that would bring you traffic.
When doing so, you will have to apply everything we've talked about so far. This implies proper translation – not automated -, as well as the research of keywords. You have to introduce into your translated content so that it gets featured on the search engines.
Thus, translated content that enjoys proper SEO means much more than just translated content. Viewed from different angles, it can mean brand new content overall.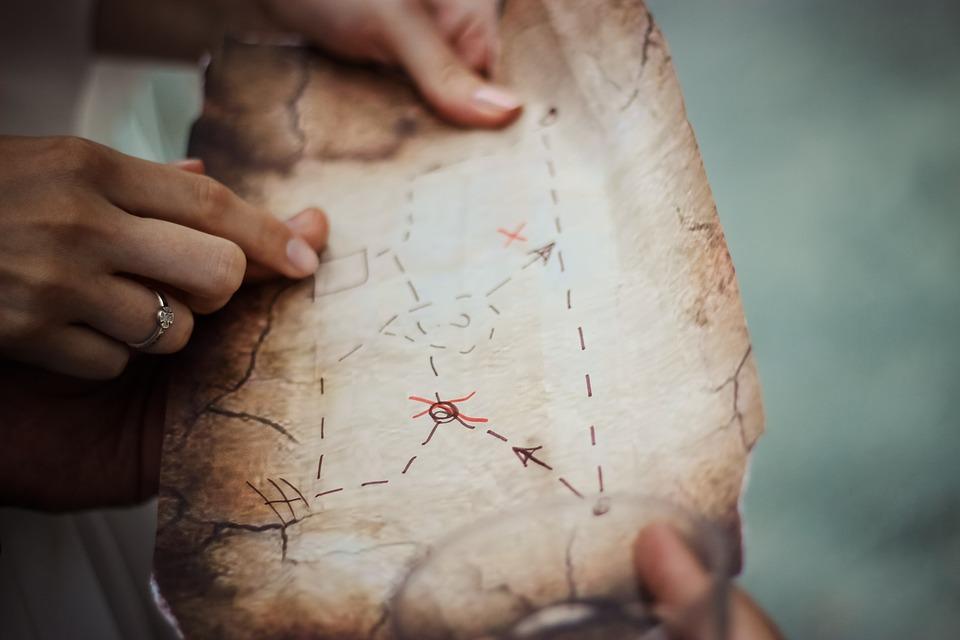 The Bottom Line
So, in the end, what does SEO mean for translated content?
Well, if you were to check The Word Point, you will see that they don't offer just translation services. Each and every single type of content, business, or website has to be placed in the proper category if you want the translation to be a viable SEO method.
SEO, for translated content, can do a lot for a business grow on a worldwide level. A blog that wants to target more than just English speakers.
However, this specific type of SEO cannot be achieved without the help/ benefit of professional translation. This is one of the first things to take into account when you consider the translation of your website!
Author BIO:
Erica Sunarjo, an experienced translator and currently a blogger. She likes to discuss topics related to translation services, content localization, and digital marketing.
Interesting Read
Compare the Best form plugins Ninja forms vs Gravity forms
Create a Free Social Website with WordPress