Custom BuddyPress Development
Explore the immense power of social networks with Premium Custom BuddyPress Development that allows you to tap into the infinite world of personalized online communities.
Our BuddyPress Expertise
The Custom BuddyPress Development team at Wbcom Designs is equipped with highly skilled and experienced individuals that are proficient in the development of custom BuddyPress sites that perfectly fulfill the needs of our clients. Our team also has been working with the development of innovative custom BuddyPress plugins over the last many years and are well versed in creating a dedicated plugin for you too. Some of the services we offer are:
BuddyPress Development
Transform your dreams into reality with audience-oriented BuddyPress development services tailored to meet the needs of your consumers in a cost-effective manner.
BuddyPress Plugin Development
If you just have the idea or outline, Our team will make sure to provide a BuddyPress plugin that integrates seamlessly with your WordPress website with a single click.
BuddyPress Theme Development
If you are planning to enhance the way your community looks. Discuss your idea with our experts and get powerful Custom BuddyPress Theme Designing services at your disposal.
BuddyPress Third-Party Integration Services
We can integrate custom add-ons with BuddyPress Plugin. This not only allows you to enhance the functionality of your community but also gives you more control over your data and other stuff.
BuddyPress Customization
Simply create a social networking website tailored for your business or niche needs with our super powerful and affordable BuddyPress Customization services.
BuddyPress LMS Integration
Integrate your BuddyPress Community website with a learning management system and create an interactive social networking website for learners.
BuddyPress Gamification
Engage your users in your community by rewarding them with points, badges, ranks, certificates, and a lot more with BuddyPress and Gamipress Integration.
Migrate to BuddyPress
Migrate your existing website into a highly responsive social networking site that helps you engage and interact with your users in a more effective and user-friendly manner.
Support and Maintenance
No need to be worried about WordPress Updates, Security, Maintenance, and Support as we already have everything under control.
Want to Discuss Your Requirement With Us?
Custom BuddyPress Plugin and Theme Development
Plugins and themes are one of the most essential and robust tools for the operation of an effective website. Hence, our team focuses on creating innovative and highly compatible plugins and themes that can help you get the exact functionality you need on your website. Even if you have just a vague idea of what you need, our team will help you to assess and implement your idea with precision and efficiency to make your work easier.
Hire WordPress developer to develop not only good but the best
Excellent

100% Job success rate
4.95 Average ⇆ 250+ Reviews
Total hours: 23555, Total jobs Done: 296+
Trusted by Businesses Over 10+Years of Experience


Our Popular WordPress Plugins Offerings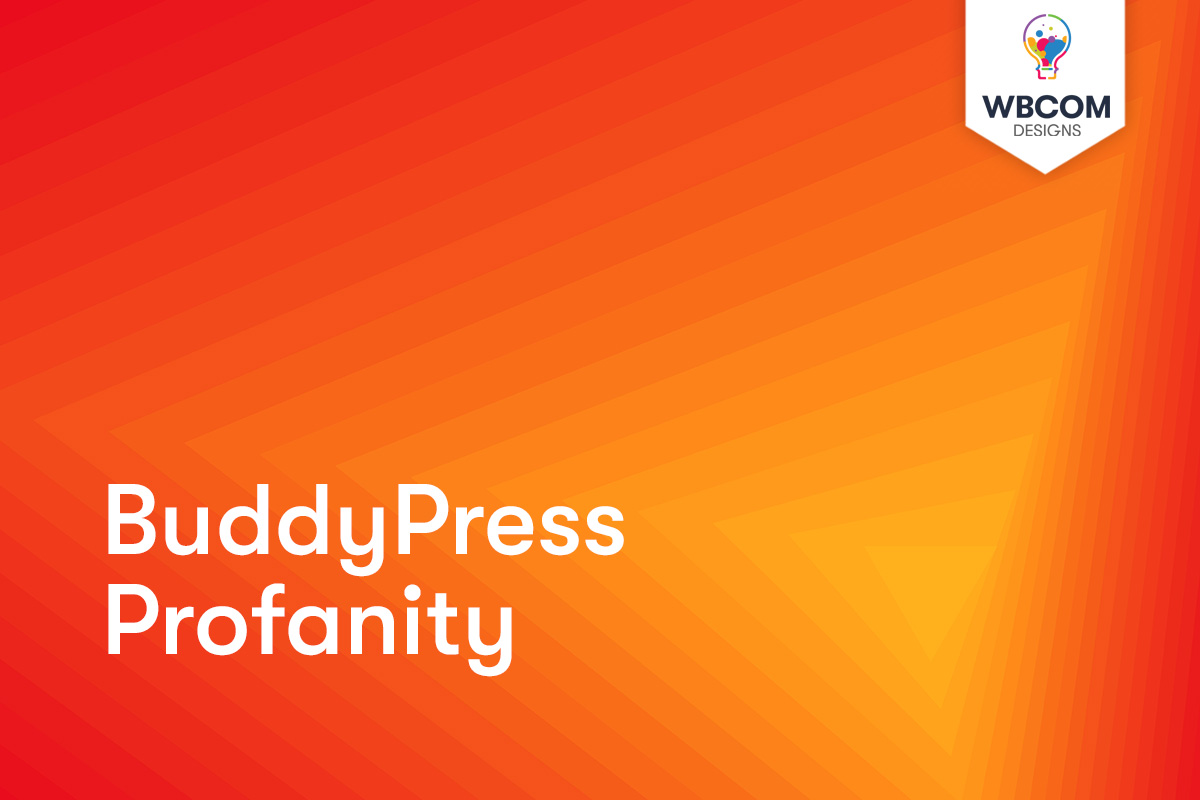 Use BuddyPress Profanity plugin to censor content in your community! Easily Censor all the unwanted words in activities.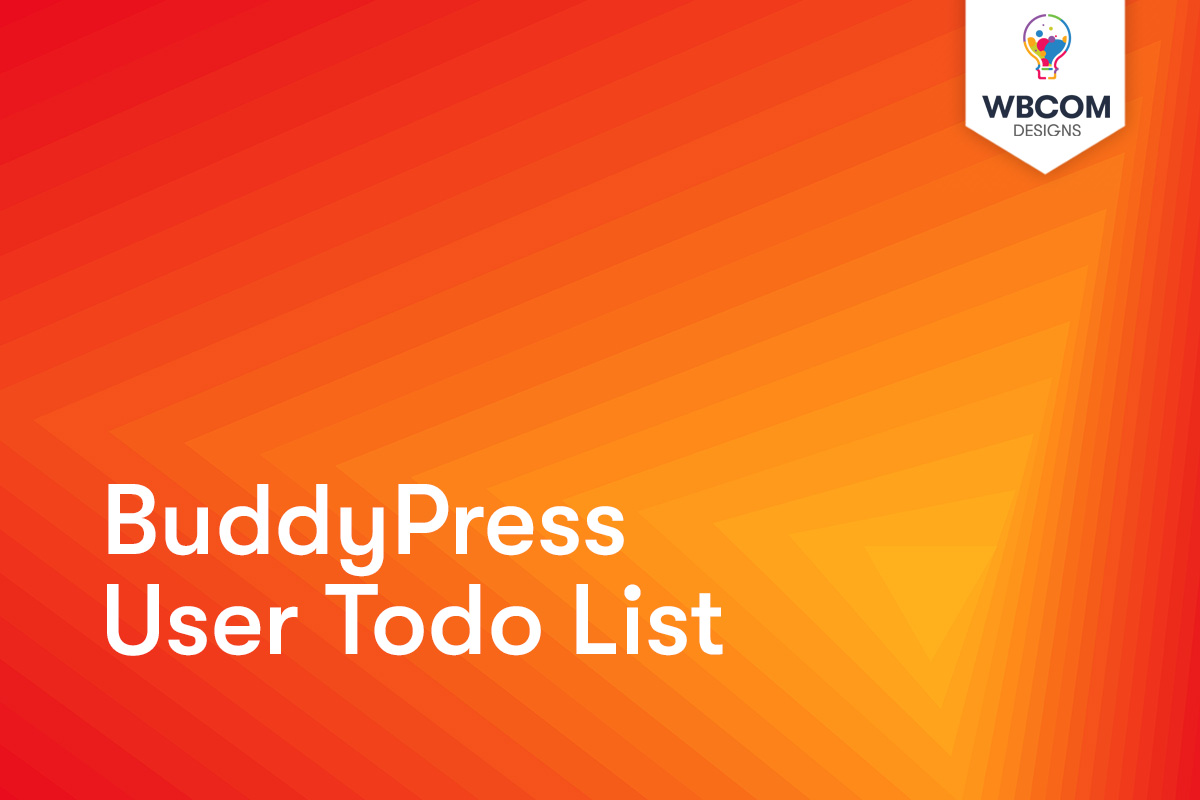 BuddyPress Todo List plugin allows BuddyPress members to add tasks to their to-do list and allows them to 'delete', their task.
BuddyPress Activity Bump is used to bump activity when anyone likes or comments on activity. BuddyPress activities display the most recent activity first.
Privacy control for profiles is a very frequently asked topic in BuddyPress Community and inside Support questions.
Businesses Big and Small Love Working With Us
Completed successfully!
Buddy Press and Learndash
"Thanks Varun and Wbcom Designs. Great job you guys did. I came needing help to design my website and you guys nailed it."
WordPress / Elementor / Buddypress Expert Needed for Ongoing Support
"Great job"
Web Development [WordPress]
"Great communication, ultra-patient, very helpful"
In need of a WordPress Developer to help make website updates
"Varun is excellent. I highly recommend! He is efficient, quick, and communicates very well."

Tell us about your project