WordPress Plugins Development Customization
Extend the functionality and add new features to your WordPress websites with WordPress plugins. Create addons for BuddyPress, BuddyBoss platform, Peepso, WooCommerce, EDD, Multi-Vendor marketplace plugins that integrate seamlessly with your WordPress website. Share your new WordPress plugin add-on idea we will consult and execute it.
Our Remarkable WordPress Plugins Development Services
WordPress Plugin Customization
Get personalized WordPress plugins as per your business requirements and enable a wider site functionality.
WordPress Plugin Setup
Enhance the functions and features of your website with dedicated WordPress plugin development and installation.
WordPress Plugin development
Get WordPress plugins that integrate seamlessly with your WordPress website with a single click.
WordPress Plugin Update
Keep your website safe and secure by leaving the regular updation of WordPress plugins on your site to us.
WordPress Plugin Modification
Transform the functionality of your existing plugins and get them upgraded with advanced tools and methodologies.
WordPress Addon Support
If you face any problems regarding any of the plugins, contact us and we will provide you with a solution within the next 24 hours.
Plugin Customization Services
Even if you have just a vague idea about your new website, talk to our experts with a design mock-up of your idea in any format including PSD, Ai, Sketch, and Adobe XD and we will transform it into an exclusive WordPress site. We also offer:
Add-On Plugins
Our team has created several free BuddyPress plugins to extend BuddyPress features. Similarly Addons for PeepSo, LearnDash, WooCommerce, and a lot more.
Compatibility Fixes
There are times when WordPress plugins might not behave well with each other and have adverse effects on your website. In such cases, contact us and we will ensure seamless operation and fix all compatibility issues.
Want to Discuss Your Requirement With Us?
Stay Ahead With Innovative WordPress Plugins
Implementing the best quality coding standards for WordPress plugin development, our diligent team of WordPress plugin developers and experts strives hard to deliver incredible clean code WordPress plugins that support the latest functionalities. Check out our plugins on the WordPress Org repo here. Our first priority is to build plugins that are simple and easy to use for our clients and provide them with the features they need on their website.
Hire WordPress developer to develop not only good but the best
Excellent

100% Job success rate
4.95 Average ⇆ 250+ Reviews
Total hours: 23555, Total jobs Done: 296+
Trusted by Businesses Over 10+Years of Experience

Our Popular WordPress Plugins Offerings
WC Audio Preview plugin will add an extended feature to the big name " WooCommerce " that will allow you to add Audio.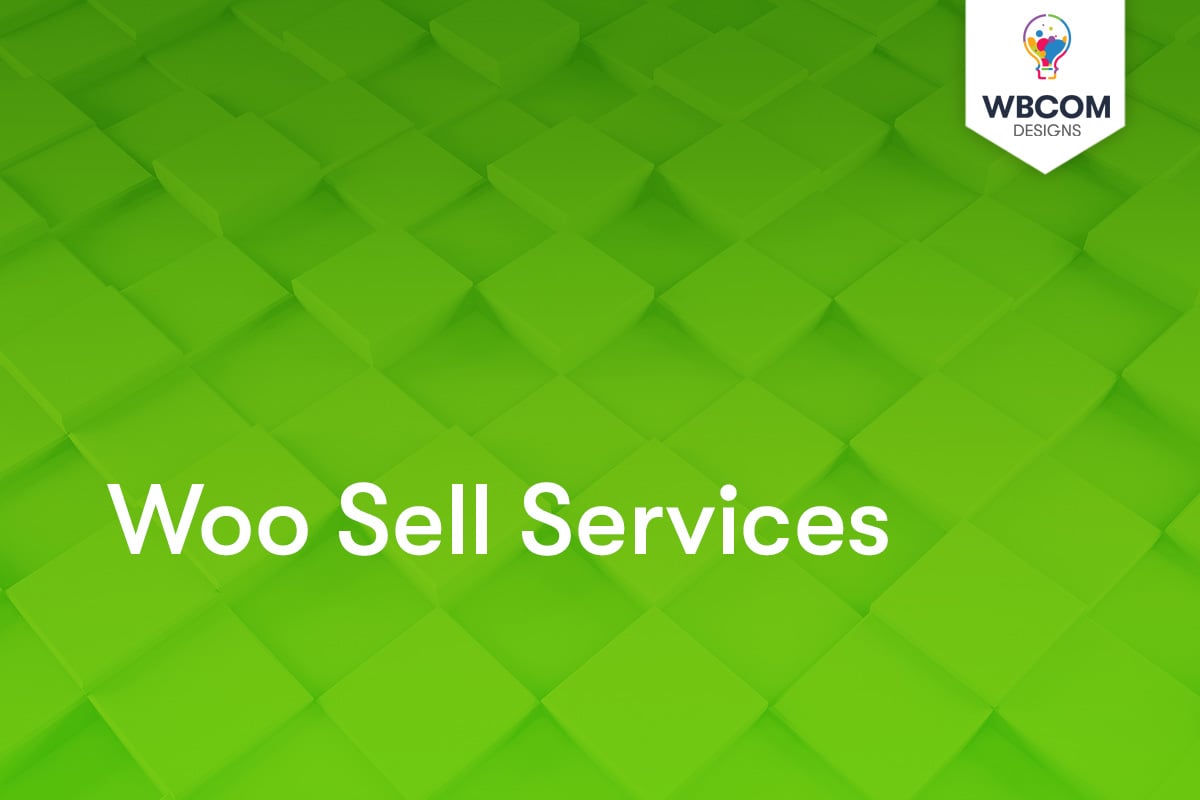 Add "My Services" section on your WooCommerce store to sell services just like a product is sold. Try Woo Sell Services.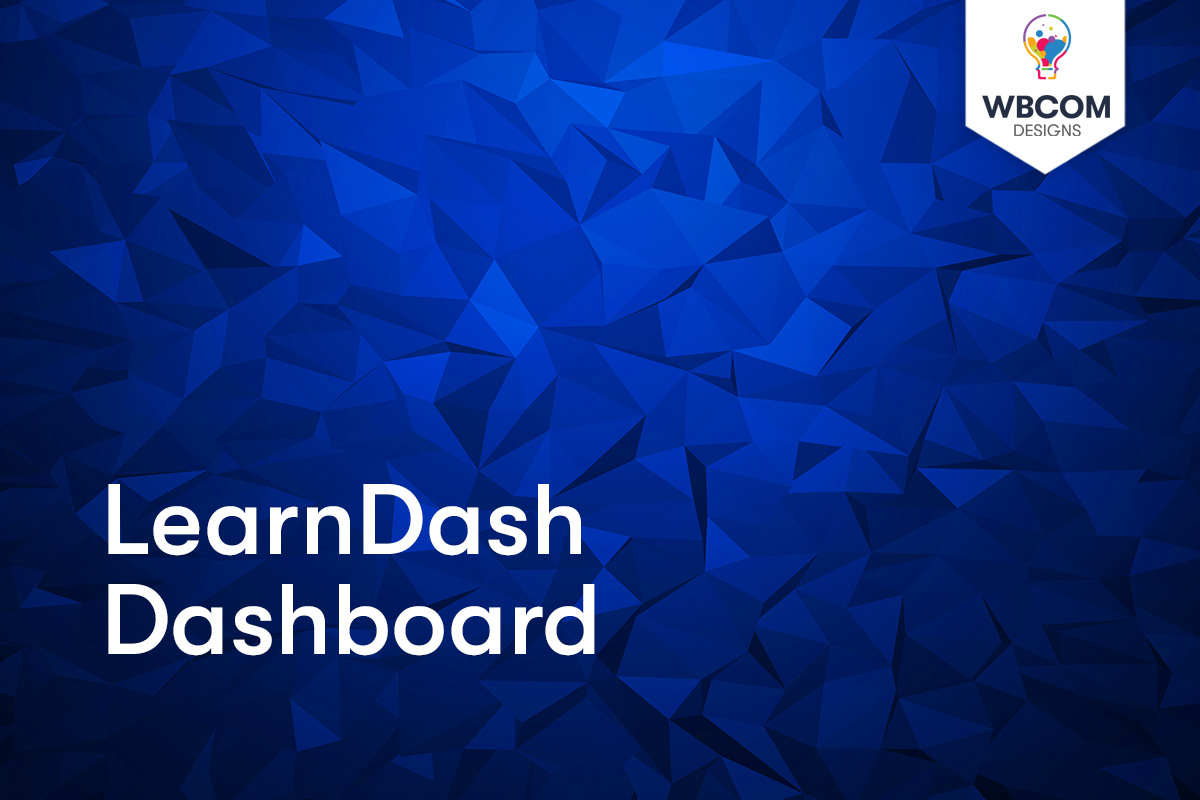 LearnDash Dashboard gives the admin, instructors, and students a dashboard of their own, where they can easily manage.
BuddyPress Hashtags for BuddyPress and bbPress. It allows adding hashtag links to BuddyPress activity.
Businesses Big and Small Love Working With Us
Completed successfully!
WP Multisite Dif theme w global header
Varun From WBcomDesgins is the best freelancer I have ever worked with… Professional, Knowledgable, Patient, Quick. Already have something else for him to work on…"
Solving Cumulative Layout Shit (CLS) on Divi WordPress website
"Very good problem solving with clear explanations on what has been done. Strongly recommended."
Web Development [WordPress]
"Great communication, ultra-patient, very helpful"
In need of a WordPress Developer to help make website updates
"Varun is excellent. I highly recommend! He is efficient, quick, and communicates very well."

Tell us about your project