LearnDash Customization Services
Get the best LearnDash customization solution with highly skilled LearnDash developers and WordPress LMS
consultants that play a vital role in bringing your eLearning vision.
LearnDash Customization & Plugin Development
LearnDash is a leading platform for Learning Management systems. We have trusted and experienced WordPress developers who hold years of knowledge and work on various LearnDash Projects. Get an idea of our services listed below for your project.
LearnDash Set-Up and Development
You are a newbie who wants to start LMS or already running an LMS, our expert development team can help you with LearnDash plugin development and customization, so you can easily start your LMS.
Custom LearnDash Addon Development
Enhance your LMS with extra features that make your site more powerful. We can develop LearnDash Extension as per the client's needs, which added more functionality to your LearnDash powered site.
LearnDash Customization
LearnDash is the best WordPress plugin to build an LMS quickly and easily, LearnDash allows you to adjust your LMS as per your visitors' demands and your unique business needs.
Third-Party Integration
To let you achieve the most out of your LMS we can integrate custom add-ons/extensions with LearnDash Plugin. This not only allows you to enhance the functionality of your LMS, but also gives you more control over your data and other stuff.
Integration with Existing Website
We provide migration and integration services to fulfill clients' needs with LearnDash. Our experts will migrate your site to LearnDash powered platform in no time by integrating powerful features that engage your users.
LearnDash Responsive Theme Designs
If you are looking to modify or enhance the design of your LearnDash powered website, share your plan with our experts today and get powerful Custom LearnDash Theme Designing services at your disposal.
Integrating BuddyPress and LearnDash
We Integrate social networking features to your eLearning website with LearnDash-BuddyPress integration. This allows students to directly access the courses directly from their social network profile.
Additional Features for LearnDash Website Integrating Job Portal
Our team can also incorporate a Job Portal plugin with your LMS that is full of amazing features and we can also create a custom employment management application to best meet your needs.
LearnDash Maintenance Services and Support
We provide maintenance and support services promptly whenever you have an issue. We keep your website up to date, and our excellent support team serves you with all possible help.
Want to Discuss Your Requirement With Us?
Custom LearnDash Theme and Plugin Development
If you are looking to modify or enhance the design of your learning management system to make it more attractive and engaging to users, share your plan with our experts today and get powerful Custom LearnDash Theme Designing services that exceed your expectations. Even if you just have the outline or the design, our team will make sure that it gets converted into a fully functional LearnDash theme, with a professional look.
Hire LearnDash developer to develop not only good but the best
Excellent

100% Job success rate
4.95 Average ⇆ 250+ Reviews
Total hours: 23555, Total jobs Done: 296+
Trusted by Businesses Over 10+Years of Experience


Our Popular LearnDash Plugin Offerings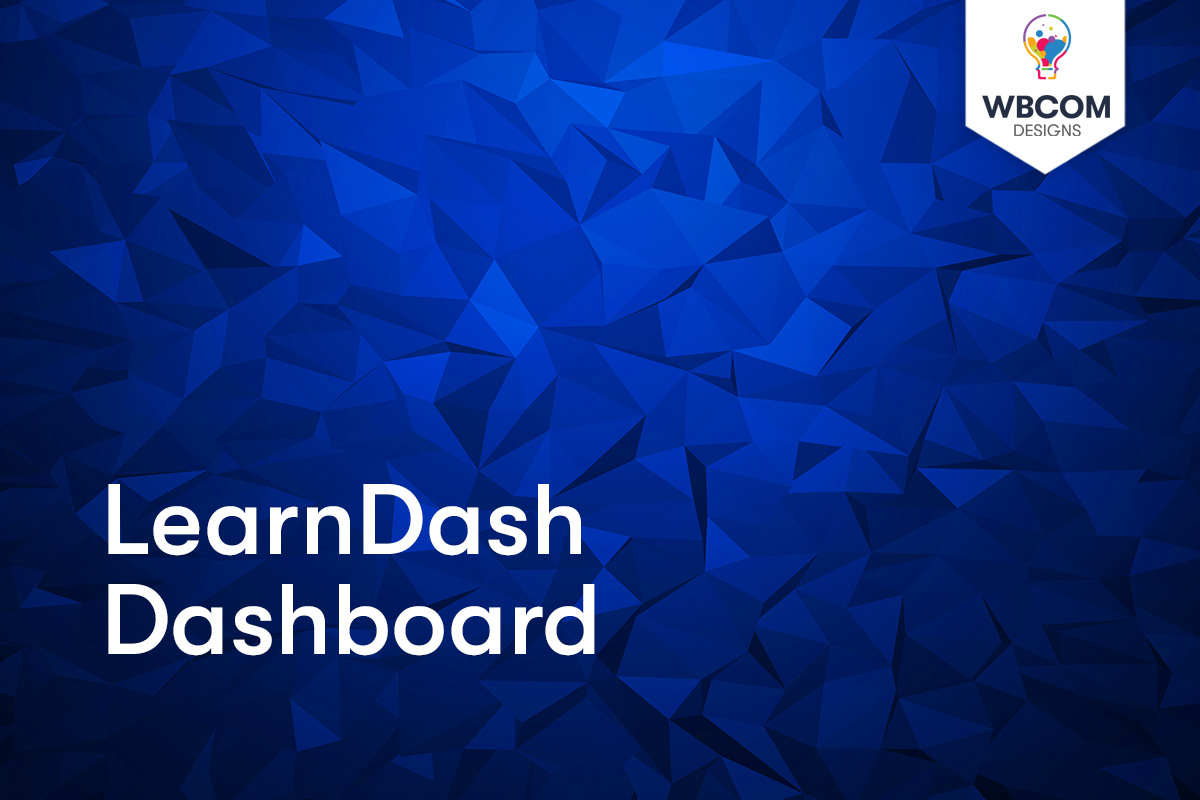 LearnDash Dashboard provide the admin, instructors, and students a dashboard of their own to easily.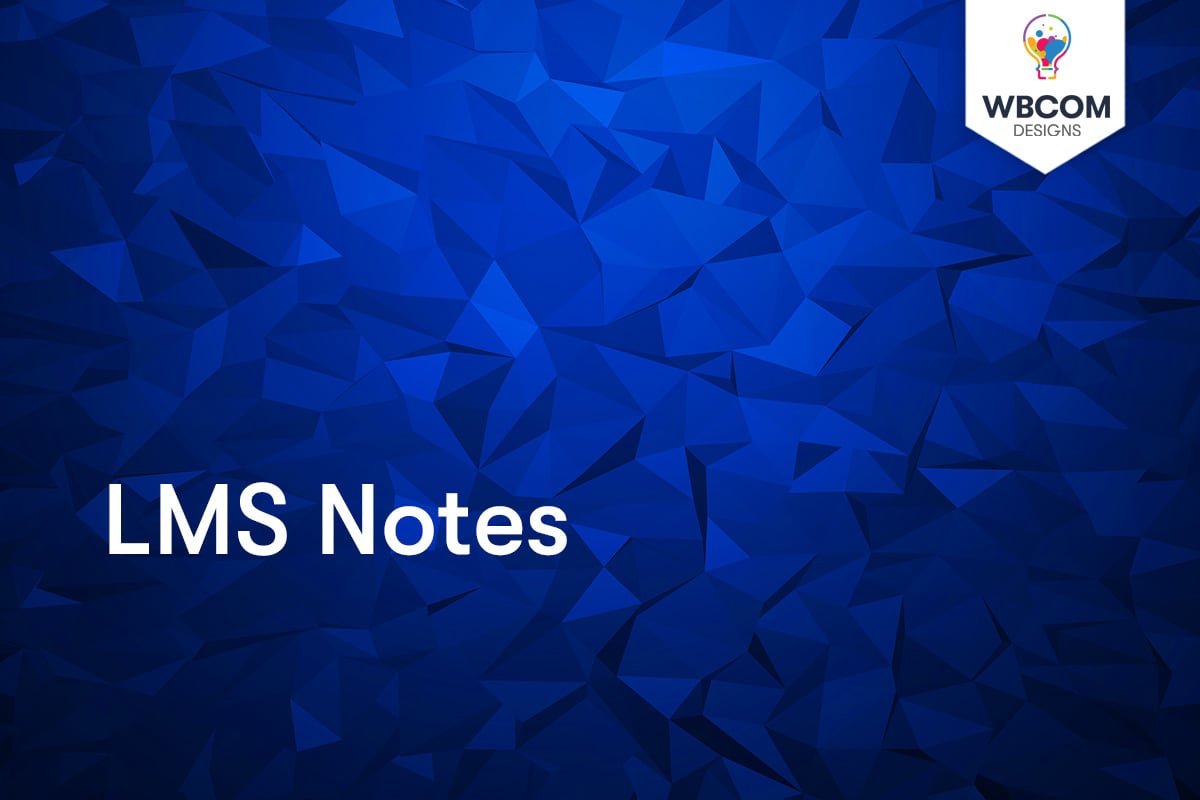 LMS Notes extend the LMS plugin functionality to create real-time notes for courses, lessons.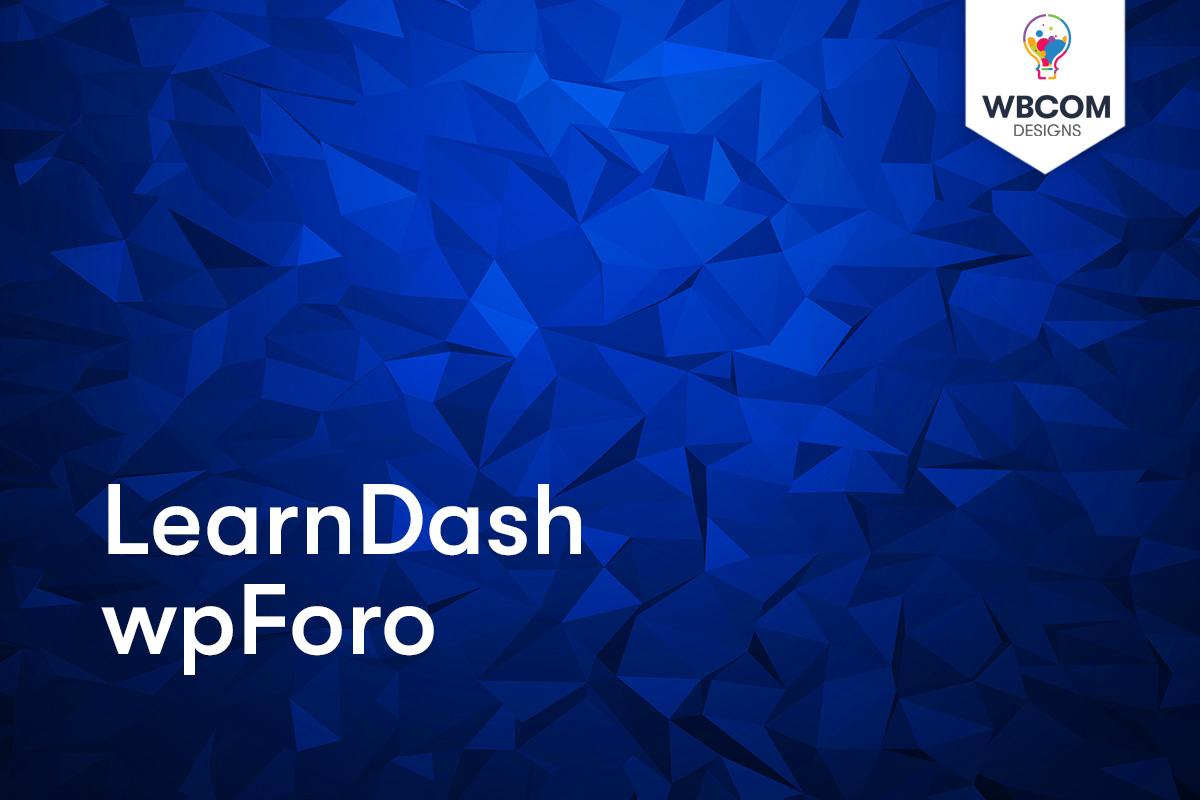 Increase the engagement of learners with your courses by using forums in your eLearning.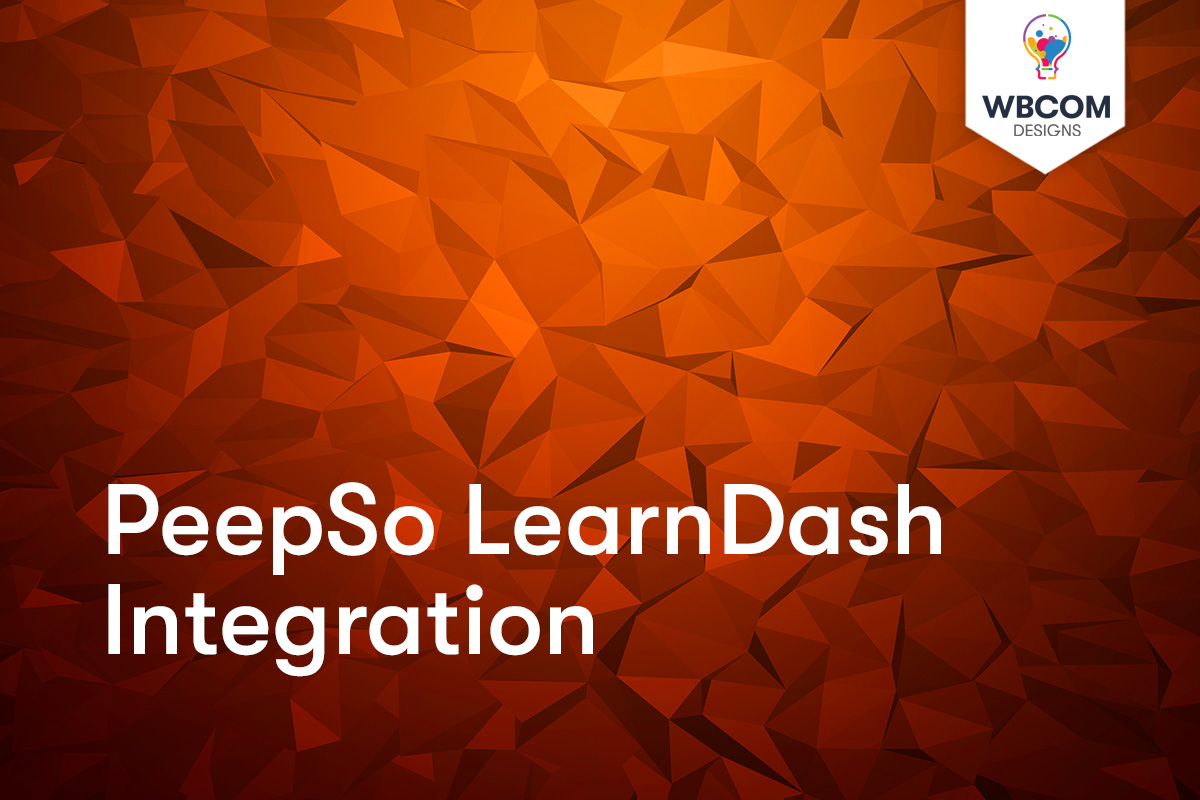 PeepSo LearnDash Integration plugin allows LearnDash students and instructors to view…
Businesses Big and Small Love Working With Us
Completed successfully!
WordPress/WooCommerce site design
"Varun From WBcomDesgins is the best freelancer I have ever worked with. Professional, Knowledgable, Patient, Quick."
WordPress Web Developer needed to create Community Website with BuddyPress , WCommerce Functionality
"Very good freelance 👍"
Web Development [WordPress]
"Great communication, ultra-patient, very helpful"
In need of a WordPress Developer to help make website updates
"Varun is excellent. I highly recommend! He is efficient, quick, and communicates very well."

Tell us about your project