Setting up a WordPress website is easy… but that's just the beginning! It is extremely important to also ensure that it runs smoothly, and is safe from the various online threats.
What you need is a quick guide that tells you exactly what to do to keep your website from going kaput, owing to security issues. And that's exactly what we have here.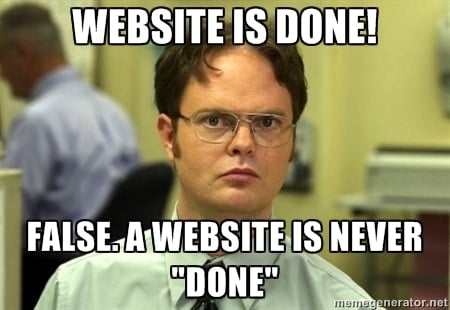 Ways To Keep Your WordPress Website Secure…
Here are a few ways to ensure that your WordPress website is always secure.
1. Install a comprehensive security plugin
All WordPress websites come with some security measures configured into them. But ask any security professional, and he/she would tell you that those are not enough. You will have to enhance the security of your website with additional plugins. And the sooner you do it, the better.
If your site gets infected with malware or becomes a distributor of malware (without your knowledge), you can say goodbye to your WordPress SEO and hello to Google penalties. This is the kind of situation you would want to avoid at all costs. And WordPress firewall plugin MalCare will help you with that.
a)  Scanning your website:
MalCare is a comprehensive security service that scans your website in real-time. Which means that scanning is always on and your site is scanned for infection whenever the scanner detects a change in the existing files or identifies a new one. Even with this automatic deep scanning, your site's performance will never be affected because all the files are scanned on MalCare's server.
b)  Removing malware:
When it comes to malware removal, speed is of the essence. If any malware finds a way to infect your website and makes it inaccessible, MalCare's One-Click automatic malware removal tool will help you get back your site in less than sixty seconds!
Also, there's no risk of breaking your website, because MalCare does not delete the entire infected file. It only removes the infected part with surgical precision, keeping everything else as it is.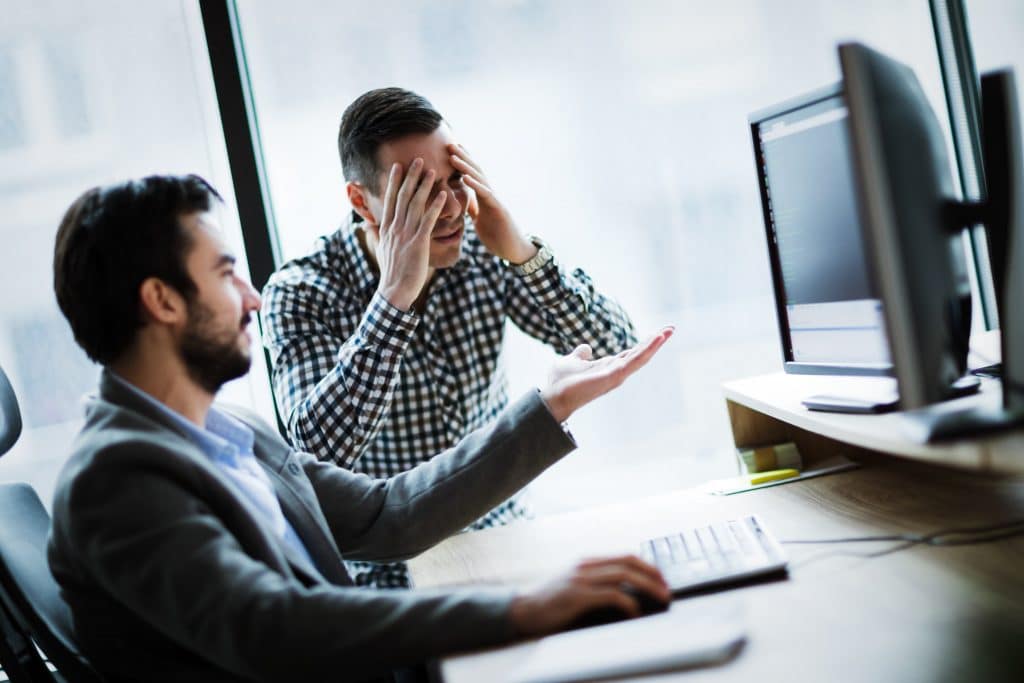 c) Website hardening:
Even if a hacker gains access to your site, you would still want to limit the damage the hack can cause. For that purpose, it is essential that you strengthen your website. WordPress recommends certain website hardening measures for everyone.
But to implement them, you need to have advanced technical knowledge. But with MalCare believe that shouldn't stop you or anyone from securing your site.
MalCare will implement these WordPress recommended hardening techniques and take it up a notch. Even if a hacker has access to your site, MalCare has advanced security measures in place to disable the hacker from executing any files from the uploads folder, which is a common technique used by hackers. It can even modify the security keys in your wpconfig.php file to further protect your encrypted backups and also disable plugin installations. All this with just a few clicks. No need to have a computer science degree!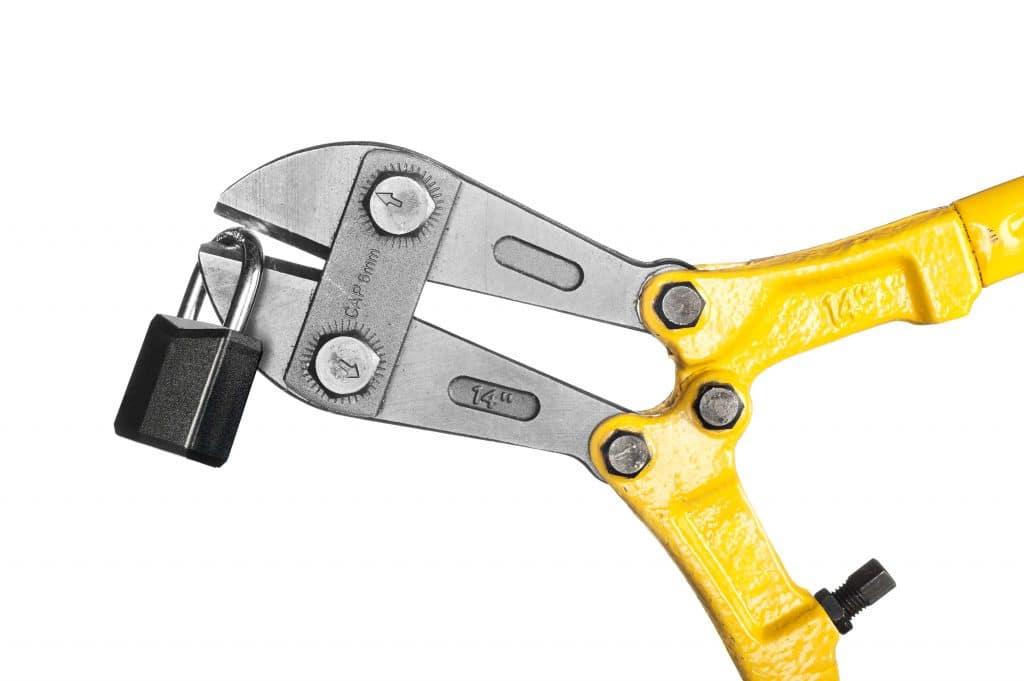 Most importantly, to maintain login security, you must have a strong username and password. While everyone talks about the importance of having a strong password, not many are aware of the vulnerabilities that a weak username poses to their site. The default WordPress username is "admin". So if someone wants to hack your website, they already have 50% of the information required to gain entry, unless you change it.
A strong username along with a strong password together mitigate the risk of a brute force attack.
A strong password generally has:
Minimum 15 characters
Uppercase characters
Lowercase characters
Symbols (!, @, #, %, etc.)
Numbers
What it definitely doesn't have:
Your name
Your username
Your websites name
Your parent/spouse/child/friends name

Keyboard patterns like (qwerty, 1234)

Date of birth
If someone fails to log into your website after three consecutive attempts, MalCare will intelligently ask them to fill out a CAPTCHA. With this smart CAPTCHA protection, brute force attacks are a thing of the past.
d) Installing A Firewall:
Did you know that 4% of the web traffic is malicious? Seems not so threatening, doesn't it? But with billions of people using the internet every day, this 4% is a considerable number. The following stat clarifies our point -around 30,000 websites are hacked every day.
To hack a website, the attackers need to access that website. If somehow you can deny hackers from accessing your site, while at the same time allow your customers to access it, there would be no problem. Right?
But how do you do that? How can you know whom to block and whom to give access to? We have good news for you. MalCare's Firewall does all the hard work for you, and allow you to focus on your business. MalCare's advanced firewall blocks malicious IP by checking them against its extensive list of blacklisted IPs that it amasses from its network of over 240,000 sites. If a legitimate visitor or your customer tries to access it, he/she would still get the rockstar treatment you provide him.
2. Managing WordPress Security: Daily Backups
If you own a website, you've got to maintain it! You have to post new content, reply to comments, market your site, take care of SEO, and manage paid marketing and a hundred other things.
All this effort comes to naught if something happens to your website, and you are unable to get it back online. If you have an online store, then losing your website also means losing customers and money.
One way to ensure you are not left high and dry, is to regularly take backups of your site. With BlogVault's backup service, taking backups is simple. With BlogVault, you can schedule automatic backups, saving yourself time and energy. You also have the flexibility to change it whenever you want.
If you have a WooCommerce website, you would require more frequent backups than a daily backup. Since there are multiple orders and transactions going on all the time, there's a chance that you may lose important information, unless you back it up as and when it happens (in real-time). And that's why BlogVault offers special WooCommerce backups, which happen in real-time. Yep, whenever someone places an order, or uploads information, BlogVault creates a backup, again, automatically.
BlogVault takes all these backups incrementally (in small chunks), which means zero-load on your server. Also, all the backups are stored on BlogVault's own servers. This way, even if for some reason your website is offline, the backups can still be accessed. We have left you with no reasons to worry, haven't we?
3. Keep Your Site Updated
As we have already established, a website is a lot of work. You would be using plugins and themes to enhance is functionalities and make it look amazing. If you happen to maintain more than one website, the number of plugins and themes you would need to manage will increase manifold.
Not updating your plugins and themes poses significant security risks. That's because new updates fix bugs found in the previous builds and ensure smooth functioning of your tools. Also, many a time old plugins slow down or even break your site completely, making it inaccessible to your customers.
Therefore, it is essential to update plugins and themes across all your websites. And no, it doesn't have to be a time-consuming task. MalCare can help automate updating all WordPress plugins and themes.
With MalCare, you can quickly and easily update all your plugins and themes from one place. Not only that, but MalCare will check the plugins that you have stopped using altogether and remove them.. This can go a long way in making your website really fast. All with just one plugin!
For a smoothly-functioning website, keeping it secure is imperative. With MalCare, this is now easier than ever.
For Managing WordPress Security, try MalCare for free!