Search engines play a most prominent role in tracking your website and keyword. If you are owned any website and a visitor is not able to find it on any search engine, then they would go to your website. WordPress SEO plugins play an important role in helping lots of web owners to optimize their websites and rank better in the search results. SEO techniques are the ones to make your website fully and well optimized for search engines. You can check out some WordPress plugins by which you can optimize your website, in fact, able to trace your rank. You need to install them on your website, then you will get a better result.
WordPress SEO Plugins
1. Yoast SEO
You definitely must have this plugin installed if you owned a WordPress website. This plugin makes your website well optimized for search engines including Google, Yahoo, Bing, etc. If your website has the "Yoast SEO" plugin installed you can optimize every page, post, XML sitemaps you can say overall optimization. It helps you to check out how much your post is well optimized and looks for search engines. If you want to take care of all the technical optimization, this plugin takes extra miles. If you are working on the article, it helps you to write better and quality content and also forces you to choose the focus keyword.
Advantages:
 Write better content and page analysis.
 Meta and link elements.
 XML sitemaps and RSS optimization.
  Search engine optimization.
Social integration and multi-site compatibility.
 Import and Export Functionality.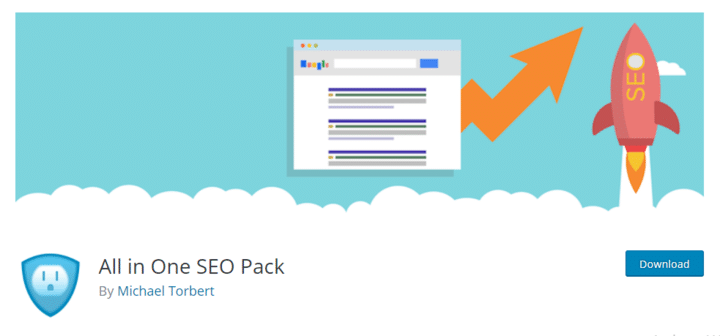 This plugin is an alternative to the Yoast SEO plugin, "All In One SEO Pack" plugin will always help you to have your website well optimized. It's easy and works out of the box for beginners, also offers advanced features and an API for developers. Undoubtedly, this is one of the most popular plugins for improving your website SEO in all aspects. This plugin is streamlined for some best practices for WordPress SEO. While it gives you many options the defaults reflect the settings I recommend using. It is considered the second most comprehensive WordPress SEO plugin that is useful for optimizations of individual posts and pages.
Advantages
Generates META tags automatically.
Translated into 57 languages.
XML Sitemap support.
Support for SEO on Custom Post Types.
PHP 7 100% Compatible.
Google AMP and analytics support.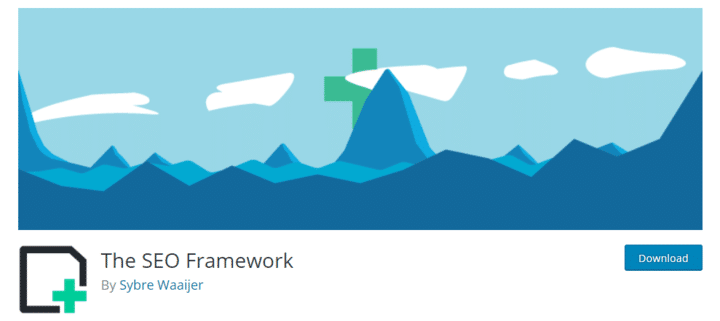 "The SEO Framework" is an SEO plugin that provides automatic and easy SEO solutions and API for experts. The plugin enables you to make enhanced SEO value for content on your website. It is ideal for both beginners and experts looking for a reliable SEO solution. It does contain any advertisements that can be sometimes annoying to most users. The plugin allows users to manually set different standards for each page, post, term, and public CPT. If you are using this plugin, do not have a requirement to use a caching plugin. This plugin allows you to adjust the SEO to global options.
Advantages
Hardcore Catching.
Openly Pluggable.
Compatibility.
Additional Sitemap.
Completely Automated.
Generously Personal.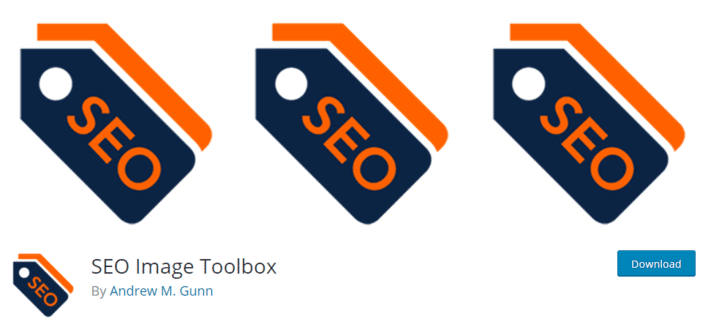 This lightweight plugin eliminates the headache of manually optimizing your images. It is a solution that would not add extra weight to your WP blog performance. "SEO Image Toolbox" automatically generates and updates alt tags for images all across your website which is a real timesaver if you haven't been doing it from the beginning of your website. SEO Image Tags puts an end to ever having to worry about getting HTML validation errors for images and improves your SEO score by completely optimizing image data. Alt tags are dynamically generated and saved to the database automatically any time an image is uploaded, with no configuration or head-ache.
Advantages
 Light Weighted.
  Search engine optimization.
 Increase Readability
 Social media integration.
  Highly Optimized.
 Enhance Searchability.
"SEO Redirection" is a plugin to manage 301 redirections, it can help you to build and manage redirections easily for your website. If you want to migrate pages from an old website or are changing the directory of your WordPress website, this plugin will help you. There will be many instances when you will have to redirect one URL to other in your site keeping the backlinks and other SEO aspects in place, and for that, you will need a quality plugin to redirect URLs. Redirection is by far the most popular WordPress plugin which is widely used for 301 redirections. You can also keep track of 404 errors and redirect themes to correct URLs.
Advantages
Supports wildcard redirection.
Advanced control panel.
Friendly GUI and easy to use.
Full logs for all redirected URLs.
Custom 'pass-through' redirections.
Automatically add a 301 redirection.
Conclusion
In this article, I have covered all my better recommendations for SEO plugins. You can install any of them on your WordPress website and see the huge difference from before. My recommendations will surely give you the best and positive results.  If you like my article or have any suggestions you can write in the comment box.
---
Interesting Read
Track Google Algorithm Updates
Content Marketing vs Link Building