Membership community are becoming popular these days. People have become aware of the benefits of a community membership model. But the road is not that smooth. Small business and website owners who decide to switch to a membership model have some difficulties as well.
One of these difficulties is to decide whether their website's membership will be paid for or free. If they go for a paid membership model, they also need to plan the time to do so. Another decision they have to make is- which content to charge for and which content to not.
If you are one of those business or website owners, go through the following facts. They will help you make your decisions.
Free Membership Community?
Every consumer loves free things, and all businesses hate giving them. However, on some occasions- it is good to give something to the customers for free. It helps grow the business and builds your brand positioning. Here are the most significant reasons you need to choose a free membership model over a paid one.
1. Good for growth from the start
The biggest reason to keep your membership free is that it helps you grow. At the start of a business, you have a small number of visitors and a little content to offer. At that point, it is better to make your membership site free. This will help the sharing of content help you build an audience, eventually.
Also Read: Setup WooCommerce Membership to create a membership community using BuddyPress & BuddyX
2. Gain confidence
No one is perfect at anything, at least at the start. You will do a great job at times, and sometimes, you might fail. In the case of a paid membership model, you need to worry about revenue and deliver the content a customer expects. However, in terms of free membership, you can go through trial and error and learn what the audience likes best. This will boost your confidence and help you get better results in the future. 
Another thing is, you might still be working on your membership model and still have a lot of bugs and blunders hidden. So, starting with free will help you eliminate all the imperfections and get you to the right concept and value proposition.
Also Read: Setup Paid Memberships Pro to Create Membership Community Using BuddyPress & BuddyX Theme 
3. Create content detail
Another characteristic of a starting business is that it has not only little but also brief content. In some of the cases, the amount of content can grow a lot in a bit of time. But the problem is- even if they develop some content rapidly- the variety of the content grows but not the depth.
You should not charge for your content if it doesn't have the required depth.
A free membership helps you build a connection with the customers. It helps you get some relatability in their mind. You can give some content and then follow up with updates. This will make them stay for future updates and even make them pay for the membership when you decide to monetize it.
4. Know and build against the competition
Being free gives you a good start against your competition. You can build an audience and a reputation and you will see a lot of people from your competitor's membership coming to consume your data too.
In this model, you can get a good sense of what works and what doesn't. You can even take polls and ask questions from your questions. Then, working on that will gain your loyalty. Once this is achieved- you can switch to a paid version.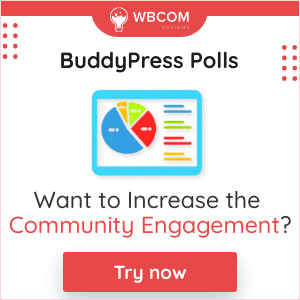 5. A lot of content
When you think- you have created a lot of great content that people like- you can switch to a paid subscription model. 
If people have started to become regular visitors and both your old and new content is bringing you traffic, that is the right time to move to a paid model- so that people can enjoy some exclusive content too. It is like getting someone in the habit of consuming something for free and the asked money for it. The chances are- they will buy it and the reason is that- your content is worth it.
Also read: Digital Marketplace Business Model Overview
6. Loyalty- Membership Community
You can only ask for money from your customers when they are loyal to you. It is a great moment to reach along with your business. Once you have reached that point when you have a fan base or a specific audience that has started identifying itself, it is absolutely right to go for a paid membership. It is rewarding for you as well as the customers.
You will be rewarded for what you have done in the past and the audience with getting exclusive content created just for them. They can even raise their voice and specific advice for content topics and suggestions.
Also Read: Succeed In WordPress Business By Getting Rid Of These Mental Barriers
Conclusion of Membership Community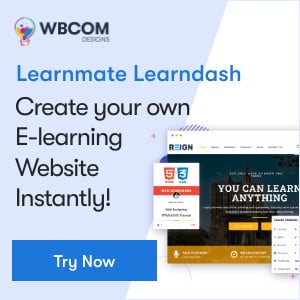 These are a few difficulties for deciding whether their website's membership will be paid for or free. If they go for a paid membership model, they also need to plan the time to do so. Another decision they have to make is- which content to charge for and which content to not. So, just follow these steps and leave your worries away.
---
Interesting Reads:
Top WordPress Payment Gateway Plugins For Easy Digital Downloads