Managing multiple sites all at once seems impossible. But if I say you can actually do so with one click, won't it be a surprise for you?
Let me know how many sites you're managing right now by commenting below. Is it 5? or 10? or 100? or more than that?
Whatever it is, WordPress Management Solutions are meant to help you out.
This article is helpful for all those who are running multiple websites on WordPress. I'll walk you through this article on how you can manage and control all those websites from one place using a single control panel. And, at the end, you'll be able to update your websites, plugins, and do all the important kinds of stuff with just one click for all sites.
What Are WordPress Management Solutions?
WordPress Management Solutions are the tools or software that are designed to enable users to manage all their websites from a single dashboard. Let's say you are running a web development agency and dealing with many clients. Now, the question arises how to deal with all websites without putting much time and effort. Obviously, you've lots of tasks where you need to focus on to handle your clients, so you can't update their sites, plugins, or do security check one by one.
Because it's time-consuming.
But, through WordPress Management Solutions, you don't need to log in every website one by one and then perform tasks. What you can do is you can add all those sites to one control panel and manage them all at once.
Sounds interesting!
Obviously, you would like to know about the tools that help you manage bulk operations of your sites at once. Do check out this article on Top 8 WordPress Management Solutions To Manage Your WordPress Websites
How To Manage WordPress Websites?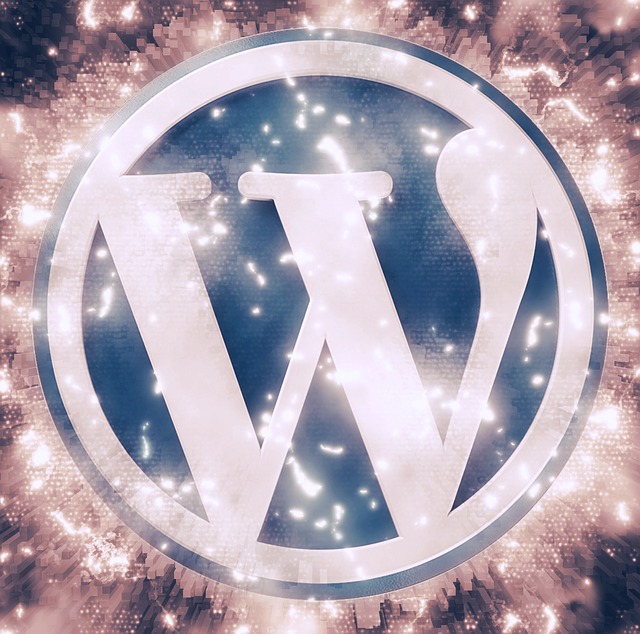 As I already mentioned earlier, the answer to this question is WordPress Management Solutions.
Now, you are thinking about how it helps you to manage WordPress websites efficiently. Actually, it can do a lot for you. While different solutions come with different features. Yet, the basic functionality is same. So, lemme make you clear this!
1. Manage WordPress Backup
This is the most important task that can't be overlooked.
To be on the safe side, you must ensure that you have taken the backup of your sites timely. But, it doesn't require you to log in to every site one by one and take backup. Instead, through these solutions, you can remotely backup all the sites of your clients easily from one dashboard.
2. Security Checkup Tasks
Most WordPress Management Solutions are packed with security checkup features that prevent unwanted intrusions, malware scanning, and spam filtering to destroy your clients' website. Often, they send you an alert either via email or push notifications or in both. the idea is to make your sites secure from getting hacked.
3. Updates WordPress Themes & Plugins
To make your tasks easier in WordPress, you take help of many WordPress plugins and theme. They increase the functionality of your site and also enhances the appearance.
An important point that you shouldn't ignore is that the WordPress plugins and themes always get relaunched with its latest versions. So, you need to make sure whatever themes and plugins you are using on your sites, they are updated with their latest versions.
Through WordPress Management Solutions, you can update them all at once with just single click.
4. Uptime Monitoring
Obviously, you want to keep uptime of your WordPress website as high as possible. To meet this goal efficiently is quite a difficult task. But you'll get surprised to know that WordPress management software helps to monitor the uptime of websites. You'll get notified when your website goes down. This way, you can get it back online before anyone else notices.
5. SEO & Analytics Tasks
Besides the above tasks, these software are also packed with SEO and analytics tools that help you optimize the performance of your sites from a single place. You can easily keep track of your ranking with these.
6. Other Important Tasks
The list has not ended yet. Apart from the above-mentioned tasks, you can do a lot more with these solutions. Some major tasks that you can perform include improving site speed, managing bulk operations, Content Management, and many more.
Words over to you!
So, I'm summing up this article here hoping that you found it useful for you.
Is there anything that I'm missing here? Leave a comment below with your suggestions. Your suggestions are always welcomed.
Explore these tools and we'll get back with some more interesting information that'll surely blow your mind.