If you own a business, you must already be aware of the importance of customer reviews. Good reviews bring a lot of credibility and new customers to your company. 
To establish the importance of reviews, here are a few mind-boggling statistics: 
93% of consumers say that online reviews influenced their purchase decisions.
94% say an online review has convinced them to avoid a business.
91% of 18-34-year-olds trust online reviews as much as personal recommendations
Customers are willing to spend 31% more on a business with excellent reviews
Four out of five consumers have changed their minds about a recommended purchase after reading negative online reviews.
In this article, we will discuss some of the best ways to ask for online reviews from your customers. So let's jump right into it!
Some basic tips to remember when asking for online reviews:
The best time to get reviews from customers is right after they have purchased the product or received a service from you.
Ask for reviews when the customer is happiest. If a customer has just complained about your product or service, they will most likely not give a positive review to help you gain more customers.
Ask for feedback instead of a review. In this way, you can help them out if they are unhappy with your product or service. Asking for feedback usually shows that you care about their experience and leaves a positive impact on the minds of the customer.
Importance of Email Templates and Company Communication: 
Having a similar process across the company can ensure consistency in asking for reviews from the customers. If multiple employees are asking for reviews, it is best to use the same email templates across the company. This is a great way to look professional and keep your entire company on the same page. Effective communication with the clients and within the company can save you a lot of trouble. We have listed down a few templates to make this task further easy for you.
1. Product Feedback Email Template:
If you sell any tangible products, getting product feedback is a must for your company. This shows consumers the value of the product you are selling in helps you in gaining the customer's trust.
Example: 
Dear (Customer Name), 
We are very glad you have chosen to purchase 'xyz product' from us. We are working hard to build better quality products by listening to the buyers' comments and concerns. Can you please take out a few minutes to fill out this survey and give us some feedback?
*Insert feedback link*
Your review could help us to continue offering top-notch products at affordable prices. We appreciate you taking out time to help us improve our products and services!
Thank you,
*Insert Name*
There are multiple survey services like Survey Monkey, Google Forms, or Broadly that you can use to make your surveys.
Also Read: Planning to Launch a Multi-vendor Ecommerce marketplace? Here is Your Go-to Guide
2. Reviews for service-based business template:
If you provide any form of service, this email template can help you gather online reviews directly on the platform that you need your reviews on.
Example:
Hi (Customer Name),
Thank you for choosing us for (xyz service). It has been our pleasure to work with you.
Reviews help us to make our services better and build an online presence of our company. Would you be willing to take out a few minutes to leave us a review?
You can click this link *insert link* to leave us a review.
We appreciate you taking out time to leave us a review!
Thank you,
*Insert Name*
Also Read: Simple Ways to Make Money Online
3. Google Reviews Template:
If you have a Google business page, Google Reviews are the best option to seek reviews for your company. Google reviews help you be visible when people search for your products or services via Google.
Example: 
Dear (Customer Name)
Online reviews help hundreds of customers like you to make their buying decisions. In this modern world, online reviews prove to be very important for companies like ours. Will you take a moment of your time to leave some feedback on our Google Business Page *insert link*? It is a small review that can go a long way in how our company provides services for you.
Thank you for purchasing *xyz product* and taking time out to fill out this review!
*Insert Name*
4. Social Media Reviews Template: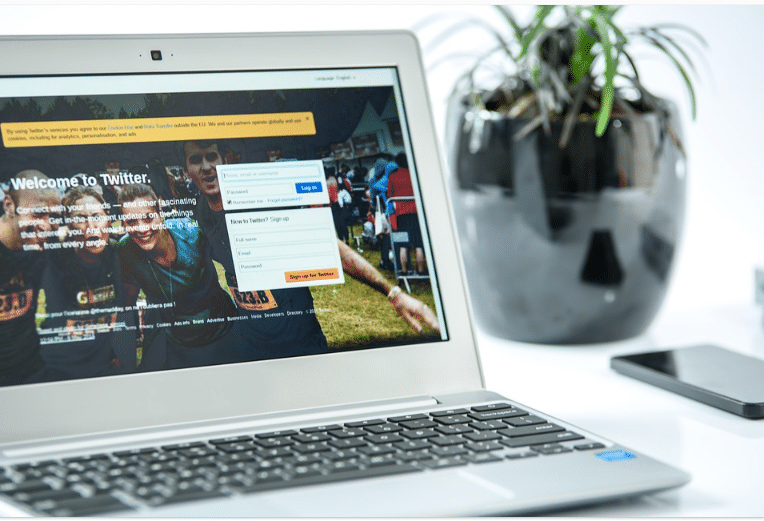 If you want your customers to leave reviews on Facebook or other social media pages, this template can be very useful.
Example:
Hi (Customer Name),
Thank you for choosing us for *insert product or service*. It is our pleasure to provide top-notch services to our customers and reviews from customers like you help us tremendously.
Since social media is so important for users to make their buying decisions, we have been focusing very hard to increase our social media presence. Would you be willing to leave us a review of your recent purchase*insert link*?
Thank you for your time!
*Insert Name*
To sum up: 
Well, there you go! These templates pretty much cover everything and you can always make minor changes based on your situation and brand personality. We hope this article has been helpful to you. Thank you for reading and all the best! 
Interesting Reads:
How to sell Research Reports online ?
How to Build a Multivendor Marketplace for On-Demand Printing Industry?
---