People are fond of their pets, and that implies that they wish to keep them healthy. Many owners achieve this by looking for the finest care in their region for their cats, dogs, and other furry companions. As a veterinarran or different pet care expert, you care for animals and offer superb services to your patients. How can your clinic or practice distinguish itself, however?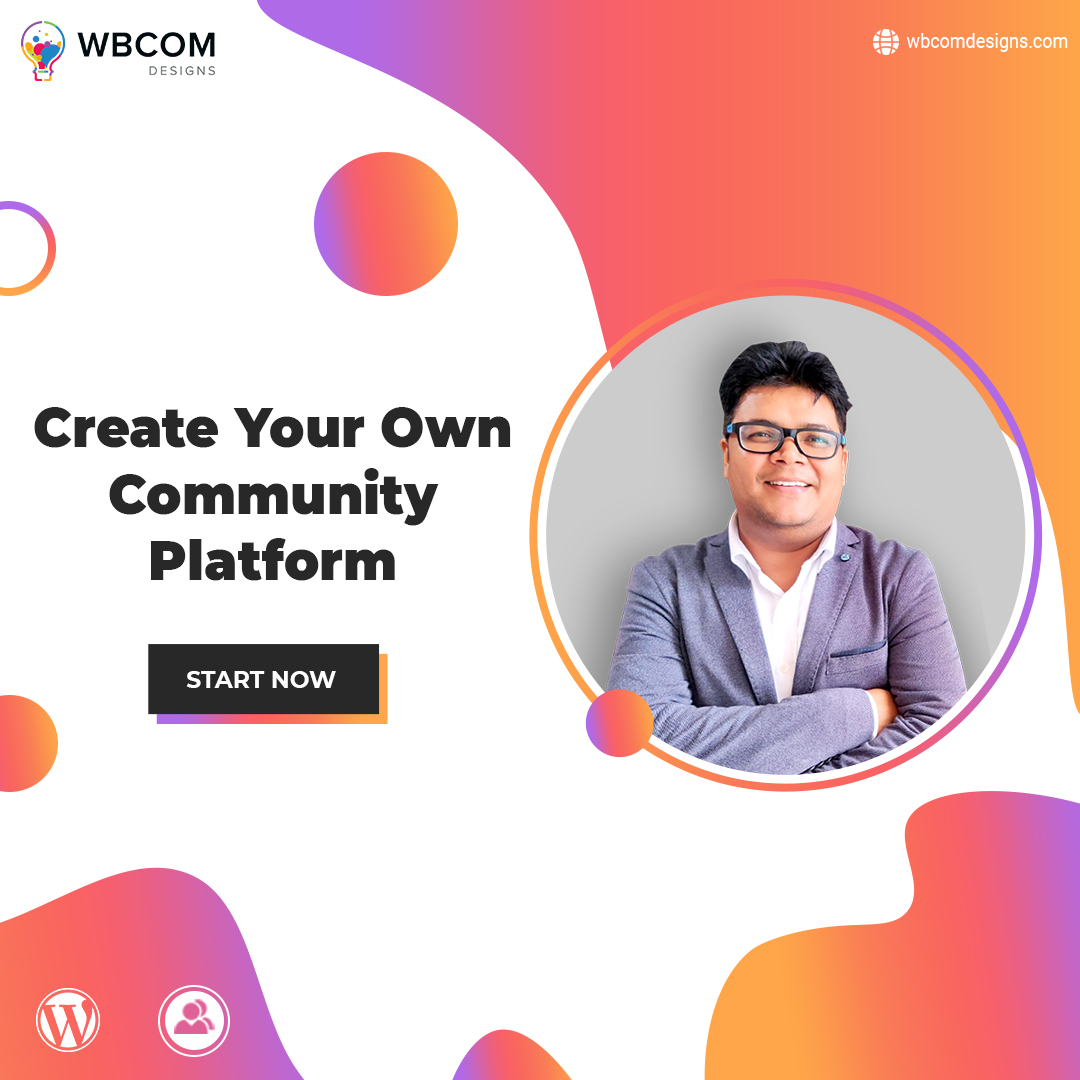 Through veterinary marketing
Veterinarian marketing enables your practice to access pet owners at the ideal moment. Whether they're surfing social media, checking email, or searching Google, you can employ vet marketing to make yourself available and present when you are needed by pet owners.
Social media is an extremely potent tool for encouraging your veterinary clinic. Establishing a social media presence allows your veterinary clinic to:
Build and keep relationships with potential and existing clients
Educate pet owners concerning preventive care, area-specific disease threats, seasonal dangers, pet product recalls
Develop client loyalty through your role as a precious veterinary resource and pet upkeep partner
Enhance SEO of your veterinary clinic and direct greater pet owners to your website
Maintain veterinary care and the services you offer top-of-mind
Strategic, well-considered updates and posts pertaining to the pet owners in your community boost relationships, cultivate trust, and create dialogue – whole of which will carry people across your door, fortify your client base, and grow your revenue.
Also Read: How to Create Website Content that Actually Converts
1. Social Media Platforms
The present top 5 social media platforms, together with their specific advantages, are:
Facebook: Cheap and powerful, Facebook can aid you directly reach out to your clients and likely clients while simultaneously airing the word regarding your clinic's services and care.
Twitter: Backed by its vast online community, Twitter aids you interact directly with your clients in true time and permits you to respond fast to clients' needs and questions. It permits for instant updates on initiatives and promotions, blog entries, and various news of your practice.
Google+: Google+ enables you to exchange links, pictures, and videos, and joins you to Google's strong search engine platform. Cross-posting to Google+ from Twitter or Facebook can dramatically grow your marketing extent.
LinkedIn: With a more advanced approach to social media, LinkedIn unveils your veterinary clinic to thousands of potential and existing clients. This B2C networking site raises your referrals, builds testimonials, and fuels potential clients to your network.
YouTube: YouTube accesses more US adults ages 18 to 34 in comparison to any cable network. This common online venue permits you to communicate with clients through tutorials, instructional videos, and a video tour of your clinics. Clients like to see you show pet care techniques by video and this platform enables you to educate your clients on pet care topics with genuineness and, if you select, humor.
Market Your Practice
Marketing is a major part of drawing new pet owners to your clinic, while maintaining the flow of your regular customers. The main objective of any veterinary practice is to develop your business which  is recognized by pet owners as one that offers the best expertise and high quality animal care facilities. That attaches importance to raising your practice's profile as only by drawing constant attention to your practice will pet owners know about their presence. The proper tools and strategies can help you build an improved business not simply for yourself, but also for pets and parents of the pet.
1. Highlight Superb Customer Service
This might appear as awarded, but it's all too simple to become engrossed for pets and not remember the human clients that are present. You should know that pet owners  are those who foot the bill for their pets, so it's essential to keep their requirements ahead of mind.
Offering awesome, effective and intimate service to pet patients and pet owners similarly is not only good business, it's also splendid marketing. After a client goes out of the clinic feeling fulfilled, or even awed by their veterinary experience, they are probable to exchange the news with family and friends. Nice customer service is self-explanatory, and it saves tons on the marketing budget!
Also Read: Best WordPress Affiliate Plugins
2. Display The People Building Your Practice
Offering awesome customer service is a superb way to better marketing from inside your clinic, but think about accessing pet owners who may not still be clients.
Majority of veterinary practices understand they require to develop an online presence, though it can be difficult to excel against the competition. Displaying who you are as a business can assist.
The trick is to discover that balance between operating a business and retaining a personal feel to pet care. Pet owners wish to understand their veterinarians, and they want to join with your staff on an individual, friendly level to develop trust.
The initial step is to keep a team page on the portal of your veterinary practice while ensuring that you're optimizing it to provide the best chance of success.
Reach beyond the basics and exchange your individual story of what drew you into medicine. Display some character and nurture a loveable bio that will attract pet owners. You can incorporate heart-warming anecdotes, humor, or fun facts – simply remember to keep it professional and friendly.
If pet owners can know about and love the person behind the practice, they'll desire to engage with your services – and perhaps even recommend you to others.
3. Begin A Veterinary Blog, Or Post More Frequently
Penning a veterinary blog for your practice can appear time-taking, though the payoff is worthwhile for the investment. A blog is the perfect place to entertain and educate clients even following their exit from the exam room – besides it's a splendid opportunity to engage fresh pet owners also.
When you build a dedicated following online, your online presence gets more defined. You can display yourself as a professional in your field, establishing your clinic as a ready source for pet health data. A blog is also an excellent way to impart value to the pet owners' lives, for the general advancement of their pet's health.
So if you wish to better client compliance and communication, think about beginning a veterinary blog if you haven't yet! And if you have begun one, remember the last time it became updated.
Just possessing a blog may not yield the desired results. The effectiveness of your veterinary blog rests on the frequency and consistency of your posting. So attempt to keep it updated to prevent being forgotten when the following new thing emerges.
4. Rewards Customers With Informational Merchandise
Everybody likes free stuff. Investing in some economical advertising merchandise might not be the latest marketing trick, but it endures. Doling out free merch carrying your veterinary practice's logo, name and contact information affords a few splendid marketing purposes that can better brand recognition for your clinic.
Actually, it doesn't require being huge – it could be as easy as filling some treats into separate bags with your business card joined, or keeping pens bearing your logo at the front desk for when anybody invariably forgets one.
This confers 2 benefits: One, you are able to thank the pet owner for their trade (who doesn't like free pens?); and second, the client moves a mini-billboard advertising your practice wherever they travel (who doesn't like free advertising?). With any fortune, they may even select to exchange your merchandise on social media if it's slightly something different.
The crux here is to locate that sweet spot between how much you invest on the merchandising versus the product's quality. While you wish to prevent excessive spending on something petty, do not attempt to cheapen the product excessively – this will show badly on your practice and nullify the whole point of the exercise.

Conclusion
Follow these simple ways to outshine your veterinary practice on various social platforms and with online communities to give your business a boost. These tips will help you to convert your online community into paying clients. On your part as a veterinary clinic you should be equipped with online forms, call-to-action buttons, and custom landing pages to move on your growth track.
---
Interesting Read:
How to Establish Trust in your Marketplace Community?
Free Ways to Gain Instant Website Traffic
Factors to Consider Before Hiring a Web Development Firm for an Ecommerce Venture