As much as the content of any blog is important, the headline also holds the same importance in terms of SEO. According to surveys, it is stated that, out of 10, 8 people read your headline first, rest 2 go through with the complete blog. A heading is a first sentence or an identification to your entire article. So, it should be relevant, meaningful, and optimized in terms of reading. In this article, we will here discuss the best practice tips should be considered to write SEO friendly headlines. For driving huge traffic of readers, the article title should be compelling and informative.
Check Out The Important Tips To Write SEO Friendly Headlines
There are various tips that help you to make SEO friendly headline. Through this post, we will here just let you know about a few tips, that will be very helpful in boosting the audience list. Let's check below:
Add Numbers
Numbers adding in the title, make a long time remembrance about the article. It is easy to recognize the article, and it is easy to read. Make sure to add digits instead of writing numbers in words. The digits are easy to read and catch. Listing options are a great choice for adding in the headline of the article. So, if you prefer to go with list option, it should in naming like Principles, Reasons, Tips, Tricks, Facts, Lessons, Ideas, Secrets, Ways, Advice, etc.
Language Tone Should Be Powerful But Simple
Try to make your headline always simple but the words should be powerful to gain attention in a large volume of people. The tone of the language you used in the headline should be catchy, polite, and helping. The headline is a not just a sentence, its a complete image and introduction about your article. A headline has the potential to attract people to read your article. So, always be sure to make the headline attractive and meaningful.
Write Multiple Headlines And Choose The Best One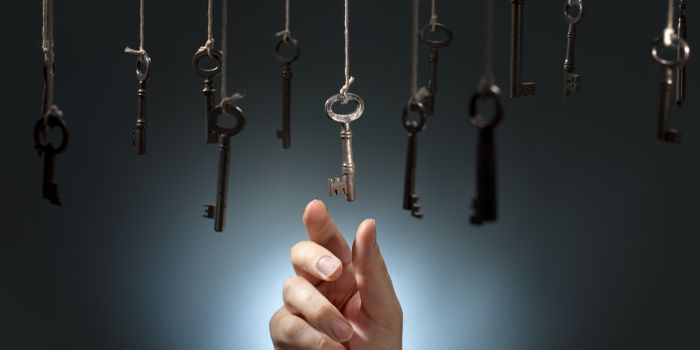 To select a best and the most effective headline, the best way is to create multiple headlines. Out of them, you can pick the best one and the one which has the ability to beat your customers and attract readers. Check with the headlines of your competitors and analyze the trend of words and tone that people love these days.
Brainstorming With Others
Brainstorming is the method that is very beneficial and effective to do great research on the related subjects. You can brainstorm with others to know the preference and taste of different groups of people. One people help other to know the best process and research for a subject. Different people have different tastes and preferences. This variety will help you to find out the effective headline that helps to grow your visitor's list.
Appealing Adjectives
To bring out a huge audience and more engagement, the use of appealing adjectives plays a crucial role. Make sure to use the powerful, trending, and appealing adjective in your headline. This will not only makes your headline effective and wonderful but boost the click-through rate. Let's check the list of few adjectives that are so appealing in driving huge traffic, and these are: Awesome, Proven, Surprising, Smart, Interesting, Essential, Critical, Appealing, Free, Powerful and many more.
Wrapping Words!
Here, we are wrapping up this article. Above, we have covered the list of great tips, that are beneficial to create a potential and SEO friendly headline. Hope, you like the article, and if you want to share any feedback, feel free to write in the comment section below. Thanks for reading and your valuable time!
You can also know more:
How to get traffic to your website with these key tips
Content Optimization Vs SEO: What's The Difference?
5 Signs That Your Website Needs Conversion Rate Optimization