"Allowing site visitors to express their opinions on your blog using comments is a great way to increase blog traffic. And, Facebook Comments Plugin makes it easier to do the same without creating a sepreate ID on your WordPress site."
Everyone has their own views or thoughts. It's true that a user lands on your site to read your blog post. But the chances to encourage him to come back again increases when you allow him to express his views too. And, there is a reason behind it.
Comments are the way someone can express his interest in your blog. He can tell you whether the content clicks in his mind or is there something else he is looking for more from your site. He can tell what's the next topic he would like to listen from you. Besides, he can also share your content in his friend circle if he finds an option to share your content on your site.
Free WordPress social network themes like Facebook
So, it is worth noting point that you should have an option on your WordPress website that allows site visitors to easily do comments and share your blogs on other social networks. Results are obvious! More interaction, more reach, more traffic, more engagement!
Sounds Exciting! Isn't it?
Benefits of Using Facebook Comments On Your WordPress Blogging Site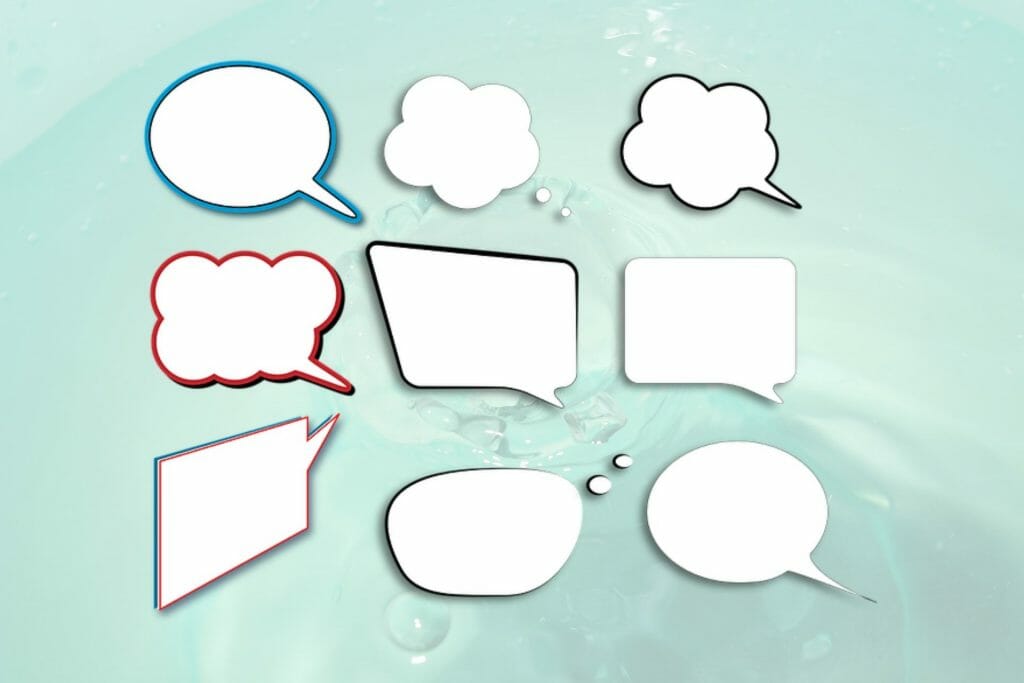 If I say what's better: One-way communication or Two-way communication? What will be your answer?
I'm pretty sure, most of us will prefer two-way communication. Because here you are not just delivering your message. Rather, you're listening too. In short, it lets everyone express their views.
That's what comments do. You as a site owner share your message in the form of blogs, images, and videos. On the other hand, your site visitors express their thoughts on a particular topic through the comment section.
Do you know Facebook also allows its commenting service outside of its own website? Yes… that's why you are able to integrate Facebook comments into your site.
So, here are the 5 benefits that you can take advantage of using Facebook Comment Plugins on your site:
Assists in making your content viral.
Increase in conversations regarding your blog topic as it reaches the maximum audience.
You'll get good traffic to your site resulting in increasing your site domain authority.
Assist in avoiding spam comments on your blog as Facebook has been now strict for all spammers.
As everyone wants to get work done with a few clicks. These plugins allow them to comment using their Facebook Id. They don't need to register or sign in again.
Facebook Comment Plugins: An Interactive Tool To Stick Users on Your site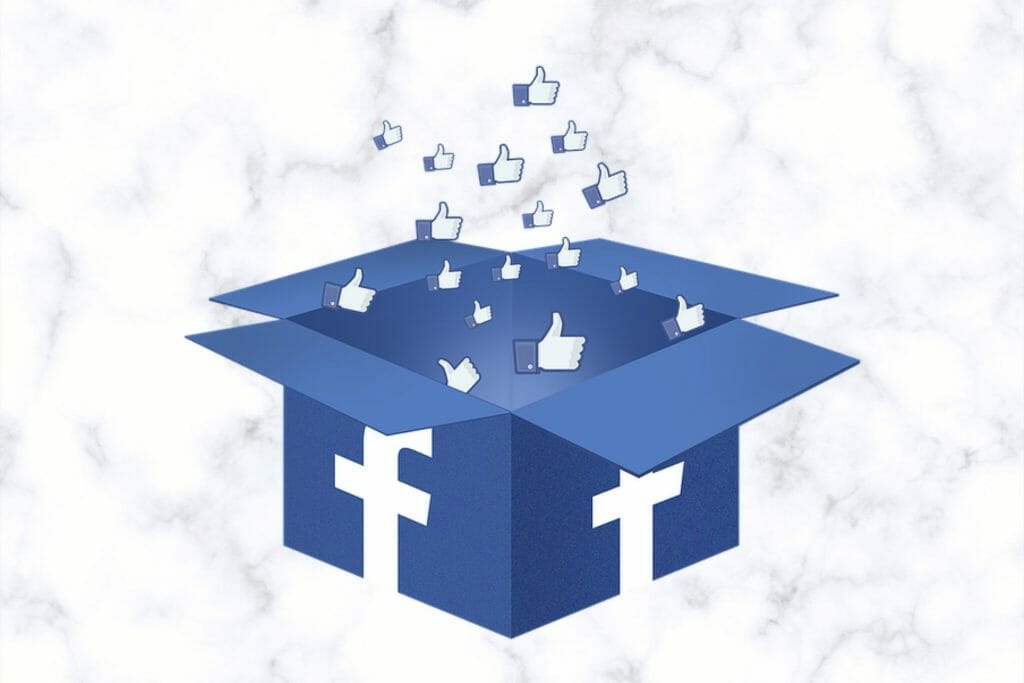 Now, you know why the comments section is important on your site, especially for blogging sites. your next concern will be how to integrate the comments section on your site. And, the answer is Facebook Comment Plugins.
These plugins allow people to leave their comments on your website using their Facebook account. Not just this, people can also share it with their friends on Facebook as well.
Each plugin has different features. Some But, here are some major functionalities that you can add to your simple WordPress site with these plugins:
Integrate Facebook comments into your blog
Visitors can comment using their Facebook Id
You can integrate your Facebook comments.
Visitors can share their comment activity on their Facebook walls.
And, a lot more brilliant functions!

So, here is a list of some of the best WordPress plugins for Facebook comments that you can explore and use on your site:
Also, don't forget to check out:
8 Tips That Will Improve Website Performance
Best Managed WordPress Hosting Services
Final Words for Facebook Comment Plugins
So, these are some updated WordPress plugins that allow you to integrate Facebook comments with your site as well as site visitors can also comment using their Facebook account.
Try these plugins and drive huge traffic to your site.