A community plays a very important role in bringing people together for a shared purpose or goal. Whether its a business, an online store, an e-learning portal or an NGO, a community of interested people allows you to spread your messages, garner information about the interested audience and achieve your business objective. Moreover, Networking is a lot crucial for one's personal and professional growth. When it comes to non-profit or a non-governmental organization working towards a cause, creating a community of your volunteers, gaining their support and spreading their messages can be really beneficial for the success of such organizations. In today's article, we will tell you the importance of building a social community website of volunteers for your NGO.
Importance of Building an Online Community Of Volunteers
How to Create a Community of Volunteers in WordPress?
Importance Of Building An Online Community Of Volunteers
Benefits of building an engaging and meaningful community of volunteers for your organization can be many. Take a look:
1. Fulfiling The Purpose Of Your Organization
One of the most useful advantages of creating a community of your volunteer is fulfilling the purpose of your organization. A social community can act as a medium to bring your volunteers together at one place where you can communicate your organization's goals, mission and any set of pointers that you need to discuss with them. Furthermore, with an online community, you can mobilize young people by telling them about your organization and the causes you are supporting all at one place.
2. Finding Great People Online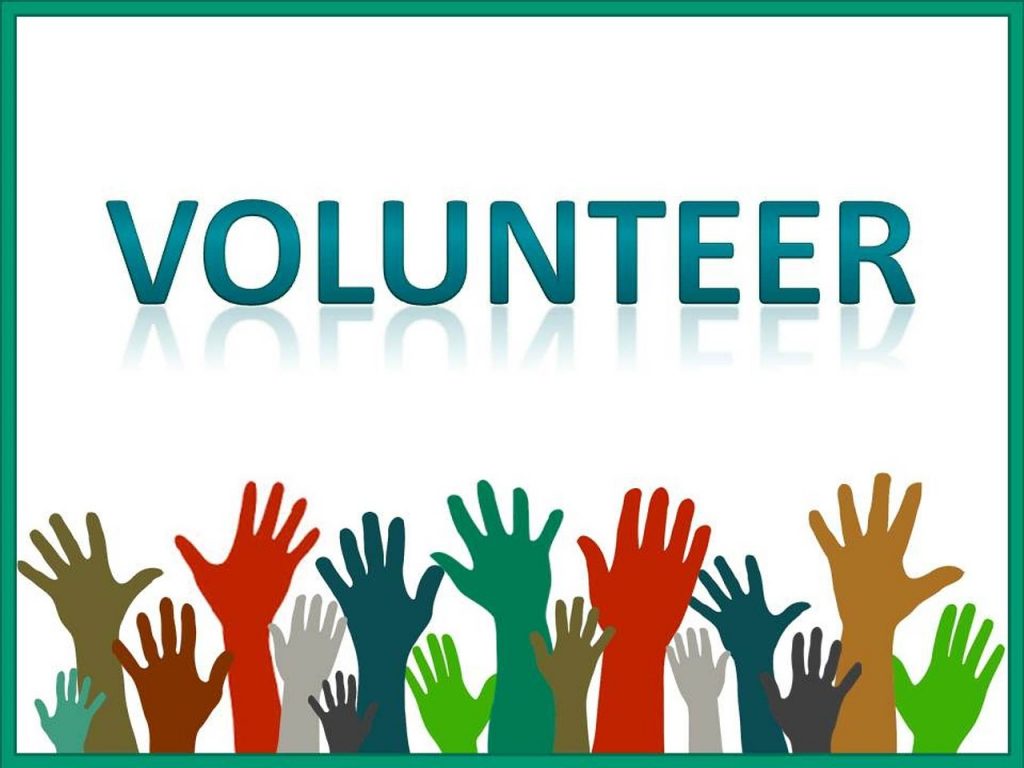 Having an online community can help you in pulling together a core group of committed and dedicated people who are interested in your cause. You can also include which qualities you would like your community members to have and validate them according to those qualities. Furthermore, with the help of an online community, you can help your organizations and volunteers to team up and collaborate from anywhere in the world using any device.
3. Space For Effective Internal Communication
With the help of an online community for your NGO, you can also create a space for effective internal communication. Effective internal communication via your community can help your volunteers reach their goals. You can also opt for private messaging for real-time communication. Moreover, with an internal online community, you can also involve volunteers in groups, comments and e-mail notifications to keep a track of conversations happening around.  Thus, with an online community, it becomes easier to share ideas as well as encourage others to make a difference.
4. Improved Connection Among Volunteers
An online volunteering community will not only help an organization achieve its objective but will also help in fostering positive relations among the volunteers from around the world. You can further connect volunteers on your community, engage them in interesting activities and improve their communication further. You can also create events in the community itself and ask for volunteers who are interested in joining that particular event. When the times are slow, a community can be a great tool to support your volunteers and bring them together.
5. Empowers Your Volunteer
The core element of a community are the people who join it. As, an organization, you must continually listen to your volunteers, ask for their responses and feedback on a particular topic in order to engage and empower them for the long term. You can also elect community leaders, create groups, allow fruitful discussions, in order to empower your community.
How To Create A Community Of Volunteers With WordPress?
An online community of volunteers is an essential step towards the success of your organization. If you have not so far created an online volunteer community website and are willing to do so, the below-mentioned steps will help you do that with full ease and without any coding. So, let's get started:
1. Choose A Domain Name And Hosting For Your Blog
Firstly, you will be required to purchase a domain name and register for a hosting service for your website. For a domain name, make sure you choose a name that best represents your organization. You can choose a hosting plan that best suits your purpose. You can go through this article to find the best hosting service provider for your website.
2. Choose A Platform For Your Community
Next up, you will be required to decide which platform to go with to create an online social network of your volunteers. There are many platforms that will offer you features to create a website but our choice would be to go with WordPress as your desired platform. This platform is easy to use and powers around 25% of the World Wide Web. Moreover, if you are a beginner and do not want to involve yourself in coding, WordPress can be an ideal platform for creating your online volunteering community website.
3. Install And Configure The Desired Plugin
Once you have your basic installation done, you will be required to install the plugins that will offer you the desired feature. As you know, here you are required to create an online community of volunteers, you will have to install a social networking plugin PeepSo which will offer you all the features that you will require in a community website. This plugin provides you features like user profiles, custom profile fields, activity stream, reactions, hashtags, blog posts and a lot more. Simply install this plugin and configure its settings for a flexible community.
Moreover, if you want to integrate a forum functionality to your community to allow your volunteers discuss various topics, you can install a dedicated Peepso integration called PeepSo bbPress Integration which allows you to add forums to your PeepSo WordPress community.
4. Install A Dedicated Community WordPress Theme
Once you have the desired functionality of community on your WordPress website, you will be required to install a dedicated theme for a design that attracts more and more users to your site. One such theme is the Reign PeepSo WordPress theme which allows you to set up a powerful online community website.
Key features of this theme include:
Dedicated Support To Elementor
Superb Typography & Theme Skin Options
Multiple Header Variations To Style Your Community
Multiple Member & Group Header Layouts
Powerful PeepSo Customization Options
Fits All Screen Sizes
Thus, this theme offers you the ability to create a social community website of your volunteers in a few minutes.
Also know about: PeepSo Activity Social Share
Way To Go!
Your WordPress social networking website is ready. All you need to do now is add the desired content and register new members on your community. You can now engage volunteers, allow them to communicate with each other, share different events and do a lot more with your own social networking website.
We hope you found this article informative. If you have any suggestions for us, let us know in the comment section below.
---
Interesting Read:
Extend Your User Profiles | BuddyPress Powered Community WordPress Site
Use of Online Communities to Manage NGO Volunteers
Online Community for Charity Professionals