Hello Everyone!! did you know what are squeeze pages? any idea? if then I'll make you learn what are squeeze pages and how easily you can create them. So, let us understand in deep-
What are Squeeze Pages?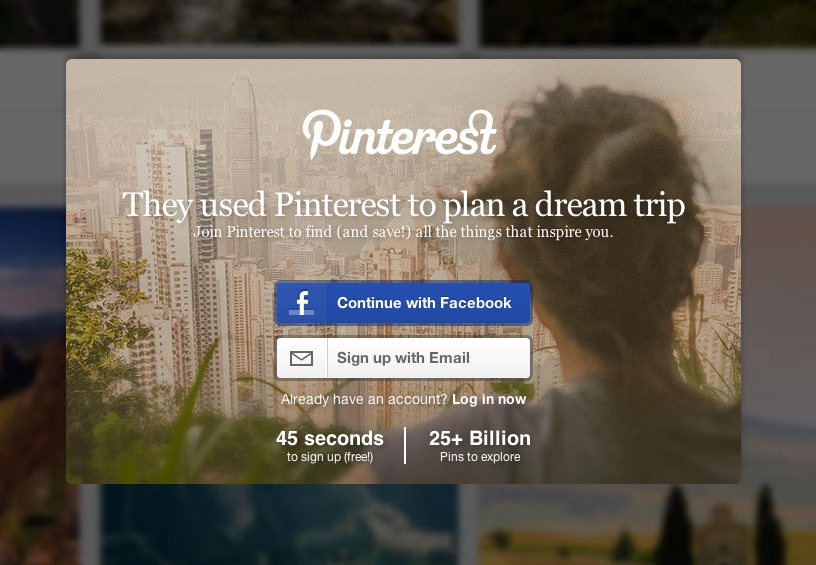 Is Squeeze page a landing page?
Yes, you got it.
Well, A squeeze page is a landing page designed to capture opt-in email addresses from potential subscribers. The goal of a squeeze page is to convince, cajole, or otherwise "squeeze" a visitor into providing one of their most sought-after and coveted pieces of personal data: the email address. Sometimes, squeeze pages are referred to as capture pages, because they capture leads' contact information, helping you build your pipeline.
I think now you got the idea what does squeeze page mean. Let us move further by explaining how to set up them on your WordPress website.
Also Read: Best Call To Action (CTA) Plugins 2021
How to set up Squeeze pages?
So how do you create a squeeze page? Let us find out.
Firstly you can Build Squeeze page by your self it's a DIY process, as you would any other landing page.
There are various tools on the market that helps in building squeeze pages. WordStream's new Landing Pages & Leads tool serves as a great squeeze page creator – the simple and easy landing page wizard lets you choose from different squeeze page templates, colors, and themes. The tool helps you with forms, copy, thank you pages, tracking codes, and other best practices that are baked into the tool. Give it a try!
On the other hand, there are many plugins that help you in creating Squeeze Pages quick effectively.
WordPress Squeeze Page Plugins: There a few different WordPress plug-ins that provide landing page or squeeze page templates for WordPress users.
WordPress Landing Pages Plugin: Create and track landing pages. Use your current WordPress theme or choose from our library of custom landing page designs.The plugin is also fully extendable and has a number of actions, filters, and hooks available for use. If a hook doesn't exist, simply ask and we can implement custom changes. You can simply use this plugin to generate a squeeze page on your site. Use your current WordPress theme or choose from our library of custom landing page designs.
WordPress Easy Sign Up Plugin: This plugin generates a customizable HTML thank you email that is sent to the visitor, the visitor's email and name are sent to an email address of your choosing. Easy create sign-up forms for newsletters, offers, etc.
WordPress Lead Plus Free Squeeze Page Creator:  You can easily build responsive landing pages, coming soon pages, squeeze pages today! Easily connect with MailChimp, Aweber, GetResponse… and other services. Fast and easy squeeze page templates for WordPress.
Trust me these plugins will help you lot to create your own squeeze pages. What should it look like? In the next section, we'll look at squeeze page formats and examples to get you started.
Top Squeeze pages Format you must Know
Today we will discuss best Squeeze pages format that you must know, that will surely help you a lot in creating your own landing pages. How you choose to format your squeeze page is up to you. Two common forms of a squeeze page are splash pages and pop-ups. So, let discuss one by one-
Splash Squeeze Pages
A splash page is another way to implement a squeeze page. Splash pages are custom pages users are sent to when they first visit your homepage. Having your splash page also serve as a squeeze page means more eyeballs on your offer. But on the other hand, it to have a risk. some visitors may immediately click away from your squeeze page, leaving your site entirely and never even seeing your real homepage! To prevent this, it's best to include a big old "no thanks" buttons that let users easily head straight to your homepage.
splash page it's a bit different – users are trying to get to your homepage, so you should still make it easy for them to get there.
Pop up Squeeze Pages
Another best yet popular squeeze page is pop up. But sometimes these pop-up pages are bit annoying. When these popup pages come to your screen you forcefully need to press the X button to exit it. You have to think twice while using Pop up squeeze pages on your site. If you're going to do it, do it right. Let us discuss types of Pop up pages-
Good Pop-Up: As the name suggests. This pop-up isn't so bad. Sure, it's blocking content we want to see, but it's quick to read and there is an obvious X button in the top corner.
Bad Pop-up:  As the name suggests. This pop-up is ugly and is asking for your email address so that you can see a video – a video you thought you were only one click away from seeing. It looks like spam and most likely is. Also, no X button anywhere to be found. I will suggest you to not to use this pop up on your website.
So, now what do you choose? it's all up to you and all your wishes.
Final Thoughts
This was all about the Squeeze pages. Now I think you easily create your own squeeze pages. I  hope you enjoyed this joyful ride of squeeze pages. Do I miss anything? if yes then, Please do let me know in the comment section. Thanks for reading.
Interesting Read: Top 10 Landing Page Builders