Gone are those times when having a website was a great deal. Website as an only marketing strategy is a history now. In this market of competition, a website is not enough to attract the consumers. Yes, the website is an important part of an advertisement, but nowadays; it is not only part of an advertisement. In today's market, making a website is just a start for any company. Now only having a website will not lead to anywhere, you must need your website promotion to make your brand fully established.
Tools And Services To Grow Your Website
Here are the top five tools and services to explain that why having a website only will not do the required job. To make your established presence everywhere, you must need the promotion of your website in several different ways. Check out the list below.
Search Engine Rank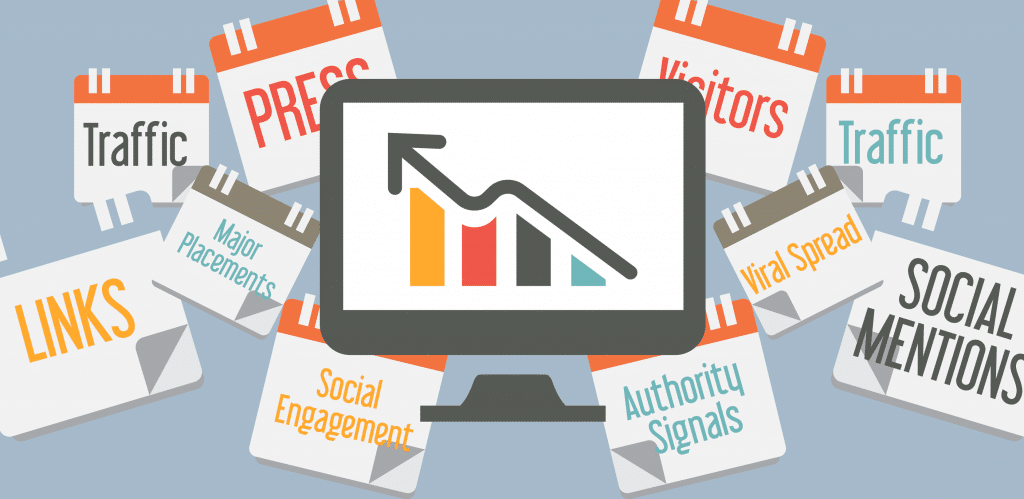 Everyone is making a website. Even on a single word, you can find millions of website on Google. And on the very first page of the search, only top 10 websites are found. So, if you have only created a website, then getting it placed on the first page of Google search is a big thing. Normally, an average website gets lost in the crowds of websites. So, this "only website" marketing strategy will not be helpful at all.
Lack Of Personal Connections
A website can only display the material. But it cannot connect to the customers on a personal level. It is not a human and cannot participate in any actual conversation. It can only convey but it cannot listen. So, a mere website that is telling everything about your company is not enough. You need a tool to interact with your consumers.
Website Loading Speed
Response times of websites are very low. From internet speed to the time, everything is running so fast today. Content is constantly changing and now information needs to be regularly updated. For static websites, where information needs not to be updated that much, response time is fine, but for websites where continuous updations are required, another resource or way has to come in the way. A website cannot does that alone.
Market Trends
The market changed, so the selling trends are changed. Fifteen years ago, from today, having a static website with five pages were enough to show the standard, but now, this is no more the scenario. Now even a dynamic website is also not enough to attract the customers.
Social Media Presence
People now are more active on social media. If you want to make connections to the youth, then apart from making a website, your products should also need to be highlighted on Facebook, twitter etc. Your brand image get an extra benefit when it has a social media presence. You only not to get a presence social media pages, must require to be updated regularly there.
[divider height="30″ style="default" line="default" themecolor="1″]
Wrapping Words!
Here, we are wrapping up the article. From the above points, it is clear that now a marketing plan is no more a website oriented plan. One should widen their mind to plan a promotional event. Hope, you like this article, and it will help you to boost your knowledge and get an online presence. If you have a say regarding this topic, kindly drop a comment below.
[divider height="30″ style="default" line="default" themecolor="1″]
You can also know more:
Why Content is the Most Important Thing on Your Website
Web Design Tips: The Difference Between a Good Website Vs. Just a Website
Tips And Basics Of Designing An SEO Friendly Website That Ranks Well