Social Media Marketing is now a trend and an effective source to promote your business online, drive huge audiences and even for a lead generation. Now the question is what is the role of B2B Social Media Marketing in online business. Every business owner should know the benefits of social media marketing. Whatever the size of your business, these days an online presence on social platforms getting much crucial. Yeah, this is true, some people know the complete use of social media, while some are trying to do it for their interest only.
Things are changed in large due to the coming of social platforms. Each platform started with serving different goals. But the common purpose is developing social connectivity. Earlier Social media was seen as a more fitting channel for business-to-community marketing due to its informal nature. Additionally, certain types of techniques, such as keeping a social media content calendar for planning your social media messaging, are helpful for both B2B and B2C marketers. In this article, I will share with you some important steps related to B2B social media marketing to enhance your knowledge regards in same.
Important Steps To Follow
Set Social Media Goals
To set social media goals, you have a system name S.M.A.R.T. that is commonly used in marketing. It means Specific, Measurable, Attainable, Relevant and Time-Bound. By opting this system, you need to follow all these points to set your goal properly. This system suggests you apply it to plan and gauges your social media marketing success, everything marketing even any business needs a plan.
Identify Challenges
After analyzing your goals, you need to do an audit of your social media content to be able to identify what your challenges are. Do work according to some tactics like finding the time, measuring the real social ROI and finding relevant content to you want to curate. Find a social media management platform where you can do all of your social media marketing in one place to save time. Set a target to generate leads as these are where you can more accurately see the success of a post.
Strong Engagements
Not only posting several varieties of posts in social media is self enough but do gain engagement for it is a step of success in marketing. Always try to polite with your audience and clients. Give timely, helpful, and meaningful replies in social media networks, forums, and blog post comments. Hunt people out on the net who are looking for answers in social media, forums and blog posts.
Know Your Platforms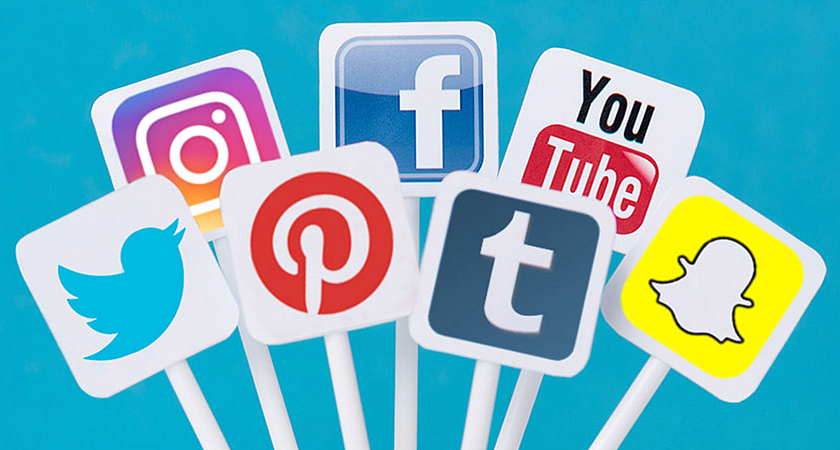 Before being connected with any of social media platform, first try to know it well, check out its purpose of social service. As per your need, do it connected by yours for a better outcome. Example: If you are focusing on B2B marketing, then having a LinkedIn profile is the crucial thing. Linkedin is a platform to connect with businesses and corporates as well. Create your profile and have your employees and professional associates connect with the page through their own personal profiles.
Setup Social Media Editorial Calendar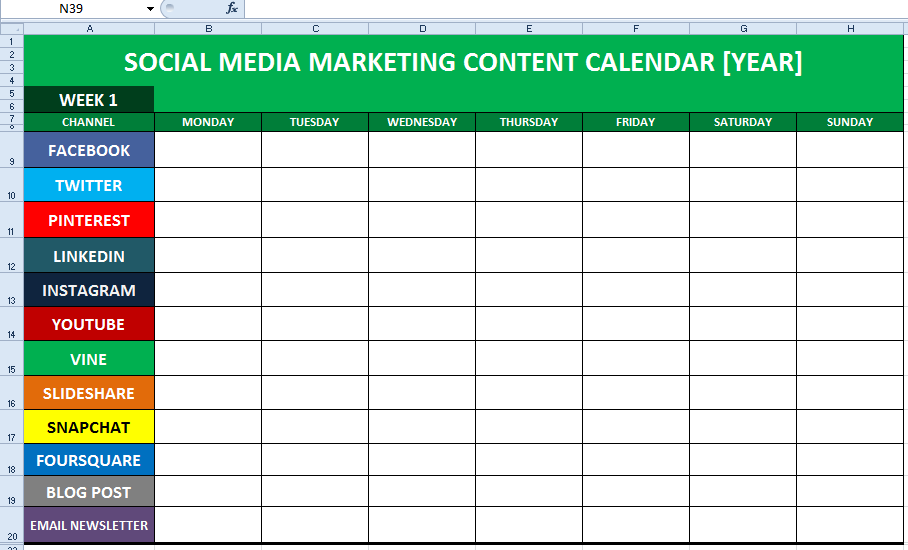 Posts should be about 30% your content and 70% curated content that is helpful for your target audience, which should include links to blog posts, tutorial videos, news articles, press releases, white-papers, webinars, events, and so on.
Monitor Your Competitors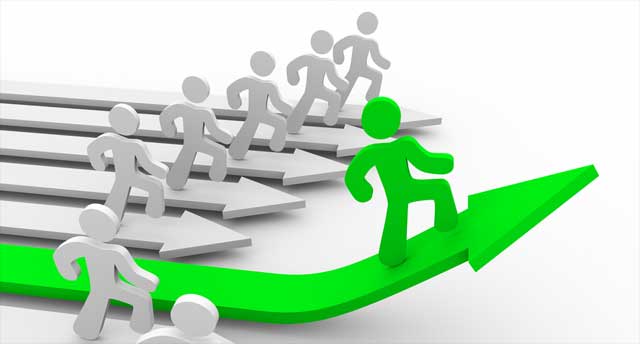 Social media listening is a good way to keep track of public-facing information your competitors share with their followers especially if your target audiences overlap. Tracking competitor activity across social platforms can reveal tactics that do and do not work, helping inform your strategies. Tuning in to their social media channels is a good way to determine the areas of expertise your competitors are highlighting with the content they share and see how your company stacks up.
Traffic Tracking
B2B marketers will find their audience is up early and already perusing their social media site of choice. That is why it is so important to post content between 7 am and 6 pm Monday through Friday. Everyone connected with social media regularly wants to know what is new before they get to work. Twitter, Facebook, Instagram are often a favorite afternoon enjoyment. People like to scroll through while taking a break.
Join Groups and Communities
Joining and creating groups and communities help to increase audience reach and overcome the low organic engagement rates on many networks. By participating in groups and communities related to your business, you can avoid crowded timelines that constantly update your posts. This will help reach users who are interested in your industry and posts helping generate buzz around your content.
Deal With Original Content
Using social media to draw eyes to your website content can boost awareness-focused metrics. A great number of B2B content marketers set goals to original content strategy. Content Marketing Institute study. To boost traffic from social media try to consider important points. Considering placing links in the start of posts, pick the trending topics, and experimenting with peak and non-peak posting times to check which one is good for high traffic reach and engagement.
Target Your Audience And Work
Monitoring audience reach and data, such as interests and locations, can play a role in improving the performance of your social content. Try to check analysis of your target audience and activities you are doing such as follower growth and engagement rate. It also help you to optimize aspects of any B2B social media strategy. By analyzing these updates, you may discover engagement is strongly linked to post length, tag use and share time.
[divider height="30″ style="default" line="default" themecolor="1″]
Wrapping Words!
Now, I am wrapping my words here on this topic. Hope you got the clear knowledge about this topic. And it will help you to plan for your B2B social media marketing strategies. Hope you like this article and it solves the purpose of your visit and made your reading worthy. If you have any suggestion related to this, you leave your points in the comment box below.
[divider height="30″ style="default" line="default" themecolor="1″]
Related Articles:
Using social media marketing in B2B markets?
5 Tips For An Awesome B2B Social Media Marketing Strategy
Creating a social media strategy for B2B audiences, products, and services