Planning to Build Your Social Network Website? If yes, then I hope this article is good enough to increase your knowledge. In this article, I will discuss how you can build your social network without being familiar with coding and technical aspects.
Steps For Building Social Network Website
Community Identification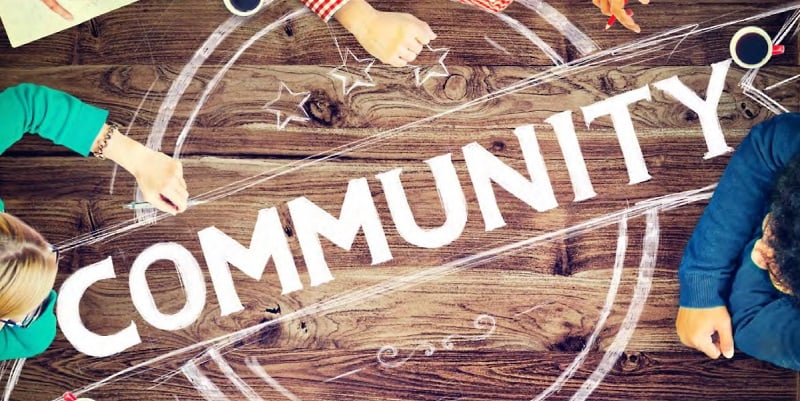 The purpose of a social network platform is created to meet the specific needs of the audience. While building a social network site, you should identify the preferences and taste of your audience. This will help you in better understanding the psychological factors that affect them as a consumer. Moreover, you can also get an idea of new challenges to perform.
Technology Selection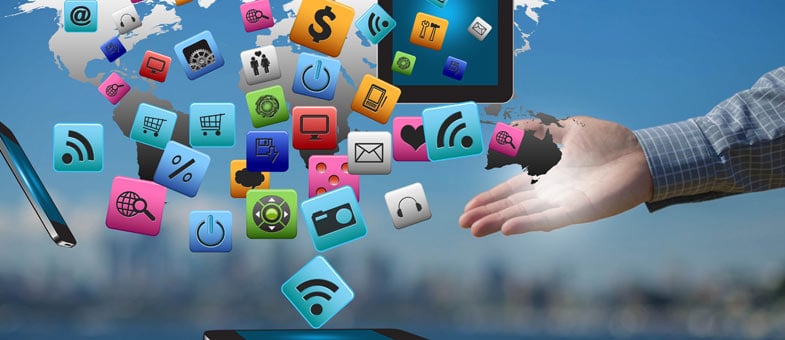 Selection of technology is the most significant issue. At this stage, you are getting confused while a selection of the right and appropriate technology. This doubt about what method will be useful and efficient for your social media network. We can say, identifying the right technology is something that must be done by professionals. So, It will be good to hire a consultant to compare techniques that give expecting results. If you want to do it by yourself, then you need to prepare a list of relevant questions to ask. You can apply different CMS such as Ning, Drupal, Ruby on Rails, or.Net. Analyze whether these solutions completely support your requirements.
Alternative Solution:
Another solution you can use is WordPress. WordPress is the most preferred choice of major developers as well as non coders to get started with the website they ever wanted to have. You will require the following tools to continue with your social networking website:
WordPress: Best content management system to create any kind of website.
BuddyPress: WordPress social networking plugin to create online community websites on WordPress.
BuddyPress Add-ons: To extend the features of your BuddyPress social network website. You can check out latest here— Free BuddyPress Addons & Premium BuddyPress Addons
BuddyPress Compatible WordPress Theme: To style your BuddyPress social network website. Reign BuddyPress Theme can better match your social network requirements. You can also try the live demo.
Create Features and Functions
The selection of features and functions is highly related to the quality of the identification and purpose of your community. It depends on your community requirements. What do you want your users to do? How will you define the privacy of the data? You need to select the data or stuff that will circulate, what they can post, and how it will be displayed? This is what up to your choice and preference. Also, a thing you must consider, How to get registered and what automation you should use is only the beginning.
Meanwhile, don't forget to check out:
The 15 Best Social Media Marketing Tools That No One Told You About
Select A Layout and Structure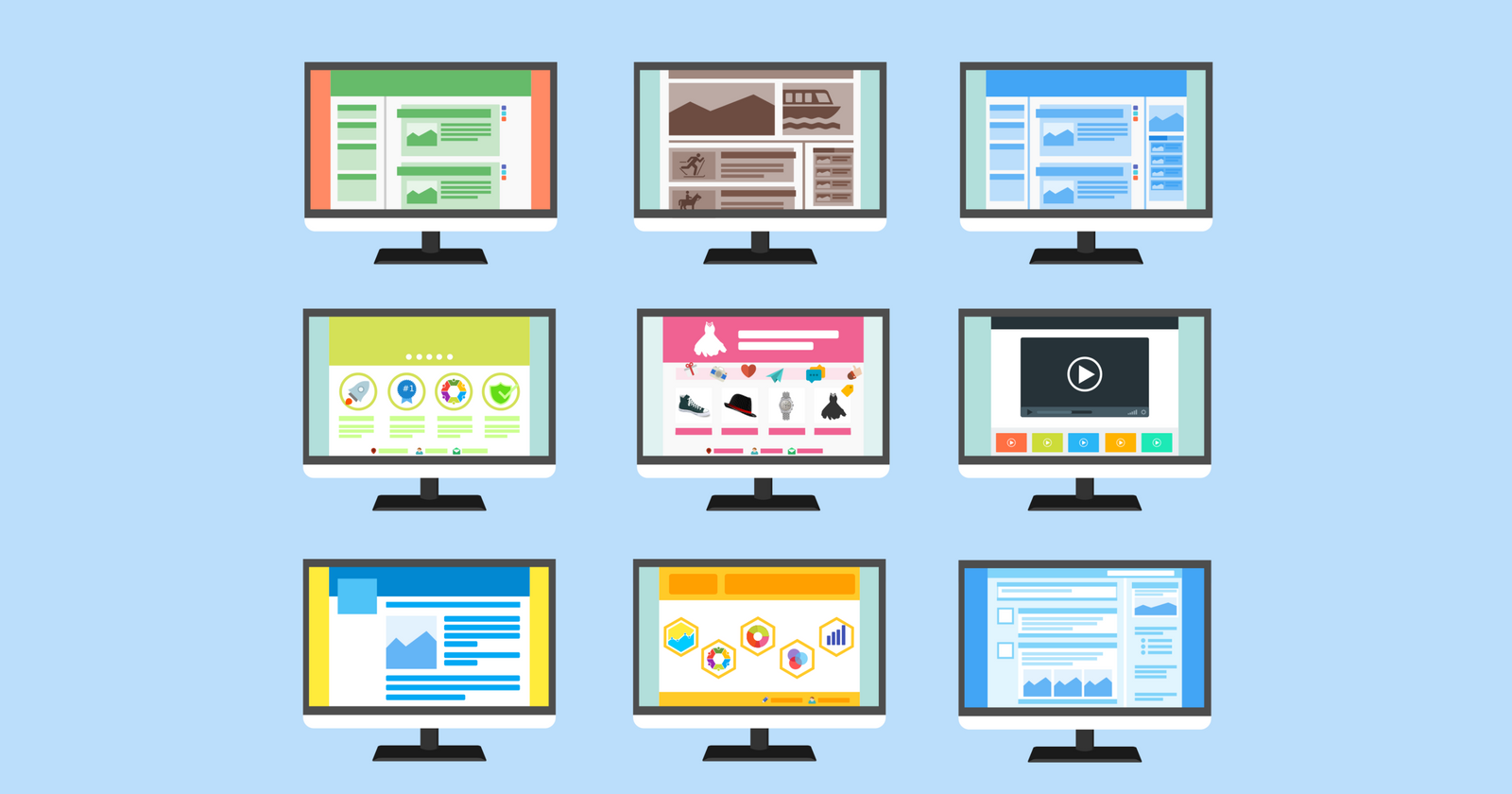 There are some general rules to can apply for building all web pages and are out of massive importance for your social media networking platform. There are three must-have pillars that you need to incorporate if you want your social media network to be successful and profitable.
• Customer Service
• Security
• Scalability
Build Status Update Features
As we all know, today every social media user wants to express their feelings and thoughts freely anytime of the day. They want to share their happenings of life and many more things in the form of status. You need to design the perfect tools that will make the status updates pleasurable and easy experience. What can you do to design the perfect status updated tool? It depends on the values your social media build. You can also set the limit of status by characters. Make sure to add comment adding options to the status updates. After all, interaction with the people is everything on social network platforms.
Attract Users and Audience
As audience and engagement is everything on social media. For this, there are a lot of tools that will help you create awareness on the market. Digital marketing has introduced plenty of tools for social awareness and publicity. Creating a social media platform is more comfortable than it was in the past. Doing quality research is a must activity before you start with anything else. You need to know the taste of your audience. What they want to see and what is on trend is the most important aspect you cannot miss.
You can check out some important aspects of engaging with people:
Email Marketing
Once you created your relevant database, prepare engaging templates and use them for newsletters. You can start email marketing to get in touch with the bulk of the audience.
Blogging
Through blogging, you can make people read useful information and got engaged. Create your blog where you will discuss your new social media platform. Focus and research on the stuff and titles they are interested in.
Audience Engagement
When other portals and people mention your social media network and community or write some stuff and news about you, you need to act immediately. Appreciate and engage with them. As people like appreciation, engagement, and response.
Activate paid ads
Activate multiple paid ads for a specified period. Use different wording for each ad and see what works the best. Need research for this. Through testing find out what gives the best result and focus all your marketing budget there. Doing quality research is a must activity before you start with anything else.
Wrapping Words!
Remember to focus on the steps to build social network that I have pointed out above that will benefit your idea the most.  At last, I want to state that you should focus on the core values of your social media platform and build it the best. If you have any suggestion related to this post, you can write in the comment box below.