WooCommerce and Easy Digital Downloads are among the two most popular eCommerce plugins for WordPress – and if you wish to begin selling products from your website, they can certainly help.WooCommerce highlights building stores that sell physical goods, while Easy Digital Downloads has been built for handling digital items, like MP3s, eBooks, and video content. In the matter of picking between WooCommerce and Easy Digital Downloads, however, there are a lot more considerations than simply the type of products you'll be selling.
WooCommerce, as well as Easy Digital Downloads, are freemium plugins that can convert your WordPress portal into an online shop. The core Easy Digital Downloads and WooCommerce plugins have over 60,000 and 3 million active installations respectively and are present freely from the WordPress Plugin Directory.
While the core plugins solely can permit you to begin listing products for sale on your portal and gather payments from your customers, the libraries of paid and free extensions for the two plugins can aid you to design nearly any kind of eCommerce website with WordPress.
WooCommerce was designed by the WooThemes team in 2011 and has since been bought by Automattic, a company begun by one of the initial founders of WordPress. Easy Digital Downloads was designed by professional WordPress plugin developer Pippin Williamson and is administered by a whole team of support staff and developers.
Whether you desire to develop a wholly features eCommerce store, catalog some items for sale on your blog, or build something in between, both of these plugins are nice options. However, their primary features while guide your decision on which one is ideal for your requirements.
Key Features
Both WooCommerce, as well as Easy Digital Downloads plugins, offer all required to include a shopping cart to your WordPress website, catalog products for sale, acknowledge and handle orders, and receive payments from customers.
The primary difference between the 2 plugins is that Easy Digital Downloads was designed to manage digital products, whereas WooCommerce backs both physical and digital goods. Due to its greater functionality, WooCommerce is the more potent plugin between the two, though this added functionality carries its pros and cons.
It is worth mentioning that, with the proper add-on, Easy Digital Downloads can be expanded to manage physical products. Nevertheless, if physical goods are the primary focus of your website, WooCommerce is the better choice due to its concentration on building this kind of eCommerce store.
Both plugins contain helpful reports for your store, but the WooCommerce reports offer more information.
The core plugins have both been translated into diverse languages, with WooCommerce now present in 51 languages and Easy Digital Downloads in 10.
Add-Ons And Extensions
Both WooCommerce and Easy Digital Downloads truly display their potential when you begin analyzing the available extensions and add-ons. These modules enable you to include a comprehensive range of extra features to your WordPress online store. 
Commercial and free add-ons are present for both plugins and contain extensions developed by in-house development crews and third-party developers. A few of the extensions can be fairly costly, and expenses can rapidly rise if you're attempting to build a wholly functional, professional-grade eCommerce store.From including greater shipping and payment options to bettering the product shows and checkout experience, nearly all aspects of your eCommerce store can be improved with the WooCommerce and Easy Digital Downloads extensions.
From membership attributes to subscription payments, the WooCommerce add-ons offer plenty of options.
Since the extensions are present from an extensive range of sources, it's hard to decide which plugin has the greatest add-ons, though it does seem that WooCommerce users have greater options in the matter of enhancing their store.
Jetpack Connect For WooCommerce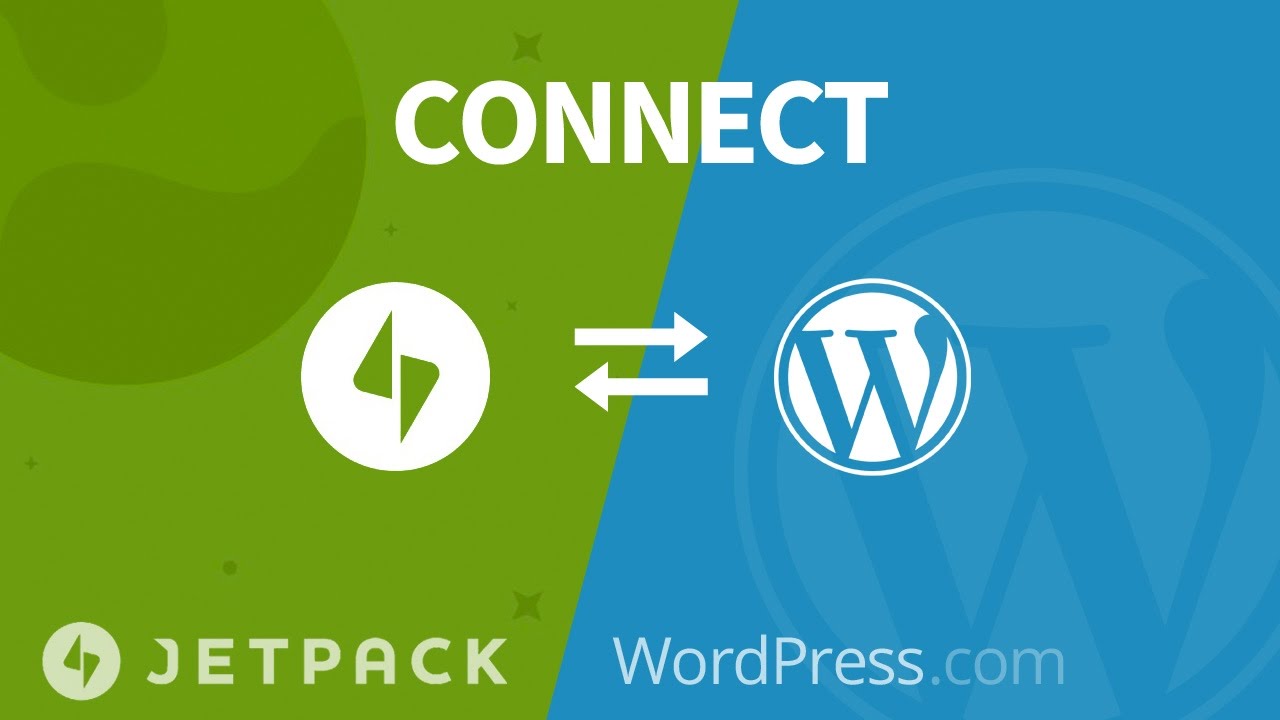 The optional Jetpack incorporation is highly supported in the WooCommerce region of your WordPress dashboard.
Presently that WooCommerce is owned by Automattic, the plugin can even be integrated with their common Jetpack suite of tools. This provides you access to features that can aid to enhance the security of your site and aid with product promotion, besides providing more in-depth reporting.
WooCommerce Woo Services Upgrade
The alternate WooCommerce Services plugin can aid to render your store more safe and robust.
You can also benefit from WooCommerce Services and mount a few of your eCommerce store's core services on the Automattic infrastructure, aiding to make your store more dependable and robust.
WooCommerce Experts Directory
You can locate suggested developers for store customization on both plugins' portals. As both plugins are renowned for their tidy code and extensibility, including bespoke functionality to your store shouldn't be an issue. The relevant section on the WooCommerce as well as Easy Digital Downloads portals can contact you with dependable developers to perform the work.
Compatible Themes
You can discover free themes on the Easy Digital Downloads website, along with premium ones at sites like ThemeForest.
With regard to picking a WordPress theme for your eCommerce store, the happy news is any contemporary, well-coded theme should work with WooCommerce as well as Easy Digital Downloads.
Nevertheless, by selecting a WordPress theme that was built particularly for use with either of these 2 plugins, you frequently obtain access to some handy extras. This could imply a bigger selection of designs and layouts for showcasing your products, and also stylish templates for the shopping cart and checkout pages.
Premium WooCommerce WordPress Theme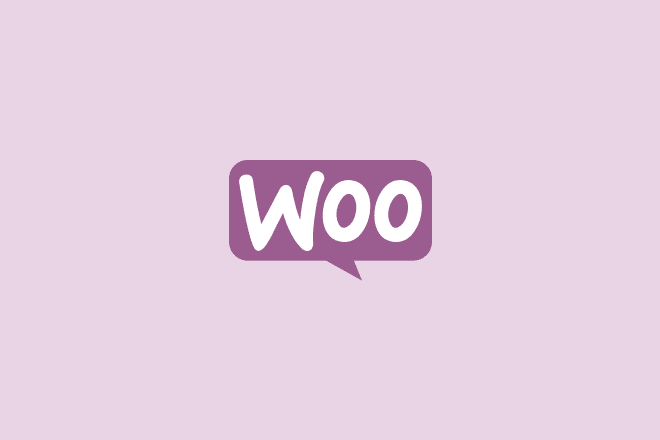 There are numerous free and premium WooCommerce WordPress themes present.
The finest eCommerce WordPress themes generally include most of the features you'd hope to see at a professional online store, like one-click checkouts, fast add-to-cart buttons, product inspectors, and wish lists, to mention simply a few.
Since WooCommerce is more extensively used than Easy Digital Downloads, there's a larger number of purpose-designed WooCommerce themes to select from. However, that doesn't imply you'll have a problem discovering a nice EDD-compliant WordPress theme.
Building An Online Store With WooCommerce
In the matter of getting started, WooCommerce makes it extremely easy to configure your store. The wizard that appears after you activate the plugin provides you the option of finishing a series of forms to set up how the eCommerce aspects of your website will function.
In contrast to EDD, WooCommerce possesses a wizard to aid you set up your store.
Being guided through the procedure of setting up your store not just makes it simple to see what options and features are present, like the different options for managing payments, but it also assures you don't omit any crucial steps when setting up your store.
The WooCommerce wizard renders it simple to see what options are present to you. 
Product Settings In EDD
Easy Digital Downloads offers you the capacity to define a file download limit and include product notes for customers.
As with WooCommerce, you can also include custom tags and categories for your goods. Nevertheless, unlike with WooCommerce, there's no choice to include an extra short product description, an image gallery or a featured product image.
After you're prepared, you can preview or publish your download. Although the look will rest on your selection of WordPress theme, the default product presentation isn't as nice as WooCommerce. This is primarily due to the absence of feature image and image gallery sections.
Conclusion
With regard to the choice of plugins, WooCommerce is a clear choice if you intend to sell physical products.
Even if you are selling digital downloads from your store, WooCommerce can still be a nice option – there's backing for selling files, and if you ever wish to foray into physical products, there are no hassles. Easy Digital Downloads does possess an add-on for selling physical products, though the functionality is elementary as compared to WooCommerce.
If you just wish to sell digital goods, or you're seeking a more effective way to present downloadable files from your WordPress website, Easy Digital Downloads deserves a consideration. The more minimal aspect of EDD makes it simple to use.
Nevertheless, if you wish to design a professional eCommerce store, WooCommerce and its ecosystems of themes, services, extensions, and developers will offer you more options. Simply ensure to explore the expenses of any additionals your store may require to view whether EDD, WooCommerce or some other eCommerce WordPress plugin fits your budget.
Interesting Reads
20 Best WordPress Themes for Freelancers 2020