Improving your website SEO is the all-time concern for the website owners. Absolutely, it will! As the website is the main platform to earn money for the business. People today are in the habit of searching the websites, whenever hear about the products and services. If everything looks well on the website, having a good ranking, good keywords, they make their positive mindset about the business. Still, there are questions for On-page SEO, many WordPress plugins are available, you only need to install and use them on your website.
Example: If you want to search health products on search engines like Google, Bing and Yahoo etc. instant result for the keyword that perfectly matches your requirement definitely would increase the trust. But the question is? How to get instant keyword result on search engines. This is what I am telling in this article, search engines catch your website and keywords only if you use the right SEO strategy and plugins.
Few WordPress SEO Plugins need to be Installed:
All In One SEO Pack
Install the "All In One SEO pack plugin", for this you need to go to the WordPress dashboard and click on the "All In One SEO" tab. For this plugin, this information needs to be added: Home Title, Home Description Home Keywords.
At "Home Title", enter your prime keyword and after this add your company name. Google first looking for the keyword and title to determine the business purpose. Your Home Title shouldn't exceed the 60 characters limit.
In the case of "Home Description", enter your focus keyword first then add the description of the business or website. Your content should be original otherwise it may face problems in the submission of directories because of some part of the content repetition.
Now come to "Home Keywords", it is also called meta tag keyword, it is a section where you can add keywords just related to your homepage. You need to enter only 5-10 related keywords as a good limit.
Google XML Sitemaps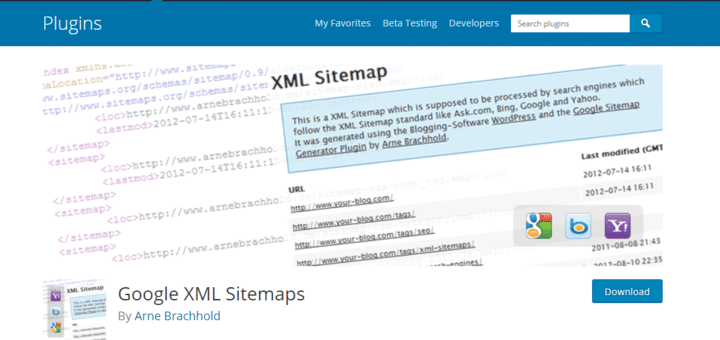 Go to the settings tab, there will link for "XML Sitemap", you need to click on that link, it will ask you to "Build Sitemap". This is really a very effective plugin that automatically builds sitemap for your site. What is exactly XML sitemap doing? It will tell search engines about all the pages on your website, Google will find and index those pages.
WP Sitemap Page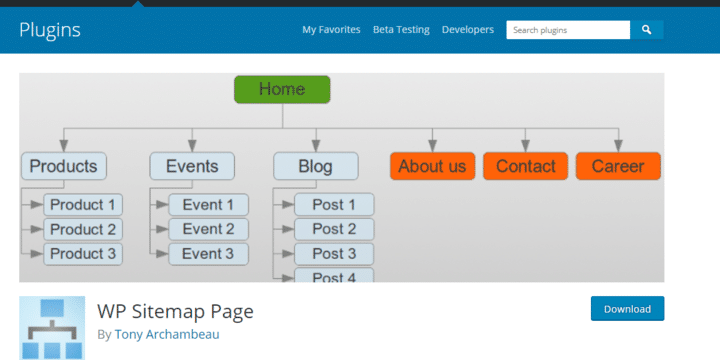 Now come to the "WP Sitemap Page", you can also call it HTML Sitemap, It will allow visitors to navigate your website in the best simple way. Using the sitemap, visitors can easily find the page for which they are looking for. After plugin activation, create a page named "Sitemap", paste this shortcode on a page. When the process will be finished then publish the link and page in the footer of the homepage.
WP Smush
What to do if your website contains lots of images, it gives the huge load and your website goes slow down? Simply you need to install "WP Smush", it is a plugin that will compress your images at the time of uploading. How to find WP Smush option right? Click on the media tab on the dashboard, there you will find a link for "WP Smush". There will be another option "bulk smush". For which use this option is about? When WP Smush will compress your images then bulk smush will show you that how much space you have saved on the website after compressed by "WP Smush".
Wrapping Words!
What the things I have told you in this article, it will practically prove when you will install these suggested plugins. Website's On-page SEO performance will definitely give the expected and positive results with the use of these plugins.
Interesting Read: 5 WordPress Plugins That Help In Doubling Your Website Traffic