Are you looking for the best tactics to use Instagram Hashtags more effectively? As hashtags are an integral part of Instagram, you can do everything to expand your reach and link with a new audience. With the number of users that it has, Instagram is one of the most competitive social media sites. Even better is the fact that it's expected to grow even more, in the long run. With strategic Instagram use, you can effectively reach the market that you're trying to target.
One of the core parts of Instagram that helps you achieve this is by using hashtags.There are plenty of things you can learn on using the right hashtag tactics to get more engagement and followers on your Instagram profile. Moreover, hashtags are the simplest way to search for new and interesting content on Instagram and also a great way to attract new and more followers.
As we all know, the ability and beauty of hashtags are to make your content discoverable and increase your chances of engagement. Use of hashtags is one of the easiest ways to enhance your audience on Instagram. But, it will only work, if you are going with the right approach. Once you are able to crack the hashtags your target audience is most likely to follow, you may find an easy way to get placed into the feeds of audience members who may not have heard about you yet.
Check Out Some Useful Tips for Instagram Hashtags
First, What Are Instagram Hashtags?
Before going into the details on how to use hashtags to enhance your reach, it's important to start with a brief background on what hashtags are. Generally, these are words or phrases that are written together without spaces, preceded by a number sign (#). Essentially, this number sign works like a link – when you click that hashtag, it brings you through the network of all other photos and videos with the same hashtag. It's through this function that hashtags can widen your exposure.
That said, here are some of the most useful tips you can apply to use Instagram hashtags to your advantage.
Create Branded Hashtags
One of the most common errors committed by businesses is that they use generic hashtags. The best choice instead would be to go for branded hashtags.
Branded hashtags are specialized by a company. It includes the name of your brand, products or might be your specific campaign. It is noted that 70% of hashtags are branded or with a company name on Instagram. This is the reason why big brands and companies are using hashtags that often include their brand name and maybe even seasonal or contest-related hashtags.
Branded hashtags should always form a part of your business' social marketing strategy, particularly on Instagram.
Hashtag Limit
Using hashtags for Instagram undoubtedly raise your Instagram audience reach and it limits up to 30 hashtags to each image. If you want to add more than 30, it would not be loaded. various research has shown that images with hashtags get the highest engagement on the platform.
Using Multiple Location Hashtags
This tactic of the hashtag can help you increase follower count more than any other. If you are a local business then the use of location-based hashtags is an excellent way to connect with your community. Generally, people love to like and engage with the similar business they are owing. This will help you out to develop your same community and target audience.
Co-Opt Fun Hashtags
This way is really a great tactic to add personality to your profile to appeal to users and boost engagement. These are the hashtags that may not bring to you a lot of people to search for, but they can add attraction to your caption and content. This tactic can also give your brand a solid, distinct voice that people will want to follow.
Use of Hashtags as a Comment
Use of hashtags as comment gives you a great result. If you are a plan to add a number of hashtags as a comment after you upload your image. Just need to some steps like edit your caption, upload your image, and then add your hashtags as a comment.
Using Relevant Hashtags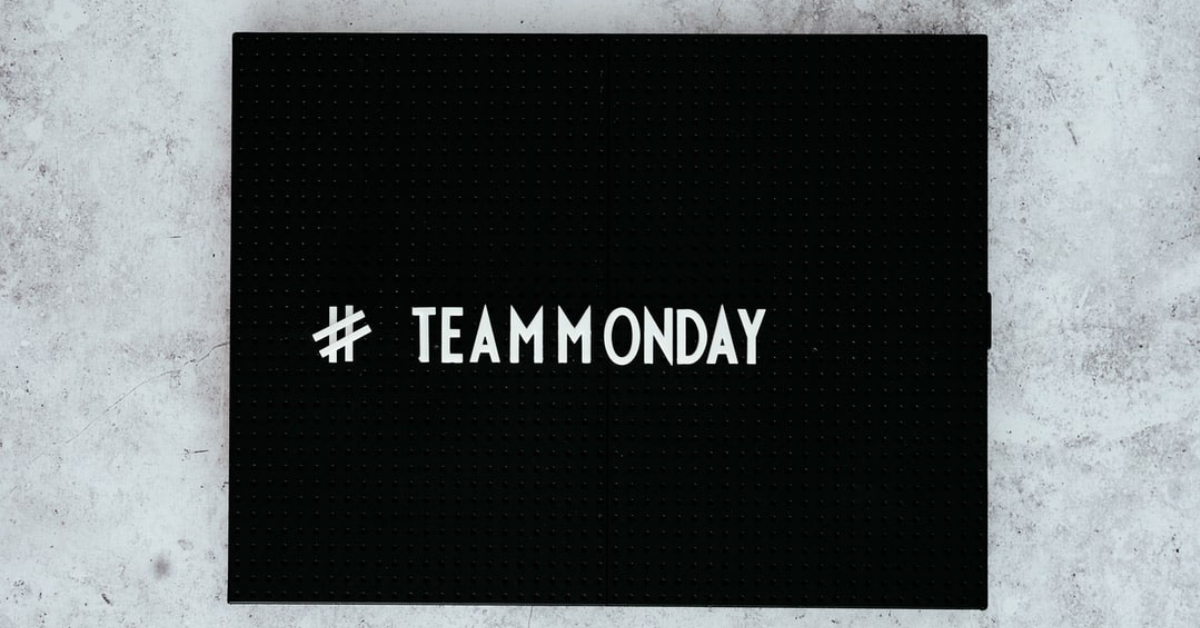 Hashtags that describe an image or what is inside the image should be in use. It is important to stick to best practices and utilize hashtags that are specific to what the viewer is looking at. If you start to use hashtags that do not represent your image, it reflects badly on you, and people notice this stuff. Be a good community member and do not try this it gives bad impact to you and your brand.
That said, here are also some tips for you to apply so you can come up with relevant and effective hashtags.
Use Macro & Micro Hashtags
Instagram has gathered billions of photos. Some hashtag pools have hundreds of thousands of images, leaving the images that get tagged to swallow up almost immediately. While it is important to use popular hashtags, as there's no way around it. It is also important to use niche hashtags.
Wrapping Words!
The above-mentioned points are good tactics you can go with while using Instagram as your marketing source. I Hope you like this article and it solves the purpose of your reading. With these tips and insights, you're now guaranteed to have higher exposure on your Instagram account.
Today, Instagram is no longer just used for the purpose of posting and sharing photos, but it's also now a good marketing avenue, especially if you're using Instagram for your business. Hashtags may only be a very minor thing, but it plays a significant role in widening the reach of each of your posts. Now, you finally know how to use these correctly.
If you like this article and have any suggestion on it, you can write in the comment below.
Related Articles:
Hashtag Feature Like Twitter And Instagram On Your WordPress Website
17 Simple Ways To Hike Your Pinterest Following
How To Grow Your Social Community Website