Snowbird is a recent WordPress theme released for blog-centered websites. This theme has the main feature of the full-width header image, visible and prominent typography and a host of other color and layout choices for you. The following salient features of Snowbird may be noted for your reference.
Features of the SnowBird WordPress Theme
The Sidebar
The sidebar of the theme is hidden and may be placed on the left or right side of the screen. The floating icon shaped like a hamburger may be used to make it visible. The 'Customizer' option of Snowbird enables the implementation of these features on your website.
Also Read: 10 Reasons To Use WooCommerce To Sell LearnDash Courses
Single Posts Feature
The single posts by an author feature his profile prominently along with options for sharing in Snowbird. You may enable or disable this functionality by toggling the 'Post' settings in the Customizer menu. You also have the option of showing related posts here. All the pages and posts have options to incorporate multiple layouts.
Display of Posted Contents
Snowbird theme has the option of adding controls for setting full, excerpt, or none content-viewing on the homepage. A slider control allows the users to set the number of words for displaying the excerpt and the number of posts to be displayed per page. Also, the title, text, backgrounds, and color of accents are easily fine-tuned with the color picker controls provided with the Snowbird theme.
Support & Compatibility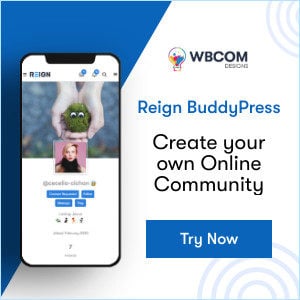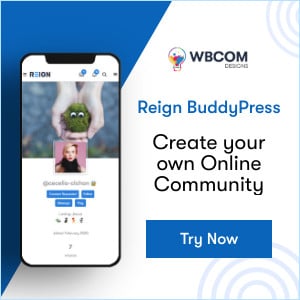 Snowbird theme incorporates support for custom logos, post formats, responsive media, and other related posts. This versatile theme is compatible with the Jetpack plugin and Contact Form 7. Upon installation, it prompts the user to install the Superpack plugin, which adds widgets and shortcodes for additional features like social icons, drop caps, recent posts, and columns among others.
The Snowbird theme is quickly gaining popularity; it was used by around 400 websites within 2 weeks of its release. With its updated features, this theme is an ideal choice for designing your blogging website.
Interested Reads:

Top WordPress Halloween Themes To Make Your Site Ready For Halloween Season
Should You Write Website Content Before or After Creating Website Design