PayPal's biggest competitor, Stripe is undoubtedly one of the best payment processors in the market now. Equipped with a simple, user interface, Stripe's elaborately designed APIs and unparalleled functionality enable you to create the best possible payment solutions for your site users.
Create your own subscription service, marketplace, e-commerce store or a crowdfunding platform and receive payments over the Internet with this robust, scalable and flexible payment processor. You can also start collecting different kinds of payments from your customers in the form of credit cards, debit cards, American Express cards and a lot more within minutes.
Used by around 100,000 businesses all over the world, Stripe can be used in a number of ways for a wide variety of businesses. You just need to integrate Stripe via any of these incredible plugins on your WordPress site depending on your business type. Hence, find your WordPress site type below and know how to use WordPress Partners for payment processing.
Stripe Payment Gateways
Sites For Lead Generation
Lead generation websites play a major role in developing the consumer's interest towards the products and services for a business. Leads can be generated for buildings, or for sales leads. In both cases, you can create a simple flexible form and customize it as you want easily on WordPress with a few plugins.
You can place these forms anywhere on your site including posts, pages, and widgets. What's better is that you can also start collecting payments directly on this site for the products and services as well. You just need a plugin that supports Stripe.
WordPress has a number of elaborate third-party plugins that let you create forms for lead generation and collect online payments with Stripe. Some of the most popular ones are WPForms Pro, Gravity Forms and FormCraft for WordPress.
E-commerce Websites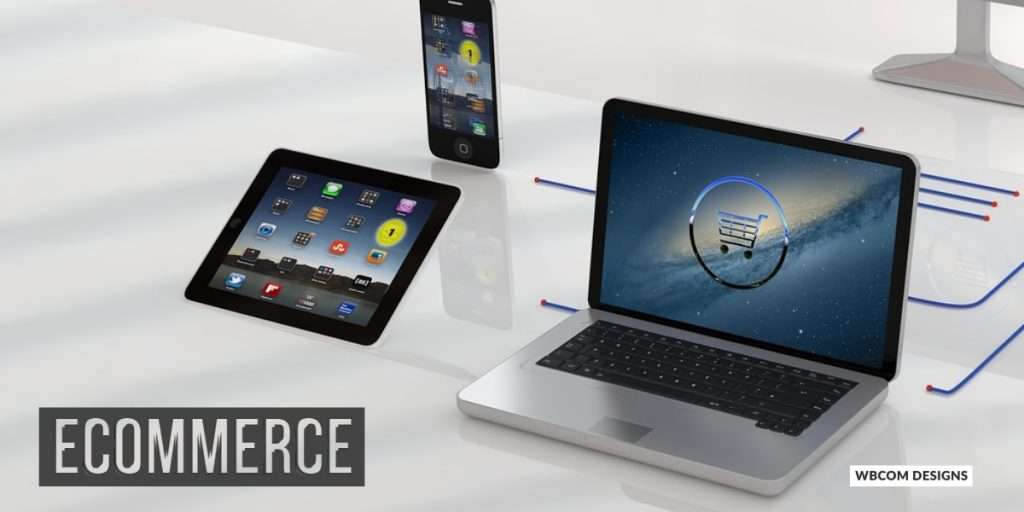 E-commerce stores allow you to build online stores to sell products and services. You can sell digital downloads or physical goods and services according to your business. WordPress allows you to build incredibly powerful e-commerce platforms with simple plugins like WooCommerce and EDD. What's better is that these plugins are equipped with Stripe that allows you to collect online payments as soon as you get your site on board.
Set up your e-commerce store today and start accepting all kinds of payments from day one.
Membership Websites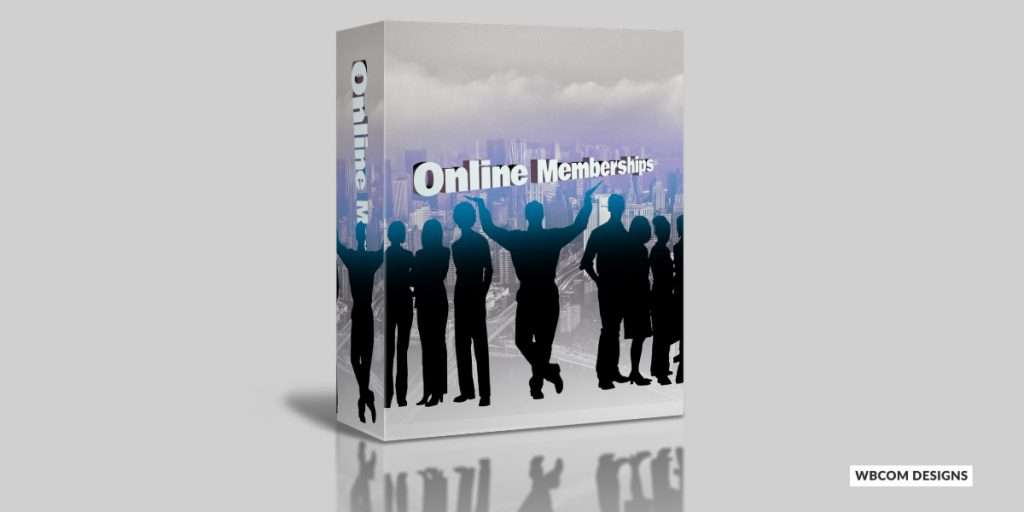 Membership sites are a useful variation of e-commerce stores. They enable you to create private and password-protected member boards and offer an exclusive platform for your users to engage. These boards can also be used to distribute specific content to different groups. These memberships can be sold to your customers as premium memberships or paid subscriptions depending on the groups and their value. Popular membership sites include Youpreneur and BirchBox.
You can also get your own membership site on WordPress with powerful plugins like MemberPress and MagicMembers. What's better is that these plugins support stripe and can be used to collect payments from your clients as soon as you install them. Get your own exclusive membership website today and start accepting payments on the go.
Job Portals
As we have already discussed, creating a job portal is very easy on WordPress. Job portals have immense scope in today's digital era and are one of the best options to work with if you have still not decided your business domain. WordPress has a host of plugins like WP Job Manager and Simple Job Board that enable you to create job portals readily.
If you want to lessen your workload, even more, you can work with easy to use and highly customizable themes like Jobmate, The Ultimate WP Job Manager Theme on your WordPress site. This theme enables you to optimize your exclusive job portal and accept payments readily with Stripe. Get it now.
NonProfits And Religious Websites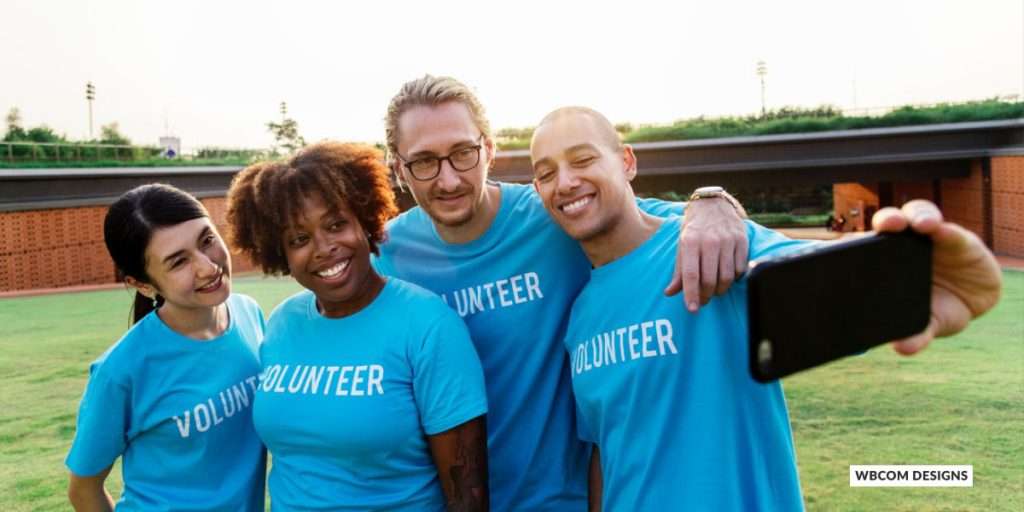 WordPress being free, acts as an ideal solution for nonprofit organizations and religious websites. These websites attract a lot of visitors due to their philanthropic nature. If you start your site for a great cause, people will come to your site and the first thing they look for after reading is the 'donation' button. You can easily give them that by installing a simple plugin like Give or Charitable that support Stripe and start raising money for a cause that you have been fighting for long. Not only this, you can also raise money for an event at your nearby church or a natural calamity too with the same setup.
Coupon Websites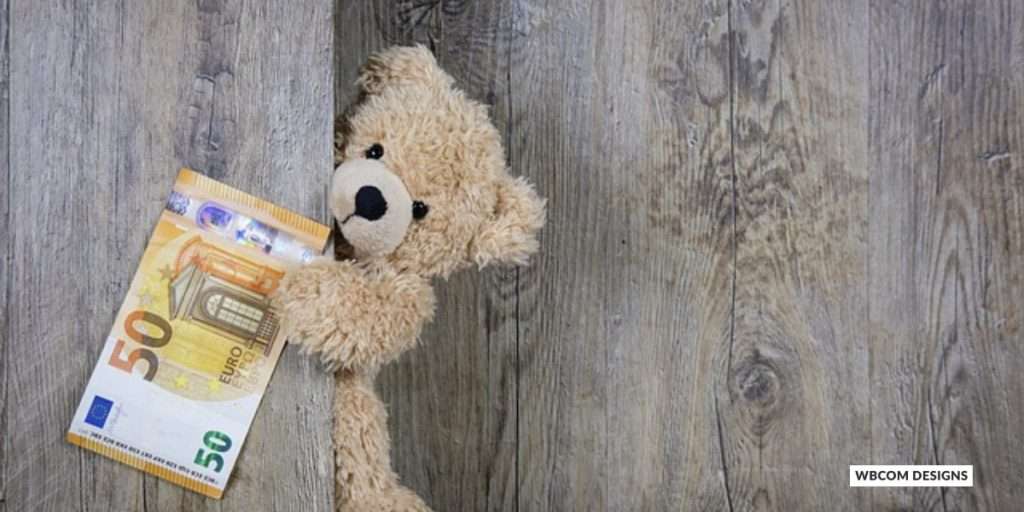 Buyers have become smart these days. They constantly look for deals, offers, and discounts before they buy anything. Hence, setting up a coupons website is a lucrative option for anyone. The best thing about setting up your own coupons site is that it can be done by installing a simple coupon plugin on WordPress. Some of the popular plugins for creating your own coupon site are Coupon Creator and Code Shop for WordPress. Both these support stripe payments too. Hence, you can create and start selling coupon packages and collecting all kinds of payments on your WordPress site within a day.
Auction Websites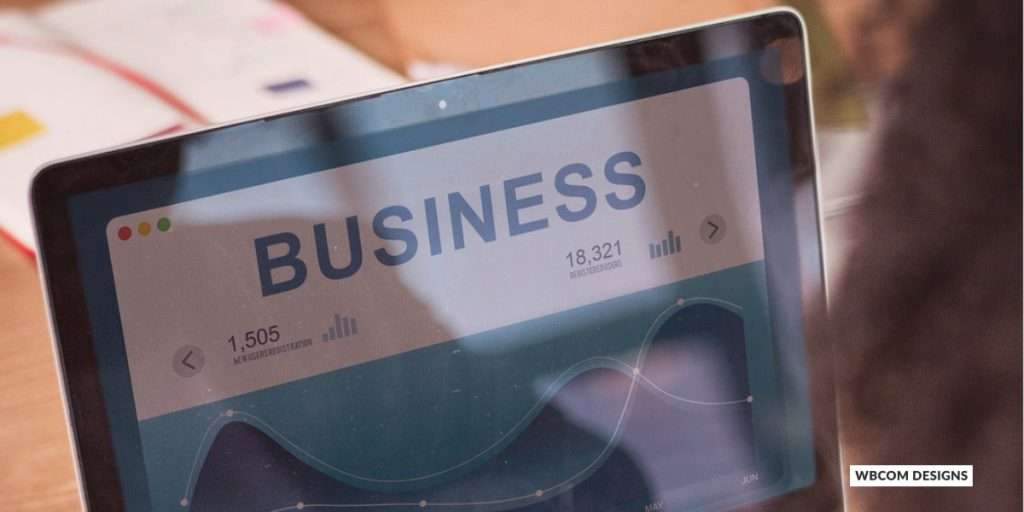 Auction websites allow users to bid on products and services to purchase them. This is a very good strategy to maximize profits while selling unique products. To your advantage, building an auction site like eBay is extremely easy using WordPress. You just need to install a simple plugin like YITH WooCommerce Auctions and your site will be ready to host an auction for any product you want. This plugin also supports Stripe which makes it, even more, easier for you to accept all kinds of payments using a single payment processor.
Learning Management Solutions Websites
Online learning and training have seen a rapid increase in the past few years. This is a field which is not only lucrative but also service based that lessens the costs incurred dramatically. With such high ratios, if you have good content, chances are that you will be successful sooner or later.
LMS or Learning Management Solutions like the LearnDash plugin enables you to create and sell courses online easily. Not only this, the incredible plugin also supports Stripe payments for free.
Another tool that can be vastly helpful in optimizing your own Learning Management Solution is Learnmate theme for LearnDash. It is one of the best education WordPress themes around with the most impressive user interface that minimizes distraction.
Didn't find your business type above?
Do not worry. WordPress has solutions for anything and everything you can even think of.
Hence, if you are using a plugin or theme that does not support Stripe, you can install the free responsive plugin, Stripe Payments. This incredible plugin enables you to effortlessly accept credit card payments via Stripe on your WordPress site. It generates a shortcode that can be placed anywhere on your site. Wherever you place this code, a Buy Now button will appear and the customer will be able to purchase the product from your site.
This plugin also stores all transaction data in the orders menu of your plugin which can be viewed directly from your WordPress admin panel.
We hope this blog has helped you to understand how to use Stripe for different businesses to collect payments easily. If you have any queries or feedback regarding these plugins, themes or other services, you can write them in the comments below.