Before deciding if your business needs managed hosting, you need to understand what it is. Hosting is a service that is required to store data and make your website accessible online for people to use it. When a hosting service, such as WordPress, controls your server, runs software and hardware maintenance, provides security, monitors activity, and does backup services, this is called managed web hosting.
For businesses that don't have IT departments or staff on-site to do routine server management, a managed WordPress hosting would make sense. Managed hosting brings a level of peace of mind because you know that your server and website are being monitored, are more secure, and it can end up saving you money. Here are some reasons that managed WordPress hosting will make sense for your business.
Added Security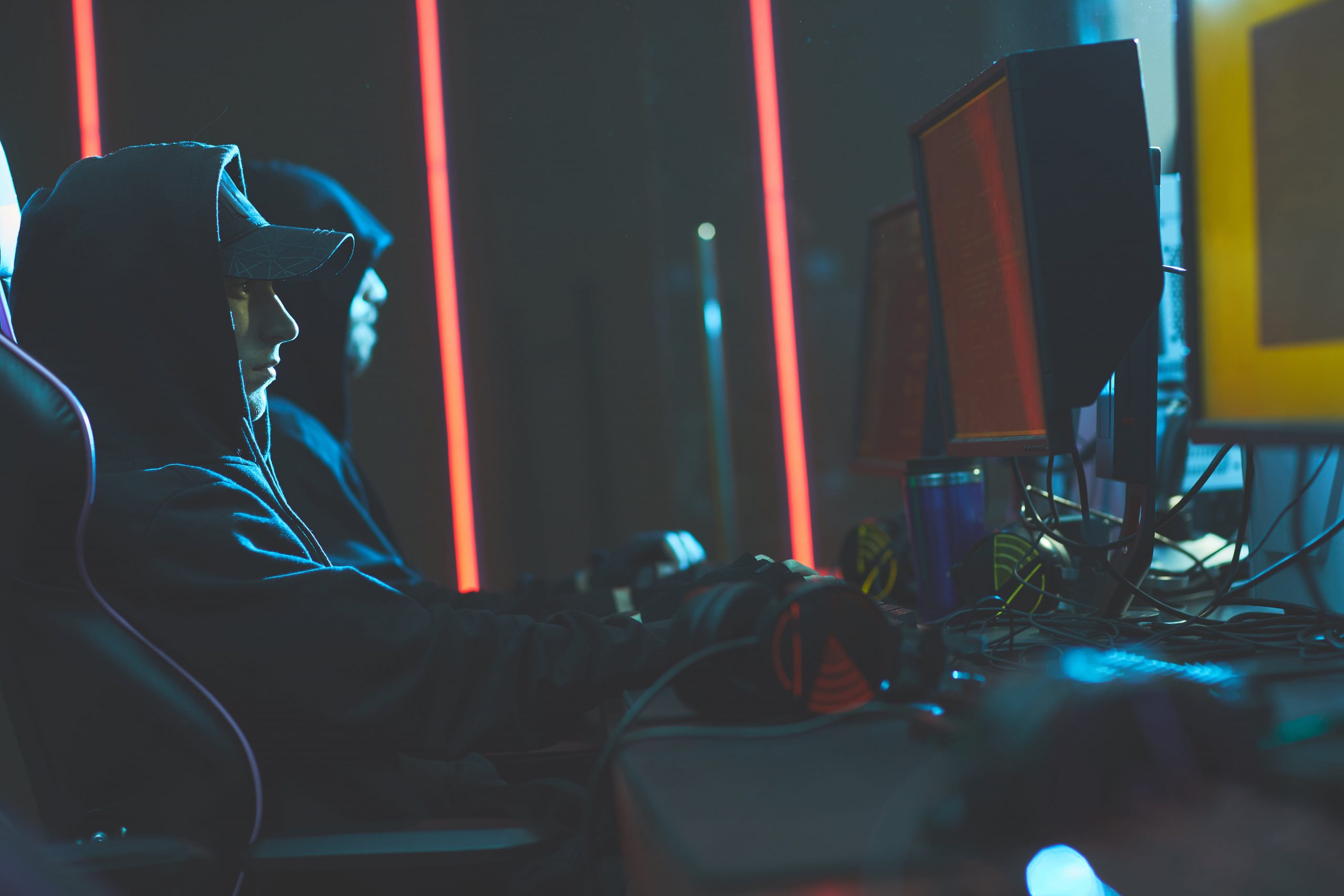 A top priority for a business owner's website is security and protection of your data and customer's information. Managed hosting is providing safety by scanning for viruses, running security audits, configuring software firewalls, spam filtering, and OS updates. Using WP Farm, the experienced professionals, and security, you need to make sure that your server and website are always running smoothly, are being maintained, and remain secure from any cyber-attacks.
Resourceful Server Monitoring
Server monitoring is a tremendous job and needs to be done regularly to check for irregularities, issues, or security problems. This is very important if you are running an online store, or collecting customer data, you do not want a security breach. With managed web hosting, you know there's always an experienced administrator viewing your network and watching for potential problems with your server.

More than OS Management
Managed hosting is more than monitoring the operating system of the server, it is also administering other vital services, and one of them being database services. Database administrators are required for database management instead of system administrators. A database administrator is essential to the functioning of a website. When you have managed hosting, you will be able to work with database administrators who are known to support your database environment.
Backing Up Data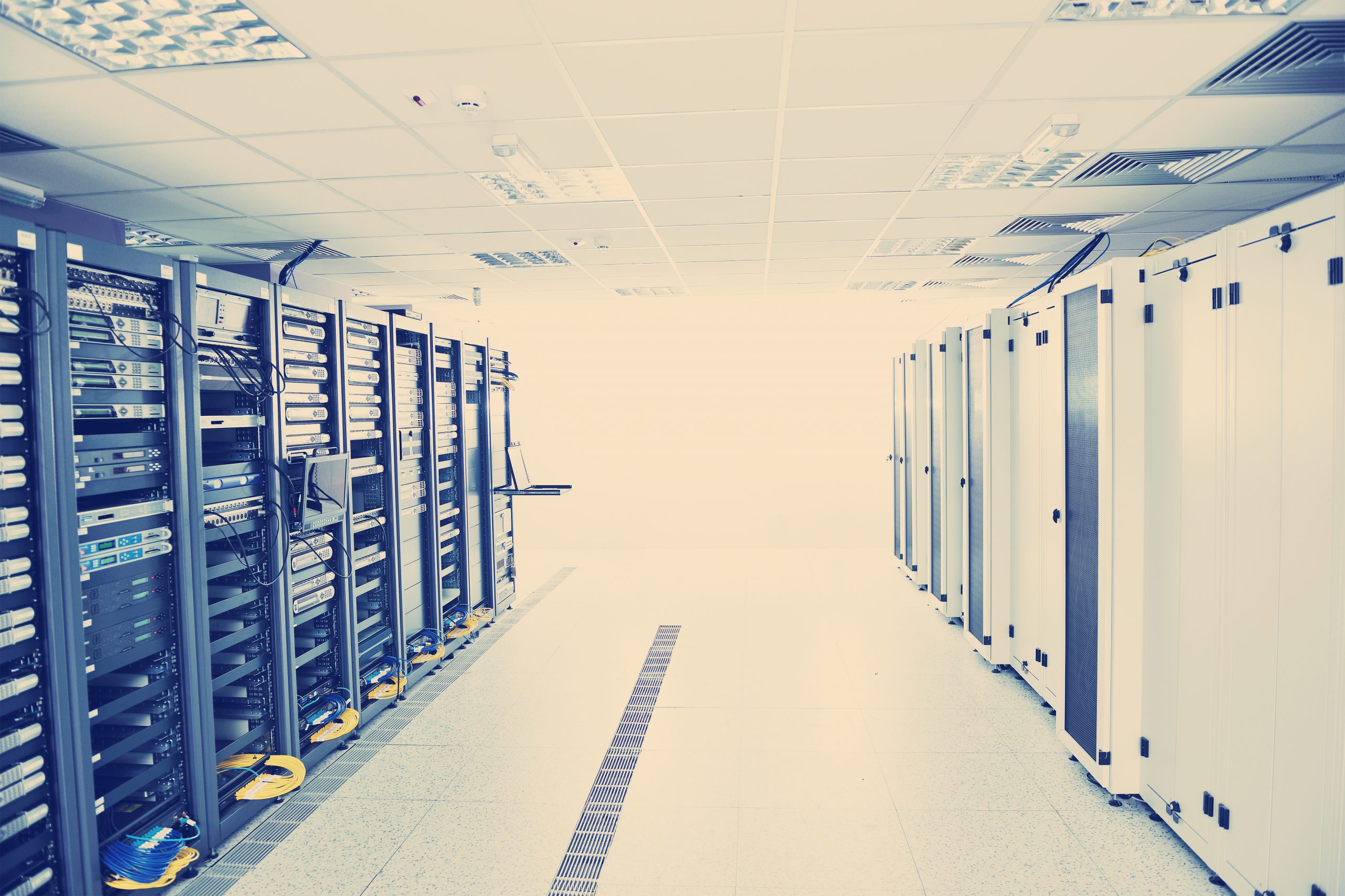 Backups of data need to be done regularly to keep your information from potentially being lost. You want the information to be secured when it is backed up. Managed web hosting providers help safeguard your business's information and guarantee it is backed up and stored correctly, so it can easily be retrieved if ever needed.
Moderate Your Operating Costs
At first, unmanaged hosting might seem like a cost-effective option, but the hidden costs can add up. Managed web hosting saves you time and money in the long run, and lets you continue to focus on growing your business. You will save money by not having to deal with server issues. Time and money are always in high demand and something you could use more of when you are a business owner. Having experts manage your server and web hosting, leave you with the knowledge that, that part of your business is being looked after by professionals.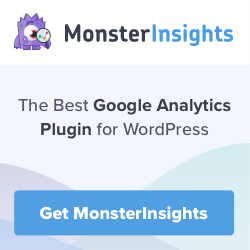 Final Thoughts
As your business grows, you need to be prepared for growth. Managed WordPress hosting gives you peace of mind that your information is continually secured, and that data is appropriately backed up and stored. Time and savings, in the long run, will outweigh the beginning costs for managed hosting. Using managed hosting has lots of benefits for businesses.