Decisions on which community plugin to use might be challenging for most businesses when choosing between BuddyBoss vs. Mighty Networks. But don't worry, we've got you covered. We'll see how BuddyBoss stacks up against Might Network in this post. We will unveil the winner's name based on the results in each category at the end of this article. However, before diving into the article's meat, we'd like to provide readers with a bit of introduction to Mighty Networks and BuddyBoss.

What is BuddyBoss?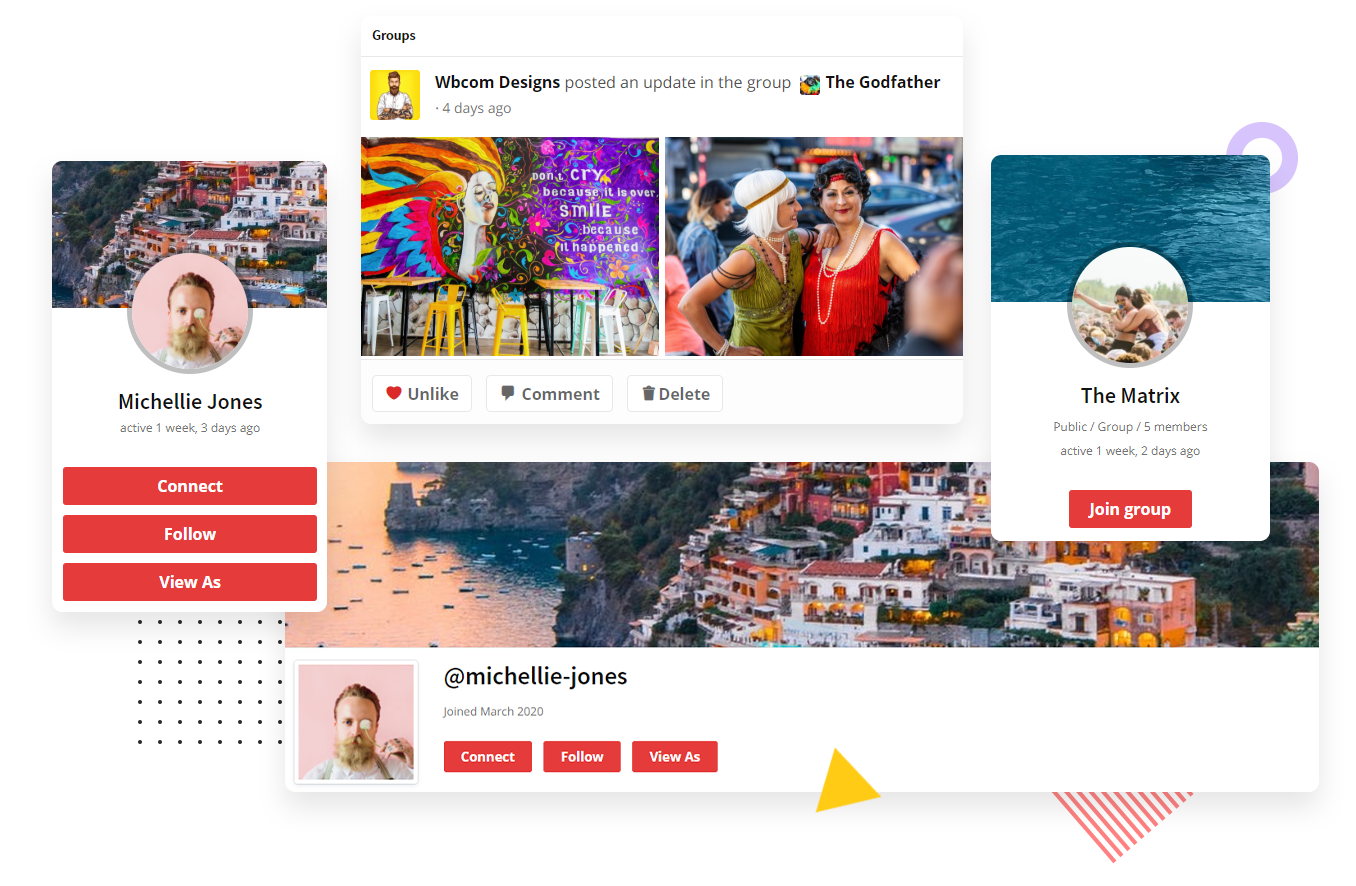 BuddyBoss is a free, open-source plugin for building online communities on top of WordPress-based websites. Your website members can participate in online communities and classes using the BuddyBoss plugin. WordPress professionals created features for forums, social networks, news feeds, and more for users for the plugins.
What is Mighty Networks?
Online community builder Mighty Networks allows users to construct their community, courses, and subscriptions all under their brand. Alternatively, it may be described as a piece of web-based software that enables users to create and administer online communities directly from their website or blog. Additionally, MightyNetworks provides comprehensive analytics so that you may review critical metrics that might aid in the advancement of your company.
BuddyBoss vs. Mighty Networks: A Comparison
| | | |
| --- | --- | --- |
| Features | BuddyBoss | Mighty Networks |
| Integrations | BuddyBoss works perfectly with many plug-ins and add-ons, like GamiPress, MailPoet, Tutor LMS, and so on. | It also works well with many other valuable plug-ins and add-ons, like MailChimp, ConvertKit, HubSpot, and Stripe. |
| Customer Support | BuddyBoss comes with 24/7 priority customer service. Furthermore, it has a significant documentation section that includes essential articles, videos, and FAQs. | There is online support from Mighty Networks only during business hours, and they also have a lot of information for their members. |
| Pricing Structure | BuddyBoss has three different price plans that range from $228/year to $328/year. | People who use Mighty Networks can choose from three different pricing plans. These are the Mighty Pro Plan, which costs more than the other two plans. |
| Money-Back Guarantee Policy | It comes with a 14-day money-back guarantee. | To get Mighty Networks for free, you get a 14-day free trial, and Mighty Networks doesn't have a money-back guarantee policy. |
Features to compare between Mighty Networks vs. BuddyBoss
BuddyBoss and Mighty Network will be compared to each other in this article. Read this BuddyBoss vs. Mighty Networks comparison essay carefully to discover which web platform is superior.
Community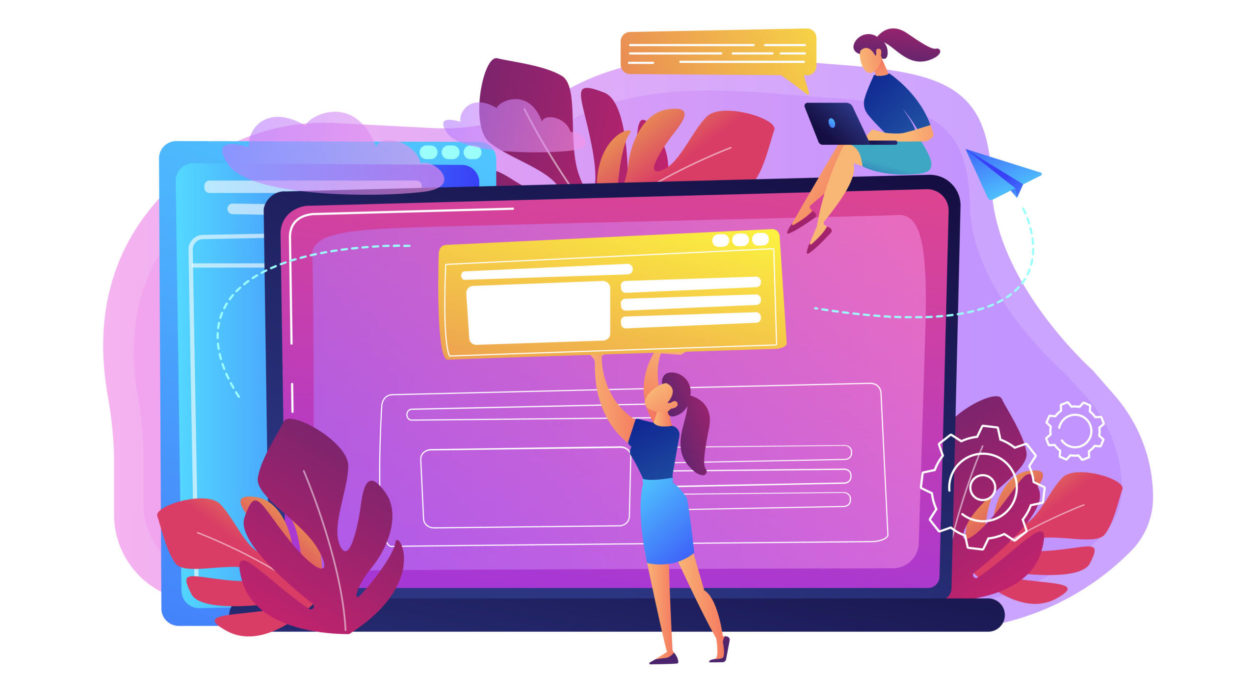 1. MightyNetworks
Creating a community around your business on a platform that most people can access is essential to its success.
As a SaaS platform, Mighty Networks excels in accessibility. Because Mighty Networks is a SaaS (software as a service) and cloud-based platform, anybody with an internet connection may easily access your community.
This also implies that you may use a channel distinct from your main website to establish and manage your community. As a result, your main website's load is lessened, which lowers your company's website hosting and maintenance expenditures.
Also Read: Reign WordPress Social Network Theme – BuddyBoss Platform Support
2. BuddyBoss
BuddyBoss is an open-source platform for developing communities that can be used with your WordPress site. Using this method, you may include a community on your company's website.
This is a terrific way to get more people to interact with your website and help your business develop faster. It may be advantageous for membership sites with subscriptions to establish and manage an online community from the exact location. Since most members already go to the membership site to browse material, this gives them an additional opportunity to interact with your business by joining a community.
Functionality
1. Mighty Networks
The Mighty Networks platform makes it easy for companies and organizations to build a community and keep it active. There is no need to rely on third-party plugins for functioning because the platform has all the functions built-in.
Create an online community, give online courses to your members, and conduct spectacular virtual events under your company's brand name with Mighty Networks. Saving time by not switching between different plugins and platforms is a huge benefit.
2. BuddyBoss
It is necessary to integrate BuddyBoss with your WordPress site to function. That means BuddyBoss' original capabilities are highly restricted, aside from basic membership and community development.
On the other hand, you have total control over your online community using BuddyBoss and third-party plugins. You may enhance your community and engage your members by modifying it to reflect your brand's appearance and feel or adding features.
Also Read: BuddyX Theme vs BuddyBoss Theme
Customization
1. MightyNetworks
MightyNetworks provides a wide range of customization options so that your community may appear precisely the way you want it to. As a result, you'll be able to provide your online community members with a customized and one-of-a-kind experience.
MightyNetworks' most outstanding feature is merging online communities with customizability features. Everything is set up to be easy to use in a virtual community. If you're interested in a custom domain name, MightyNetworks has you covered there.
2. BuddyBoss
If you're searching for a WordPress community plugin with many configuration options, BuddyBoss is a wonderful choice. It allows you to use other WordPress plugins to offer more functionality.
As a result, you have complete freedom to choose whatever third-party plugins you wish to use. Members can pay a one-time price or a monthly fee to access your website's courses and content.
Also Read: Setup of BuddyBoss Platform Profile Type with BuddyX Theme
Mobile-friendly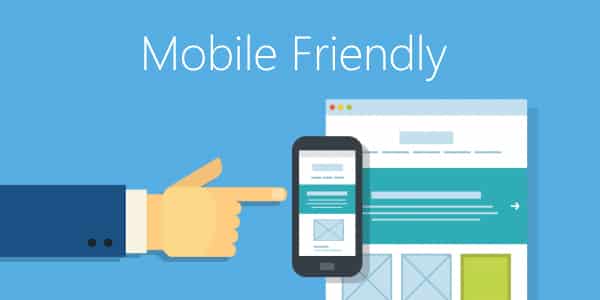 1. MightyNetworks
Using MightyNetworks is a breeze on any device. As a result, your personalization options and any additional functionality will appear uniformly on your devices.
This improves the accessibility of your online community, but it also helps to represent your business better. If members choose to switch devices, you may deliver a more seamless experience.
2. BuddyBoss
BuddyBoss isn't a stand-alone website, and your current WordPress site will be able to use it. Your website must first be mobile-friendly before you can make your online community mobile-friendly. For the most part, WordPress themes are already mobile-friendly by default.
When utilizing BuddyBoss with other third-party plugins, you must ensure that those plugins are similarly responsive. You don't want to add features and capabilities only available on the desktop.
Integrations
1. BuddyBoss
Almost all popular plugins and add-ons are seamlessly integrated into this fantastic open-source platform. Consequently, users may quickly add a variety of new and exciting features to this platform and the standard functions.
Popular plugins and add-ons BuddyBoss seamlessly works with include: GamiPress, Tutor LMS, AutomatorWP, AnsPress, Membersium MailPoet Groundhog Digital Access Pass, and Wishlist Member Addon.
Also Read: What are the features of the BuddyPress Ads?
2. Mighty Networks
One of the key advantages of Mighty Network is that it seamlessly interacts with several critical plugins. Email marketing tools like MailChimp and Click Funnels are just some of the popular plugins that Mighty Networks seamlessly interacts with.
The User's Perspective
Thousands of people utilize both of these platforms because of the fantastic results they provide in terms of user experience.
The Buddyboss alternative that has proven to be so valuable for businesses worldwide may now be discussed in further detail.
Create a Private Community
A private community is one to which only members who are logged in have access. Corporations typically use these for secret talks. Using this method, you may create a space where innovative thoughts and recommendations can flourish. In addition, you may make it a place where individuals can express their views without fear of judgment. Some of the most innovative ideas are lost as a result of this.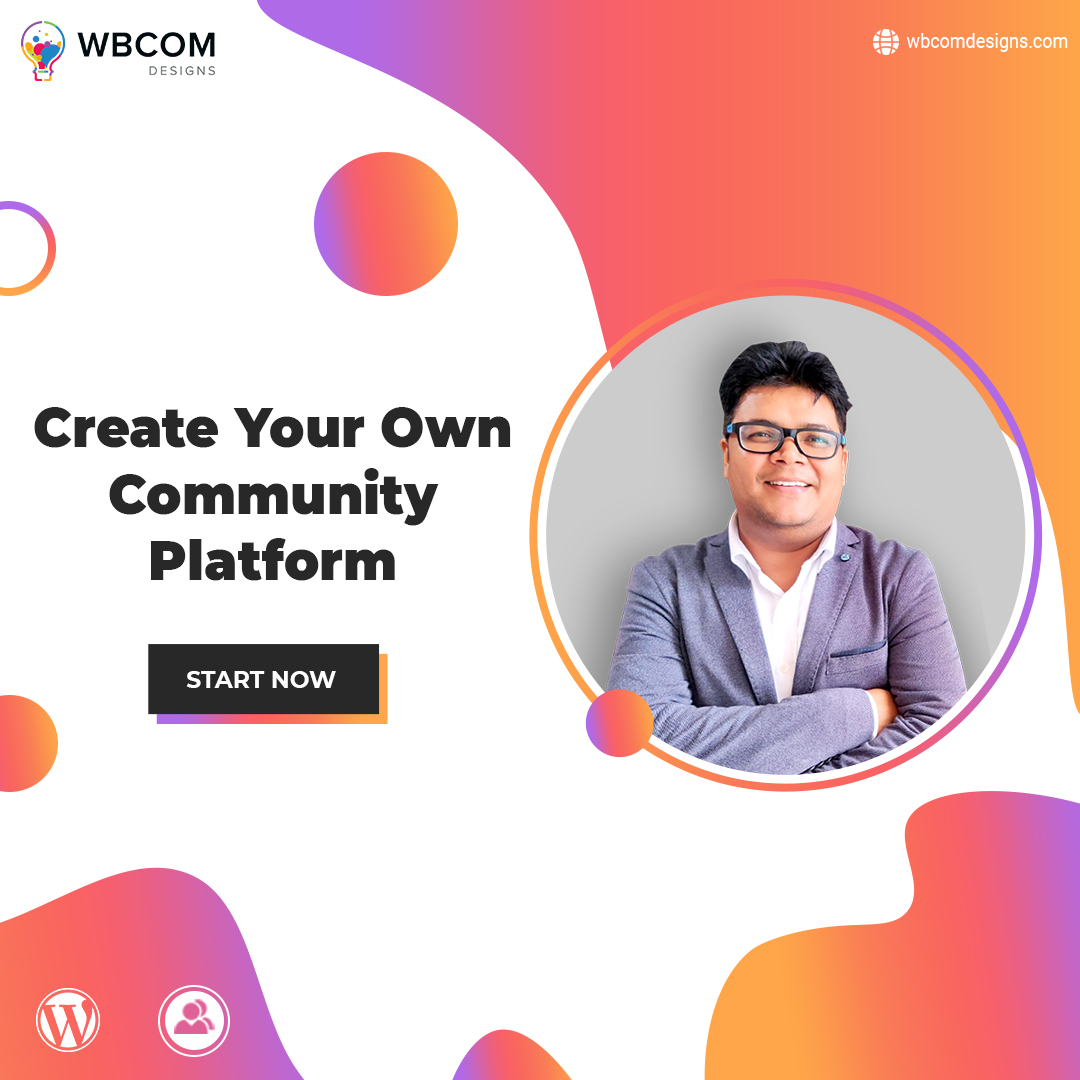 Conclusion
BuddyBoss is the clear victor in our comparison between BuddyBoss and Mighty Networks. Mighty Networks, on the other hand, isn't far behind. Mighty Networks can easily replace BuddyBoss with minor enhancements. Any one of the plugin may be used to create a unique website, and you have access to all of the tools and choices you need to develop one.
---
Interesting Reads:
15 Best Free and Premium Elementor Addons
Free & Paid WordPress Community Themes