Expertise, Authoritativeness, Trustworthiness or E-A-T is a metric used by evaluators at Google to rank pages. It checks the credibility of site publishers. The main thing it checks is that does the publisher actually know about what they're doing on the site? High-quality pages possess a high level of E-A-T while low-quality pages don't. Hence, the content on every page must be appropriate and to the point on your site.
Although every site is different from each other,
Most visited pages on a website are
About Us Page

Home Page (in some cases, your blog page is your homepage too)

Blog Page

Contact Us Page
In this post, we will discuss optimising the About Us Page of your website. The framework that we will discuss works similarly if you want to optimise any of the other important pages on your website. Optimising a page is an easy task to undertake and has a huge impact on the way your website runs.
Generally, users go to the About Us page of a website if they want to assess a brand better after seeing their products and brand value. This means that this page becomes the final conversion point on many occasions. Hence, you need to see it as an opportunity to sell your brand and mark your place in the industry as an expert.
The following points will help you understand how to shape your About Us page. Take a look.
Answer These Questions Wisely
An ideal About Us Page must be simple, straightforward and answer these three important questions:
What makes your brand unique?

What makes your brand experienced?

What makes your brand valuable?
If your 'About' page answers these questions successfully, more than half of the work is already done. Remember, do not be over aggressive while selling your products and services. You only need to focus on the problems you solve and give users a valid reason to trust you.
Soft and Smart Selling
Soft selling is a subtle, casual or informal way to sell your brand. About Us page is the best place for soft selling. Hence, if you don't have an About Us page just because you think everybody has it, you are definitely going the wrong way. Get an About Us page today.
Give importance to your name or professional pseudonym and your credentials. List all past accomplishments like awards, certifications or other credibility boosters that you or your brand have acquired. Maintain an online identity so that people can relate to you and trust your brand easily.
Uploading a picture also helps sometimes as it makes easier for people to remember you. Although, ensure that the picture is not such that it makes people go away.  
You can also use videos to create a quick rapport of your brand on the About Us page of your site. Though, keep in mind that the video should be short, interesting and informative. They should also be supported with ample text for the readers in your audience who cannot listen to the audio due to various reasons.
Still don't understand how your name, credentials, picture and a video can generate sales?
Well, this subtlety is exactly what soft selling is all about.
Content is King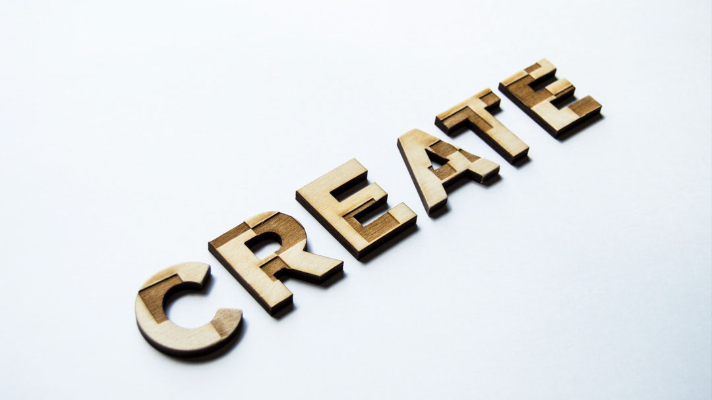 These are the words of Bill Gates. Content is actually the king when it comes to your About Us page. However, this does not mean that a lot of content is needed. Only the content specified in the above points needs to be taken into consideration for this. What helps other people, helps business is a marketing basic that has never failed. Hence, to attain this keep the following points in mind related to the content of your About Us page.
Use your own writing voice or your characteristic speech and thought patterns as if you are talking to the reader.

Talk about the problems of your readers and their solutions and not about yourself.

Try to keep out heavy words and technical jargons unless they are essential.

Be funny and informal but don't overdo anything. Keep it simple if you are unsure.  
Remember, if there is no photo or video on your About Us page, content is the only thing that your prospective clients can identify your brand with.
However, too much content can also take potential customers away. It may sound rude, but even if you are Martin Luther King, most people will read about you only if there are a few short paragraphs.  If it's a book, the percentage will fall by more than half. In other words, everybody wants crisp content to read. However, even short paragraphs are not the complete solution.
Final Thoughts
The only thing readers or viewers find interesting is themselves and their problems. This is the best way to start your introduction indeed. Remember, even if you feel people must know about your life more, About Us page is not about your life, it's about the person of the life reading it.
To conclude this post, we would recommend you to talk about yourself in the About Us page only in the context of how you have, are and will keep on serving your readers.