Given how the world is being focalised into a single point, via the Internet. The only place where we ever engage ourselves and interact with another is social networking sites. These engagements are super beneficial for business owners. Hence prompting a sudden rise in businesses building social networking sites of their own.

Great Idea! But, what would be the best option for them to get started. Will it be Ning or WordPress? What should they choose?
This blog explores the differences between these two great social networking solutions. The aim being, to help you choose the ideal platform for building your social networking website.
Free vs Paid. Which way should you go?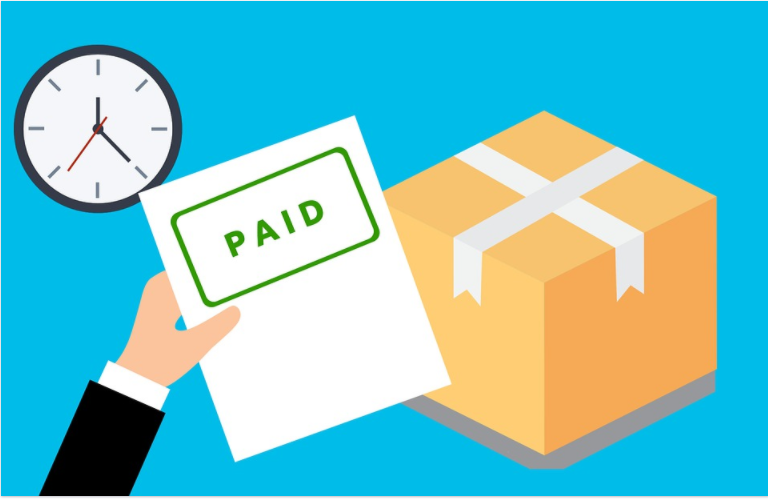 Ning started as a free service. But has undergone drastic changes in its policy, and is paid today. WordPress on the other hand is still free and determines to stay that way.
You will ask:
How WordPress being Free is a blessing?
and Why Ning is paid when they both are doing the same thing?
The answer is, they don't.
Ning builds you a social networking site. Does the hard work of coding, designing, maintenance, upgrades and all the basics in the background. Whereas WordPress provides you with a platform to do all those things, without coding.
WordPress presses on the importance of freedom in the hands of the site owners. With Ning, you pay for changes, updates and increasing billable hours.
All you need is a hosting service for WordPress and if you desire a domain. You can then make do with thousands of free plugins and themes as required.
Provided how BuddyPress the most popular WordPress plugin for creating a social networking site is free. There is nothing to worry about.
You want to scale and add functionality?
It is a question of, When do you want to add more functionalities and scale your social networking site, which platform will support you better.
The answer is WordPress, given its huge library of plugins are capable of adding functionalities like eCommerce, marketplace, multivendor, forums etc. With a single click.

But with Ning it's different. You want to scale, pay the developer. You want more features, pay more and so on. Provided how not every website garners huge bags worth of $$'s. Henceforth, from an Economical standpoint, WordPress will be cheaper and better.
Also Read: Car Repair WordPress Theme
Coding, Updates and User-Experience?
Neither of the platforms requires coding knowhow to operate. Ning has a team of developers to worry about it. While WordPress doesn't at the least expects you to code.
When it comes to Updates. Ning provides you automatic updates, depending on your subscription. If not included in the package, you pay more for updates.
All the hassle of updates lies on your shoulders with WordPress. Unless you have hired a developer or hosting service which does it for you.
The user-experience is where WordPress leaves Ning behind totally. The main intricate differentiator of WordPress is how easy to use it is, even for a no coding brain like me. While Ning does also take your stress away, it doesn't give you the level of freedom you get with WordPress.
Also Read: Proven Tips to Secure Your WordPress Website

Final Verdict on Ning vs WordPress
WordPress is a better solution for any business be it an enterprise or a startup. Given its ease of use, scalability and relatively cheaper cost of setup. While Ning will bring your vision to life with dedicated support. It is important to have the vision to start with which is not always the case with us humans. WordPress gives you the freedom to try things and utilise the one's which work best for you.

To sum it up, we suggest you opt for WordPress next time you create a social networking site.
Interesting Reads:
WooCommerce Apps For Your Online Store
What Kind Of Products You Can Sell With WooCommerce
Winning Strategies For Training Remote Workers