Humans are social animals; they love to socialize in every manner possible. And with the advent of social media platforms,...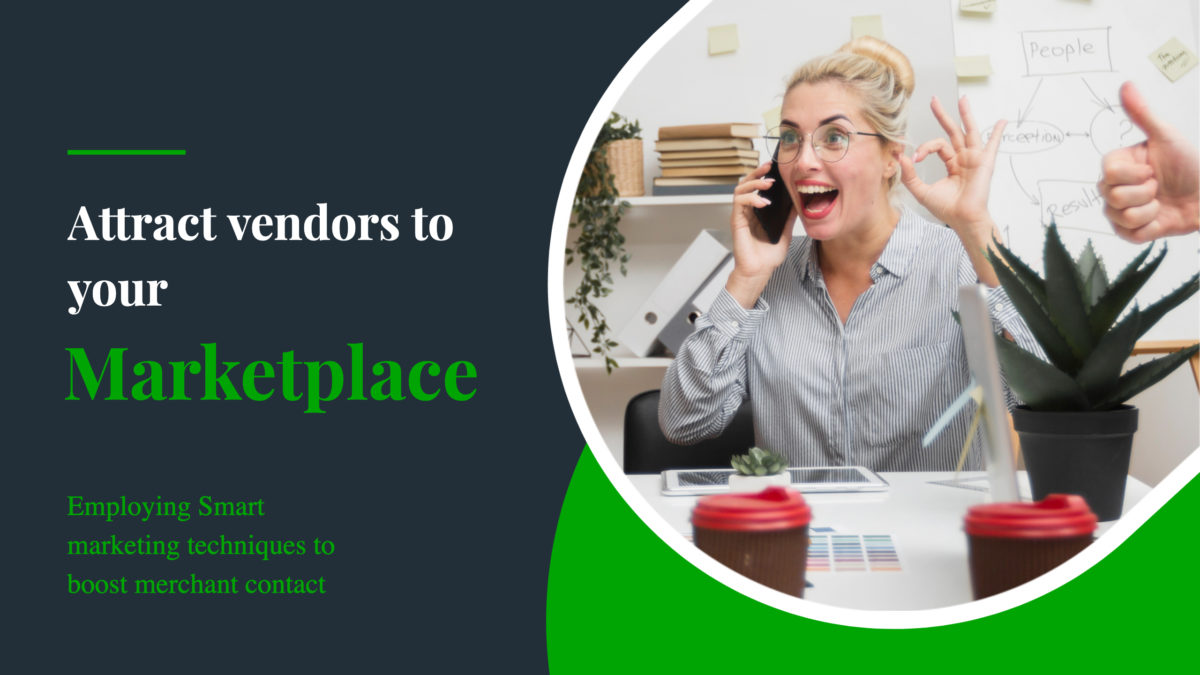 The constant upheavals in the e-commerce industry brought by the current pandemic scenarios have had the whole world plummeting towards...
A man's curious nature and his subtle need to control and manage his events in the future has invented a...