A payment processor helps you to collect payments on your site easily. Choosing the correct payment processor to handle all your website transactions is a very important decision for your business. Many top-level payment processors are already there in the market. However, Stripe and PayPal are considered to be the best out of all payment processors. This has caused confusion among many site owners as to which payment processors to choose. Hence, we have compared Stripe and PayPal so that you are able to avoid this confusion and make a better decision for your website. Take a look.
Stripe And PayPal Comparison
1. Transaction and Service Fees 
If we look at both Stripe and PayPal from the perspective of the US, both these payment processors levy the exact same basic fees of 2.9% of sale amount + 30c on every successful transaction. However, this changes across different countries and some special cards. Take a look below.
Stripe Fees
There are no charges for primary American Express cards.

No charges for international cards.

No charges for refunds or failed transactions.

Chargeback is of $15.
Paypal Fees
American Express fee of 3.5%.

International cards charged at 3.9% of sale + fixed charges.

Fixed charges retained for refunds.

Chargeback is of $20.
2. Turn Around Time For Payments 
Stripe and PayPal enable their users in the United States to receive payments on an automatic two-day transfer schedule. Countries other than the US, follow a 7-day transfer schedule for Stripe and a 4-day transfer schedule for PayPal. Hence, if you are looking for immediate payments in a country other than the United States, this becomes a major deciding factor.
3. Security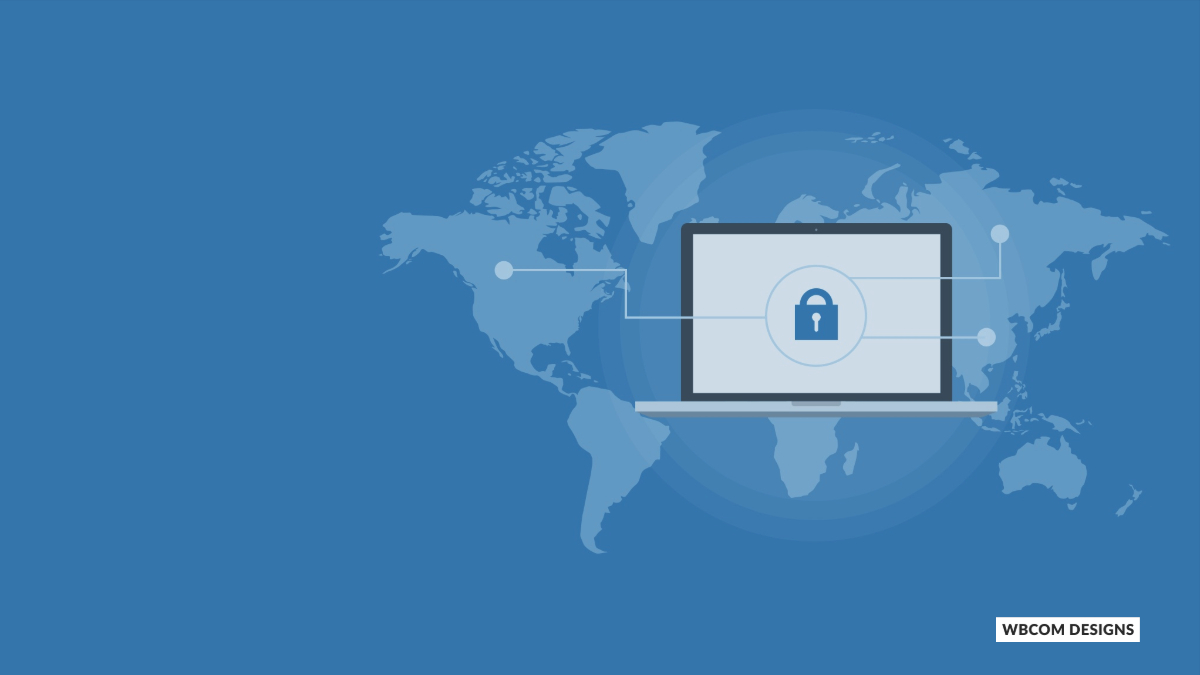 Being payment processors, Stripe and PayPal are extremely stable and secure. However, Stripe has an upper hand due to a feature called Stripe.js. This feature stores the credit card data directly to a Stripe vault rather than sending it to your server. This makes your site PCI compliant since no sensitive credit card data is on your server. Not only this but it also decreases the losses in case of a breach. This encourages good security.
PayPal has also introduced a method to store credit card information in a vault recently. However, the sensitive data still goes through your server first before going into the vault. Hence, it is still a little unsafe than Stripe.
4. User experience (API)
If a buyer has payment issues while buying your product or service, your sales are bound to suffer. Hence, the enhanced user experience is one of the most important factors to choose the apt payment processor for your site.
When it comes to user interface and API, Stripe has set a new standard for a clean and well-documented API in the market. Extremely easy to use, the simple interface allows developers to customize it on a pre-existing framework according to their need.
PayPal, on the other hand, is struggling with this aspect.  Lack of mobile responsiveness, tricky navigation, and fewer updates has resulted in the downfall of PayPal in this aspect. Although, PayPal has introduced the new RESTful PayPal API which is vastly improved and closer to Stripe.
What's worse with PayPal is that your customers while paying are redirected to a payment page on PayPal's site which leads to a heavy loss in traffic. They can be redirected to your website only if you use PayPal Advanced or Pro.
On the other hand, Stripe enables you to set up a payment page on your own website to provide an enhanced user experience.
5. Data Portability
PayPal has no provisions for Data Portability. This implies that if you want to leave PayPal somewhere in the future and join another payment processor, you will not get access to the credit card data of your old customers at any cost.
However, Stripe ensures Data Portability. This implies that if you need to quit Stripe then you can simply inform them and they will assist you to migrate the credit card data of your old customers in a secure and PCI-Compliant way. This ensures flexibility for Stripe customers to move freely.
We have listed all the important differences among the two top payment processors above. Although PayPal may look outdated and have an average user experience, it has gained more trust and recognition among all as it is the oldest payment processor. Stripe allows you to accept and receive international payments easily and to install a modern Application programming interface or API on your site but is comparatively newer and enjoys less market trust.
Final Words!
The final decision to choose PayPal or Stripe depends on the nature of your business. You may also consider using both Stripe and PayPal payment processors together on your site. This way you can take advantage of the merits of both the payment processors and ensure greater payment visibility and get yourself branded as an updated business with the latest payment technologies. We hope this blog will help you take a better decision and choose the best payment processor that suits your business.