The collection of high authority websites, on which you can control over and it gives you the linking back to your site, it is simply be known as Private Blog Network. PBNs are made of expired domains that have great backlinks and therefore pass high levels of link equity to your money site. It is creating for the purpose of gaining high ranking of your money website on search engines. You can say PBN is similar to a link wheel or link pyramid, It contains several websites linking with one another or central website.
How and Why does a Private Blog Network work?
In terms of ranking, what are the factors involved to get top ranking in the search engines? The top search engine ranking factor is the number and quality of backlinks that a website has. The bottom line is that if you are serious about ranking at the top of Google, you need a lot of really good backlinks. PBNs are simply a shortcut method to get high-quality backlinks in large quantities without having to perform the tedious tasks done for link building.
How To Build A Safe PBN?
The most important step in building the private network is to buy domain names. You want domain names that have an existing link profile, with age and a good Google history too. That means no spammy links, nothing from questionable foreign sites, no adult or gambling sites either.
Now, the point is, from where to buy?
There are plenty of resources available in the market online to select and buy your domain name. These resources allow to search for both expired, expiring and auction domains. In this article, we will talk about 3 tools that will save you both a ton of time and money.
PBNLab
This tool was built by Scott Moran and achieve a good exposure. This is an amazing tool that uses multiple bots to streamline the crawling process and return some great results.
Bluechip Backlinks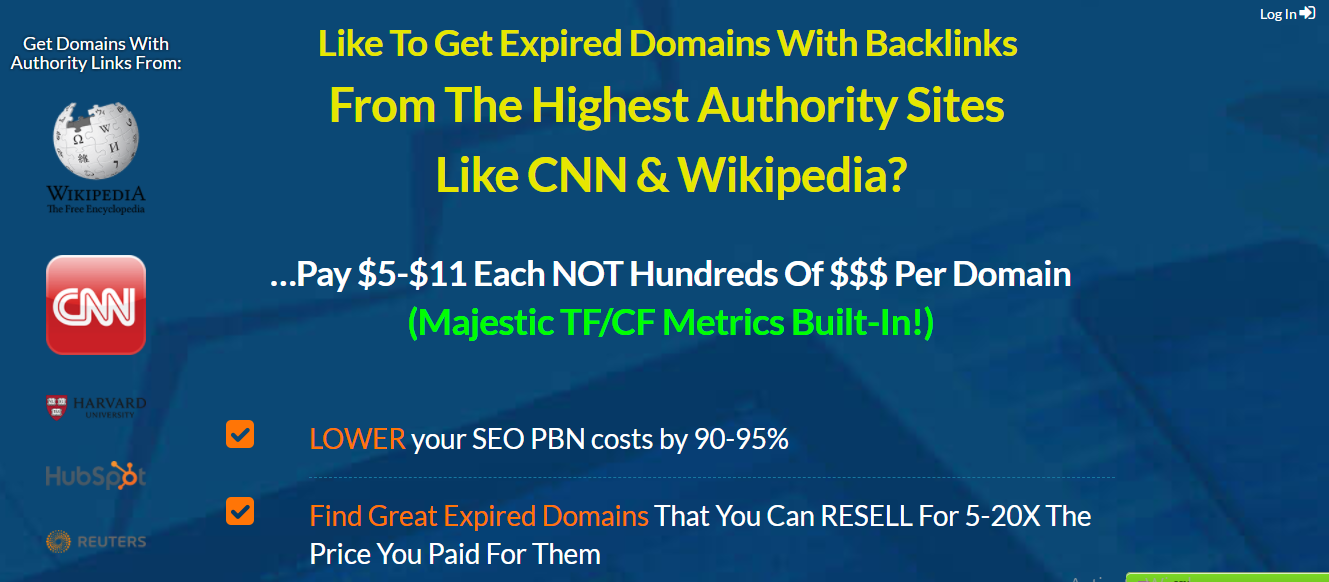 Bluechip Backlinks is run by SEO master Terry Kyle. Terry has blown up the software as a service industry over the past few years with his hosting company WPX Hosting and CloudBoss.pro which is his platform to manage your PBN sites which saves a ton of time, money and hassle. His best creation, by far, is Bluechip, which is the fastest URL crawler on the market. Not only that it also offers the most amount of features for the lowest price.
Domain ReAnimator
This is also an important tool that is own by Brian Burt. Brian is big in the Lead Generation and Amazon FBA world and he also dabbles in software. Like BCB, Domain Reanimator comes with both Majestic and Moz site explorer metrics for each domain.
Wrappings Words!
Here, I am wrapping my words on this article. Above, I have tried to mention the advanced points to be helpful to enhance your knowledge. Hope, this article solves the purpose of your reading and time worthy. If you like this article or you have any suggestion on this content, you can share your points in the comment box below.
Related Articles:
The Private Blog Network Purge – Are You at Risk?
The Truth About Private Blog Networks (PBNs) 2018 Guide