Custom PeepSo Development
Connect your target audience with your brand by creating personalized social community websites like Facebook. Our Certified PeepSo Developers assist you in setting up a custom online community platform with required social network functionalities.
PeepSo Custom Development Services
The Custom PeepSo Development team at Wbcom Designs is equipped with highly skilled and experienced individuals that are proficient in the development of social networking sites that perfectly fulfill the needs of our clients.
PeepSo Set-up and Development
You are a newbie who wants to start their own online community, our expert development team can help you with PeepSo plugin set-up and development, so you can easily start your community.
PeepSo Multisite Plugin Development
If you just have the idea or outline, Our team will make sure to develop a PeepSo plugin addon that integrates seamlessly with your WordPress website with a single click.
PeepSo LMS Integration
We can include eLearning features to your PeepSo community website with PeepSo and LMS plugin integration and create an interactive social learning website for learners.
PeepSo Third-Party Integration Services
We can integrate custom add-ons with PeepSo Plugin. This not only allows you to enhance the functionality of your community but also gives you more control over your data and other stuff.
Migrate to PeepSo
Migrate your existing website into a highly responsive PeepSo powered social networking site that helps you engage and interact with your users in a more effective and user-friendly manner.
Social Network with Paid membership
Our team of experts can build a stunning social network website with paid membership. It hepls to monetize your content through paid subscriptions plans.
PeepSo Integration with WooCommerce
We can Integrate eCommerce features to your online community website with PeepSo-WooCommerce integration. This allows adding marketplace features within your community.
Add a Points and Rewards System to your Community
The Gamification method uses elements and principles of gaming to create an engaging experience like providing badges, rewards, and points to users. Our development team will do all this for you.
PeepSo Theme Development
Discuss your idea with our experts and get an amazing fully compatible PeepSo theme that enhances the UI of your social networking website with powerful and amazing features.
Want to Discuss Your Requirement With Us?
Custom PeepSo Theme & Plugin Development
No doubt, PeepSo offers robust & essential social network features for a WordPress website. But, when it comes to engaging users on a community website, you would require to integrate some more functionalities that PeepSo doesn't offer. We do that for you!
Our dedicated Expert PeepSo Developers always thinks of how innovative, interactive, and functional they can make your site with our custom PeepSo Plugin Development services. And, in turn, they come up with incredible outcomes that you never thought of! Let us know your website requirement and we'll work on it to make your idea come to reality.
PeepSo Expert Developer
Looking for experienced PeepSo web developers? Discuss your project with us so that we can assist you well.
The Custom PeepSo Development team at Wbcom Designs is equipped with the proficiency of customizing PeepSo websites that matches clients' expectation. We are also engaged in developing useful PeepSo add-ons that extend your PeepSo social community website.
Hire PeepSo Developers to develop the best Platform and eLearning Industry
Excellent

100% Job success rate
4.95 Average ⇆ 250+ Reviews
Total hours: 23555, Total jobs Done: 296+
Trusted by Businesses Over 10+Years of Experience



PeepSo Compatibility Plugins
PeepSo WC Vendors add-on lets your users manage the stores with their profile directly.
Bump the recently liked or commented activity at the top of your newsfeed.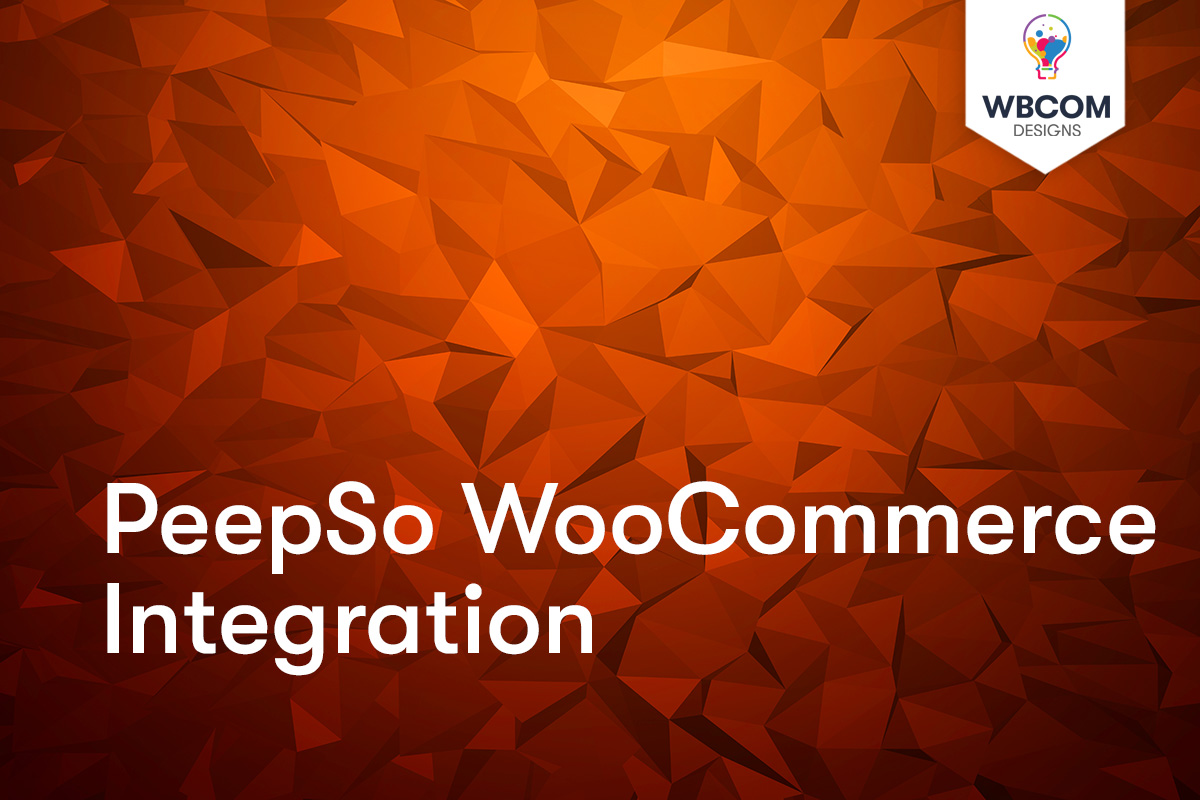 Integrate WooCommerce with PeepSo to display WooCommerce tabs on the member's profile page.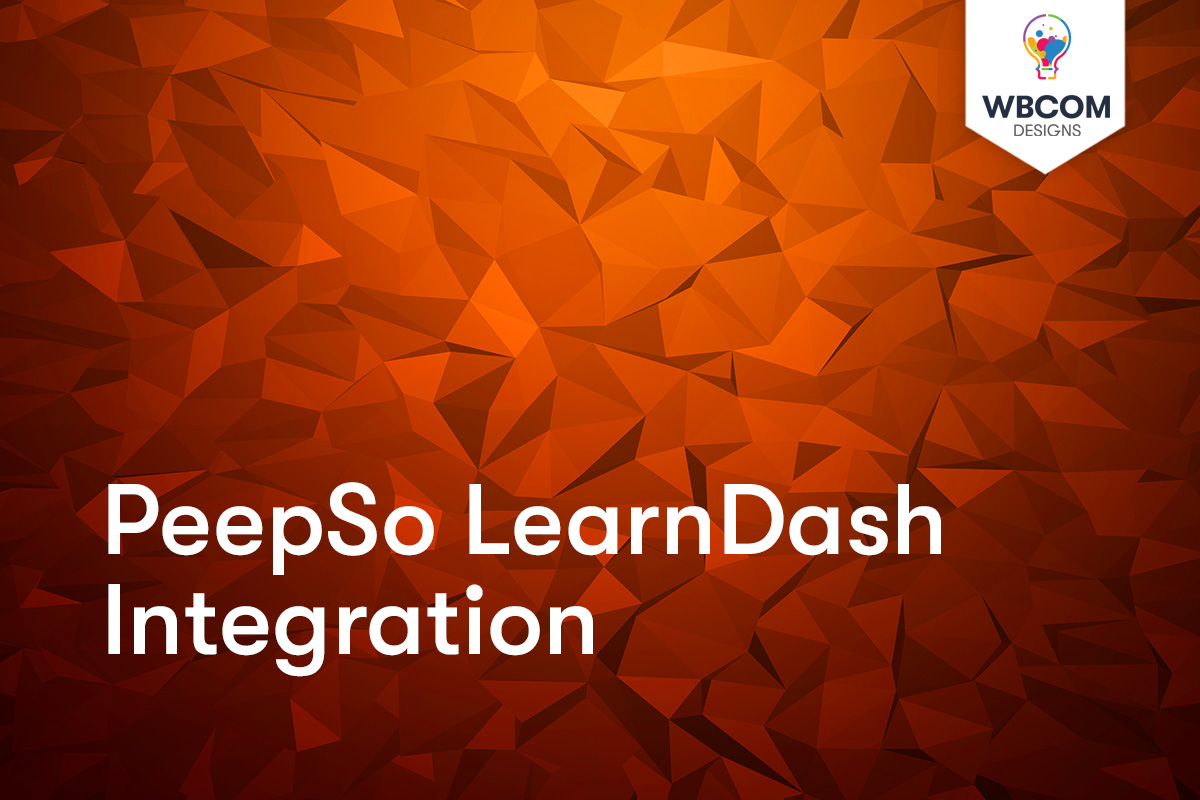 Integrate LearnDash with PeepSo to display options for courses inside a member's profile.
Businesses Big and Small Love Working With Us
Completed successfully!
WordPress/WooCommerce site design
"Varun From WBcomDesgins is the best freelancer I have ever worked with. Professional, Knowledgable, Patient, Quick."
WordPress Web Developer needed to create Community Website with BuddyPress , WCommerce Functionality
"Very good freelance 👍"
Web Development [WordPress]
"Great communication, ultra-patient, very helpful"
In need of a WordPress Developer to help make website updates
"Varun is excellent. I highly recommend! He is efficient, quick, and communicates very well."

Tell us about your project