= 4.0.0 =
* Added: #133 - Change order status automatically from processing to complete on final delivery.
* Added: #70 - Added Customer Name under information header for vendors on the service detail page.
* Added: #148 - Added Feature to provide access to admin whether he wants t snd notifications to co-author or not.
* Added: #142 - Added feature to search service based upon order id and customer's email id. 
* Added: #147 - Added Feature to views services based upon status(Active/Completed/Cancelled) on the service page
* Added: #153 - Added Delivery date for variation products
* Added: #154 - Added Feature to assign co-author based upon order's
* Added: #164 - Added Dokan support for the order-level agent and variation service delivery date.
* Fixed: #146 - Fixed Typo's
* Fixed: #162 - Order level agent is not able to send messages.
* Fixed: #144 - Fixed Service status Widget is not showing for co-author 
* Fixed: #145 - Fixed to display name in chatbox for author and co author
* Fixed: #150 - Fixed Conflict with ACF plugin.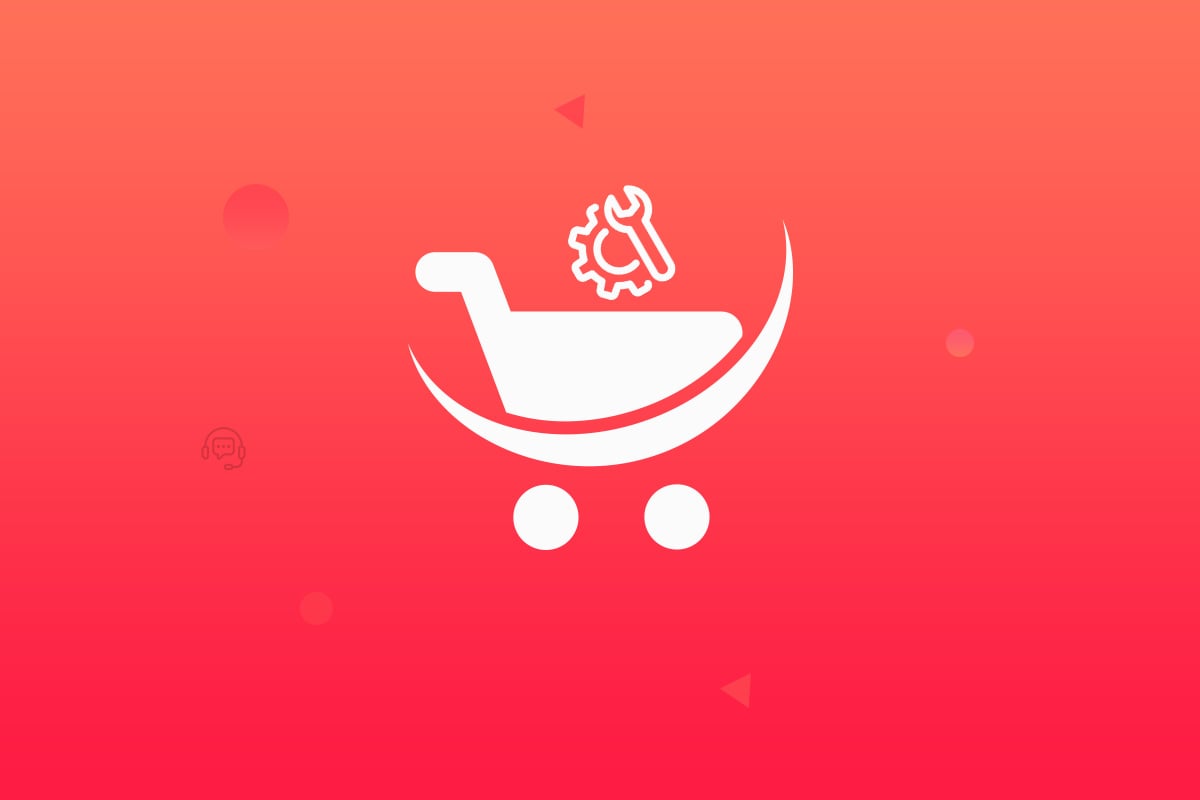 Woo Sell Services allows sellers to sell services to their customers/users. This plugin will add the ability to WooCommerce to sell services just like a product is sold.