Woo Sell Services
= 2.6.0 =
* Enhancement: Added option to send notification to customer to fill requriements
* Enhancement: Added options to map existing page to display conversation
* Enhancement: Added support for WooCommerce Subscription
* Fix: (#97) - Translation issue
https://prnt.sc/s84amx
With the current update, we have added the option for page mapping, the newly created page will need [wss_single_order] shortcode to display conversation. If you already have the Order Details page, you have to select as Order Details page inside plugin settings.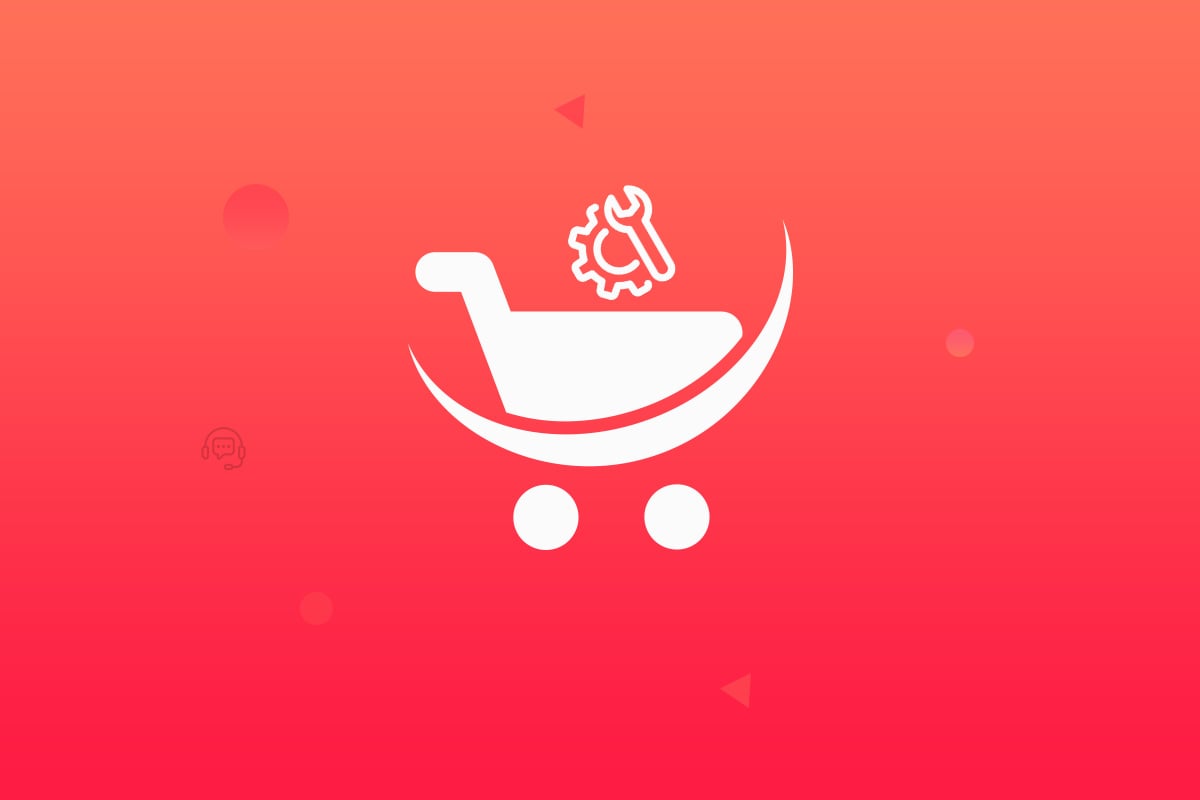 Woo Sell Services allows sellers to sell services to their customers/users. This plugin will add the ability to WooCommerce to sell services just like a product is sold.