Custom Multi-Vendor Development
Get a Customized Multi-vendor eCommerce solution with our experienced WordPress developers that builds your
powerful marketplace in a short span of time.
Marketplace Custom Development Services
Hire our dedicated developers who have a solid track record in developing a WordPress Multi-vendor marketplace that gives you the benefits of getting ahead in the competitive market by providing the best solution for your marketplace. Get an idea of our services.
Ecommerce Multi-Vendor Marketplace Development
Get personalized Multi-Vendor Marketplace Development solutions as per your business requirements.
Multi-vendor Marketplace Customization Services
Get Custom Multi-vendor customization services for projects with specific requirements.
Custom Component Development
Get WordPress plugins/extensions that integrate seamlessly with your WordPress website.
Third-Party Integration Services
To let you achieve the most out of your website we can integrate custom add-ons/extensions in your multi-vendor marketplace.
Performance & Optimization
Optimize the performance of your multi-vendor store with code, database, image, and configuration improvements.
Migrate to Multi-vendor Store
Our experts will migrate your site to the Multi-vendor store in no time by integrating powerful features that engage your users.
Theme Design and Development
Discuss your idea with our experts and get amazing Multi-vendor Marketplace Theme that enhance the UI of your website.
Payment Gateway Incorporation
Give your customers more choices and/or change your payment gateway with custom gateway integration services.
Maintenance and Support Services
If you face any problems regarding your website, contact us and we will provide you with a solution within the next 24 hours.
Want to Discuss Your Requirement With Us?
Custom MultiVendor Marketplace Theme Designing
If you are planning to modify the design and look of your multi-vendor marketplace to make it more attractive, discuss your idea with our experts and get amazing Multi-vendor Marketplace Theme Designing services that enhance the UI of your website. Even if you just have the outline for the design, our team will make sure that it gets converted into a fully functional Multi-vendor theme that makes your site stay ahead in this competitive environment.
Marketplace Developer
Our team of developers provides the best customization services to offer WordPress multi-vendor marketplace solutions for designing electronics stores, clothing stores, furniture stores, book stores, food stores, car rental, and sharing marketplace…
Hire Multi-Vendor Marketplace developer to Get the Best Marketplace Solution
Excellent

100% Job success rate
4.95 Average ⇆ 250+ Reviews
Total hours: 23555, Total jobs Done: 296+
Trusted by Businesses Over 10+Years of Experience

Multi-Vendor Compatible Plugins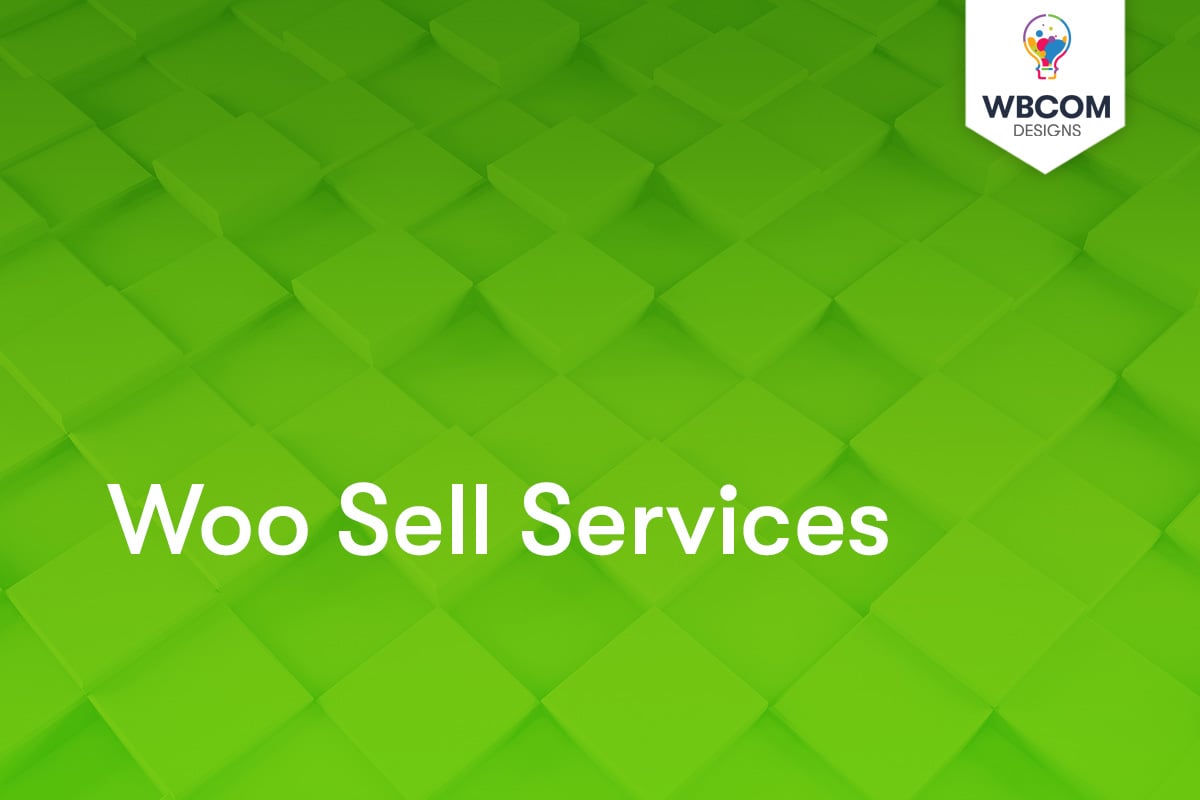 Woo Sell Services allows sellers to sell services to their customers/users.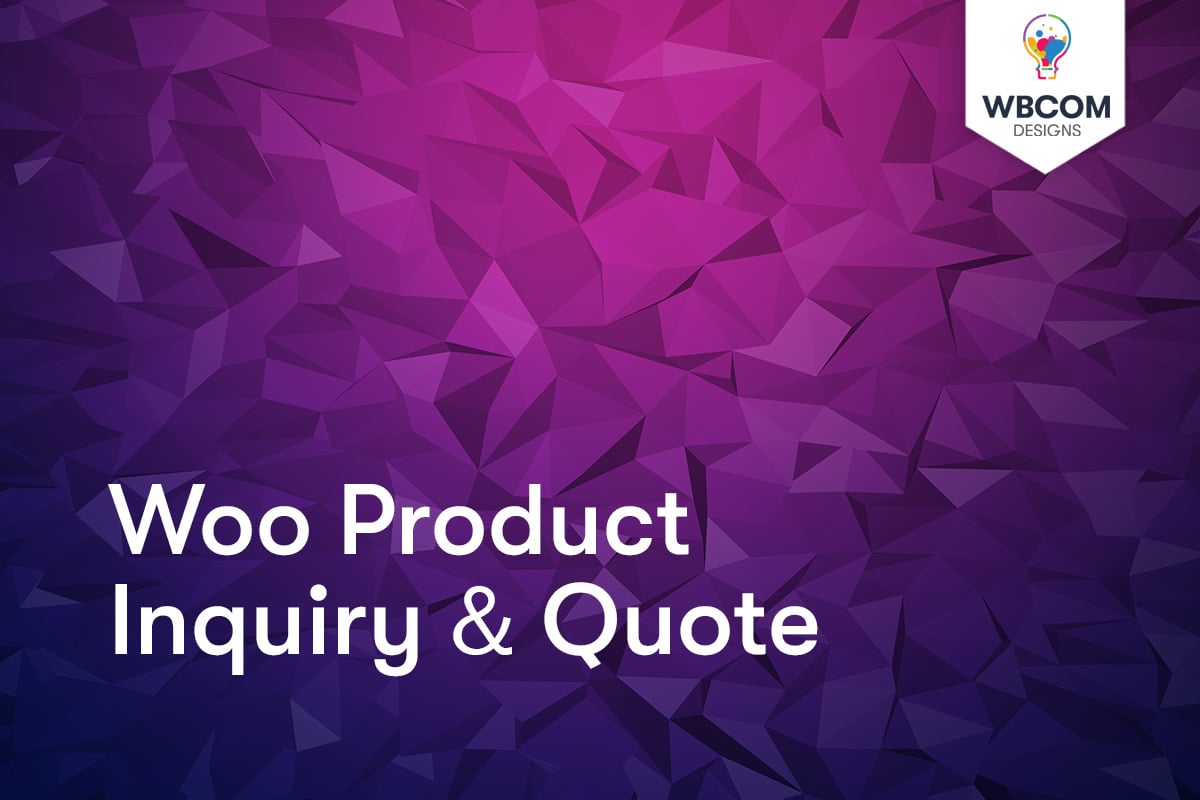 The WooCommerce request for Quote plugin allows the site admin.
If you are looking to sell your products like amazon and ebay.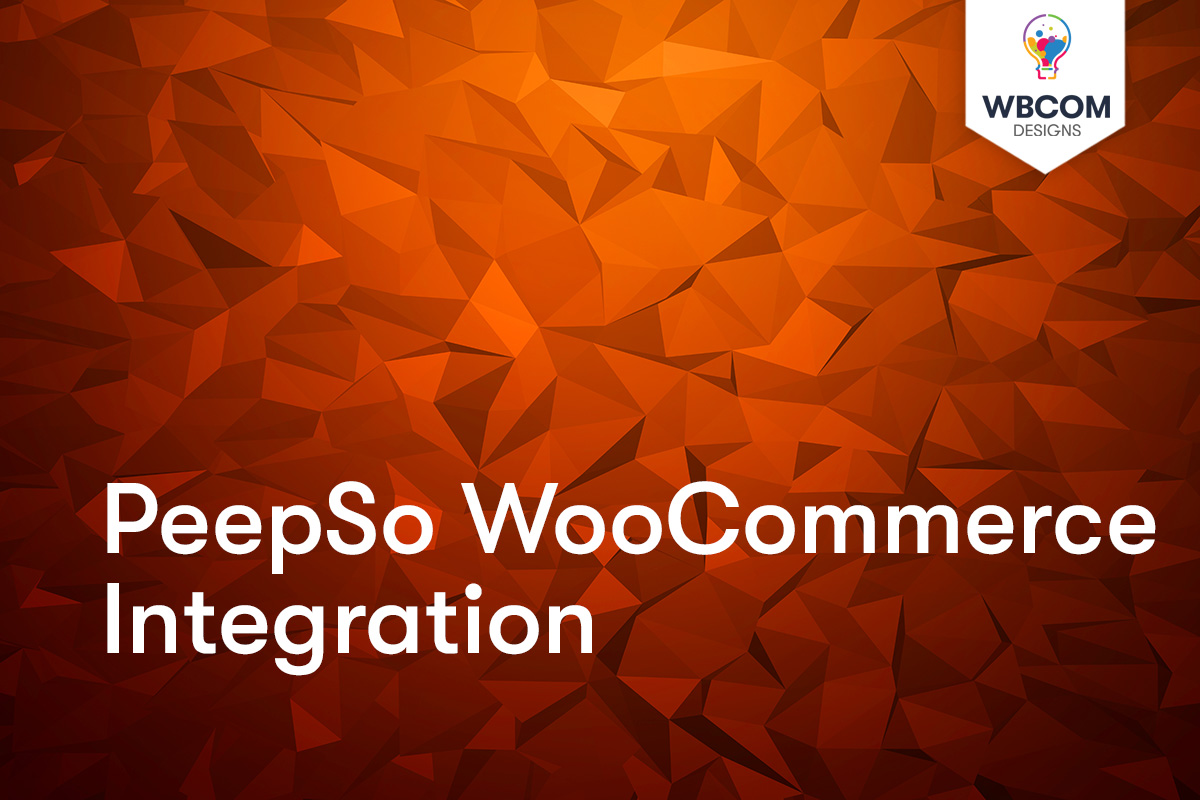 Integrate WooCommerce with PeepSo to display WooCommerce tabs.
Businesses Big and Small Love Working With Us
Completed successfully!
WordPress/WooCommerce site design
"Varun From WBcomDesgins is the best freelancer I have ever worked with. Professional, Knowledgable, Patient, Quick."
WordPress Web Developer needed to create Community Website with BuddyPress , WCommerce Functionality
"Very good freelance 👍"
Web Development [WordPress]
"Great communication, ultra-patient, very helpful"
In need of a WordPress Developer to help make website updates
"Varun is excellent. I highly recommend! He is efficient, quick, and communicates very well."

Tell us about your project